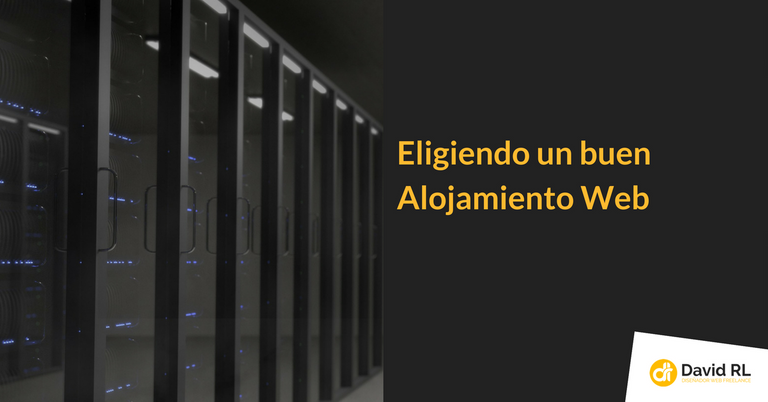 LINK
When we talk about creating our own Blog we are talking not only about creating content, the place where we host it is essential, not the same to create content on Facebook (That if you decide to close nothing is ours) or create our own Blog with our domain and accommodation, where we can have backup and security among other things.
So we have just named one of the fundamental advantages of having your own domain and hosting, and for this I want to name an example of hosting, you can see it here.
If at this time you DO NOT have about $ 3 a month to pay for your domain, then you can opt for free hosting such as wordpress or Wix, but remember that if you have been working on your brand and want a professional level of it, you must demonstrate it in some way and not Having your own domain can be detrimental to your brand.
After these steps it is necessary to install Wordpress on your server to start shaping everything!
---
ESPAÑOL
---
https://encrypted-tbn0.gstatic.com/images?q=tbn:ANd9GcRY3dTtovrkdL9qAfA3WHHwncuI1ZQMXs6jeg&usqp=CAU
LINK
Cuando hablamos de crear nuestro propio Blog estamos hablando no solo de crear contenido, es fundamental el lugar donde lo alojamos, no el lo mismo crear contenido en facebook (Que si decide cerrar ya nada es nuestro) o crear nuestro propio Blog con nuestro dominio y alojamiento, donde podemos tener backup y seguridad entre otras cosas.
Entonces acabamos de nombrar una de las ventajas fundamentales de tener tu propio dominio y alojamiento, y para ello quiero nombrar un ejemplo de alojamiento, puedes verlo aquí.
Si en este momento NO tienes unos $3 al mes para pagar tu dominio, entonces puedes optar por alojamiento gratuito como wordpress o Wix, pero recuerda que si llevas trabajando tu marca y deseas un nivel profesional de la misma, debes demostrarlo de alguna manera y no tener un dominio propio puede ser perjudicial para tu marca.
Después de estos pasos es necesario instalar Wordpress en tu servidor para comenzar a darle forma a todo!
Muchas gracias por visitar mi Blog!