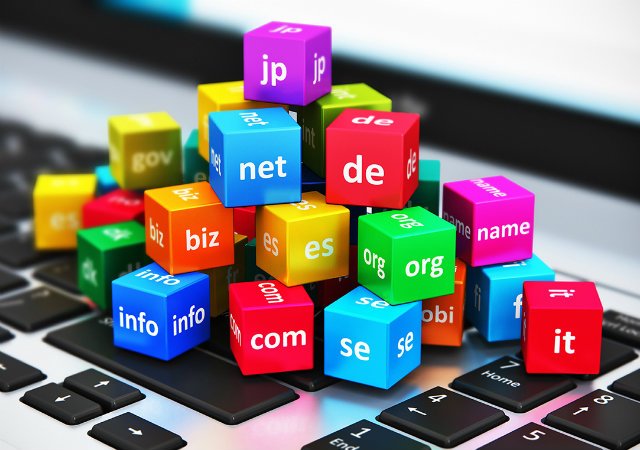 LINK
You already have almost all the tools on the table, ready to start writing your blog, after planning it is time to take action and for this we will see step by step how to do it.
With the idea of ​​what you will communicate you must Define the name and purchase the domain In the case of the name you must choose a simple one and above all that is very easy to remember and your audience becomes familiar with it.
You can also use the name of your business if you have it, but do not think so much about a sophisticated and complex name, focus on simplicity in this case, something like "parentsdelfuturo.com".
I share a tool where you can verify if the domain name you want to use is in use or not, you can see it [HERE] (https://domains.google/#/) From here the next step would be to acquire your domain, and You can do it in many places, one of them can be godaddy.com and hire the name you have selected.
From here we have already begun to shape our dream of having our own Blog!
---
ESPAÑOL
---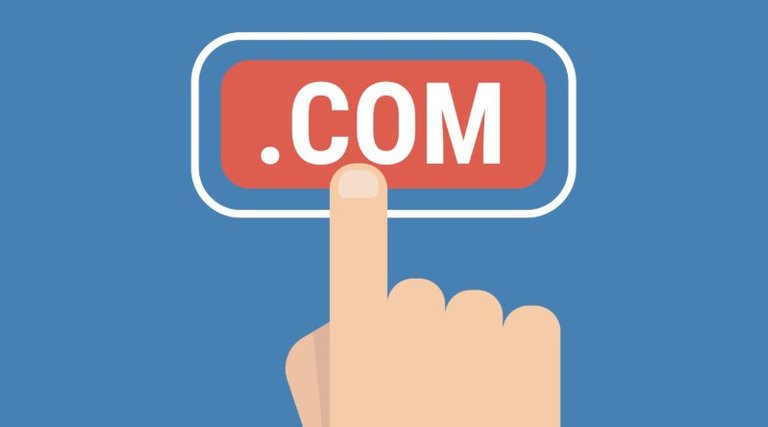 LINK
Ya tienes casi todas las herramientas en la mesa, listas para comenzar a escribir tu blog, luego de planificar es hora de pasar a la acción y para ello veremos paso a paso como hacerlo.
Con la idea de lo que comunicarás debes Definir el nombre y la compra del dominio Para el caso del nombre debes escoger uno sencillo y sobretodo que sea muy fácil de recordar y tu público se familiarice con él.
Puedes utilizar también el nombre de tu negocio si lo tienes, Pero no pienses tanto en un nombre sofisticado y complejo, enfócate en la simpleza en este caso, algo así como "padresdelfuturo.com".
Te comparto una herramienta donde podrás verificar si el nombre de dominio que deseas utilizar está o no en uso, lo puedes ver AQUí Desde aquí el siguiente paso sería adquirir tu dominio, y lo puedes hacer en muchos lugares, uno de ellos puede ser godaddy.com y contratar el nombre que has seleccionado.
Desde aquí ya comenzamos a dar forma a nuestro sueño de tener nuestro propio Blog!
Muchas gracias por visitar mi BLOG!