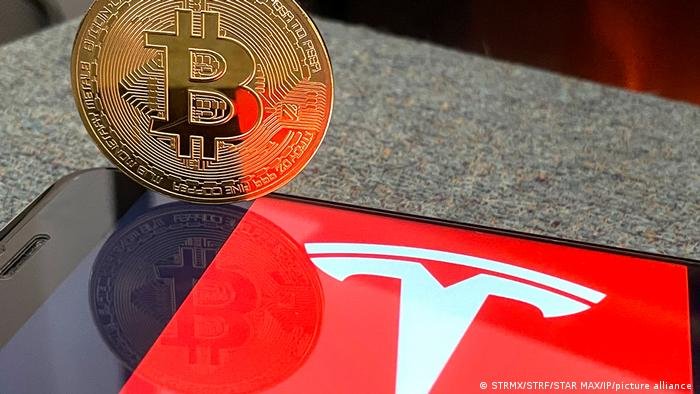 LINK
I woke up a few days ago with almost 10,000 dollars less in my wallets, I got a big scare, it had been that several of the currencies in my possession decreased their value.
Looking for information I have seen a news related to Tesla and Elon Musk. Elon Musk says that from now on TESLA accepts Bitcoins as a form of payment. The famous brand cars can be traded with BTC. They reveal that the amount of BTC acquired will be held by the firm to accumulate it.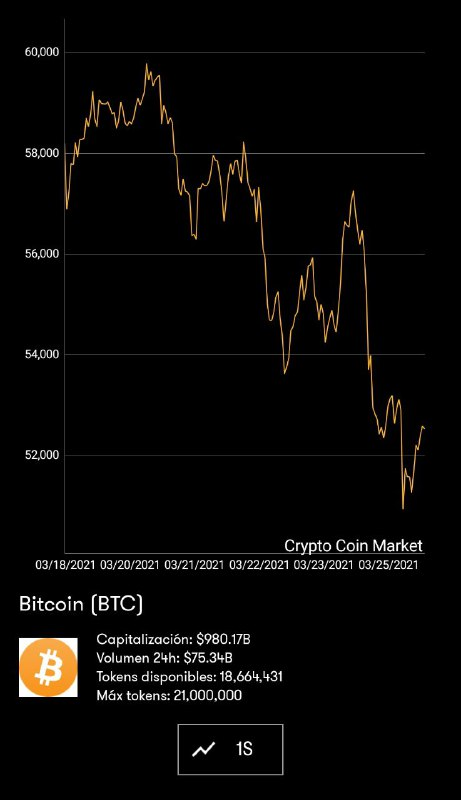 I remember that at the beginning of February Tesla announced that it would start using BTC and after buying about 1,500 million dollars in BTC, the option to buy vehicles in TESLA is only available in the US.
Elon Musk assured that all this amount will NOT be converted to fiat, it will be accumulated as an investment.
Can this influence the price of BTC?
As we already know after the fall of BTC most of the cryptocurrencies follow the same slope.
Will they continue to decline?
Thanks so much for visiting my blog!
---
ESPAÑOL
---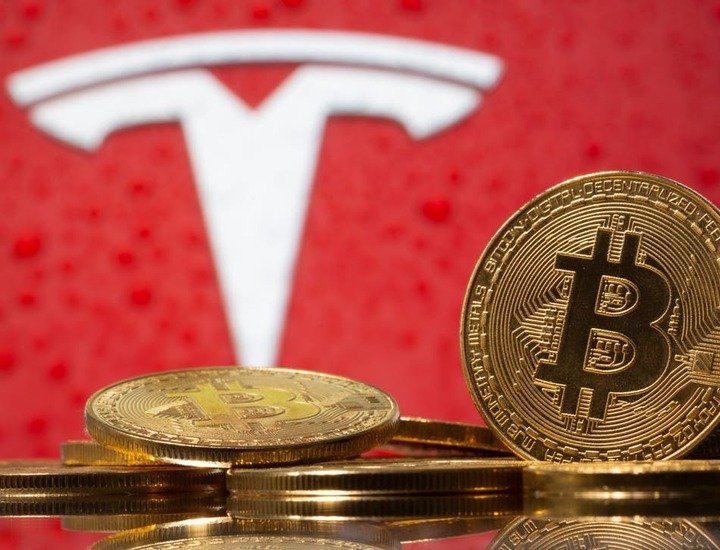 LINK
Me desperté hace unos días con casi 10.000 dólares menos en mis wallets, me llevé un gran susto , había sido que varias de las monedas en mi poder disminuyeron su valor.
Buscando información he visto una noticia relacionada con Tesla y Elon Musk. Elon Musk dice que desde ahora TESLA acepta Bitcoins como forma de pago. Los automóviles de la famosa marca pueden ser comercializados con BTC. Revelan que la cantidad de BTC adquiridos quedará en poder de la firma para acumularlo.
Recuerdo que a principios de Febrero Tesla anunció que comenzaría a utilizar BTC y después de comprar unos 1.500 millones de de dólares en BTC, la opción de compra de vehículos en TESLA solo está disponible en EEUU.
Elon Musk aseguró que todo este importe NO se convertirá a fiat, será acumulado a modo de inversión.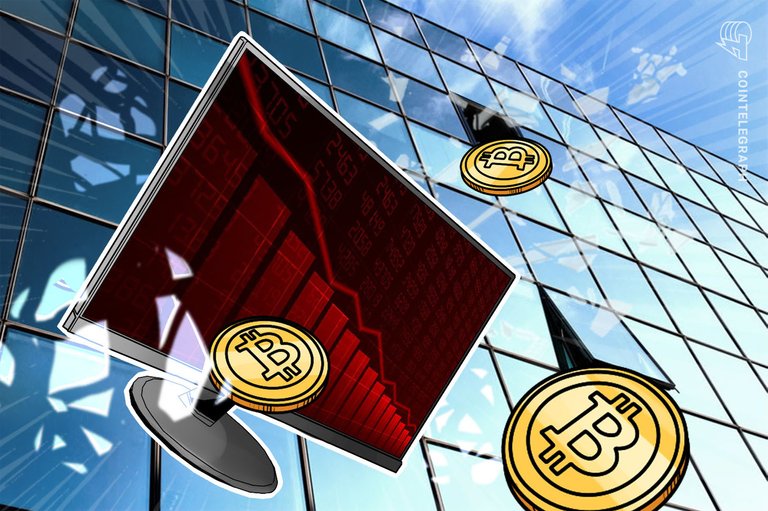 LINK
¿Puede influir esto en el precio de BTC?
Como ya sabemos tras la caída de BTC la mayoría de las criptomonedas siguen la misma pendiente.
¿Seguirán bajando?
Muchas gracias por visitar mi BLOG!