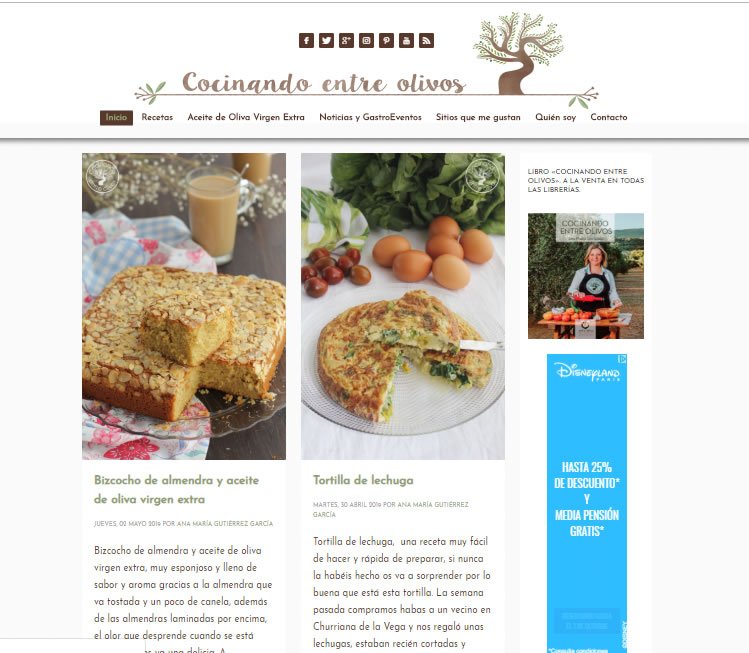 LINK
Today we will see another way to earn money with your blog and it is by advertising those brands related to your specific niche.
In the case of a maternity blog, you can advertise diaper brands or a baby shower event company or it can also be a nursery for children, it is a matter of being creative and looking for opportunities, this can be achieved if you have a large audience make it attractive to advertisers.
To disseminate different forms of association, you can create a "Media Kit" that consists of a commercial document that a person or company uses to show its potential to attract advertisers or sponsors.
The Media kit shows in a summarized and very attractive way all the useful and necessary information to convince the interested parties with some interesting data such as the following:
General and basic information of the person or company.
Number of followers and in some cases if they are qualified.
How much is the percentage of involvement.
Success stories.
The value proposition and other relevant data.
With all this well developed you can get an excellent income by using your Blog $$$$$:
---
ESPAÑOL
---
LINK
Hoy veremos otra forma de ganar dinero con tu blog y es haciendo en él publicidad de aquellas marcas relacionadas con tu nicho específico.
En el caso de blog de maternidad puedes hacer publicidad de marcas de pañales o alguna compañia de eventos de baby shower o puede ser también una guardería de niños, es cuestión de ser creativos y buscar las oportunidades, esto lo puedes lograr si tienes una gran audiencia que sea atractiva para los anunciantes.
Para divulgar distintas formas de asociación puedes crear un "Media Kit" que consiste en un documento comercial que una persona o empresa utiliza para mostrar su potencial para atraer anunciantes o patrocinadores.
El Media kit muestra de manera resumida y muy atractiva toda la información útil y necesaria para lograr convencer a los interesados con algunos datos interesantes como los siguientes:
Información general y básica de la persona o empresa.
Cantidad de seguidores y en algunos casos si son calificados.
Cuan es el porcentaje de involucramiento.
Los casos de éxito.
La propuesta de valor y otros datos relevantes.
Con todo esto bien desarrollado puedes obtener un excelente ingreso mediante el uso de tu Blog $$$$$:
Muchas gracias por visitar mi blog!