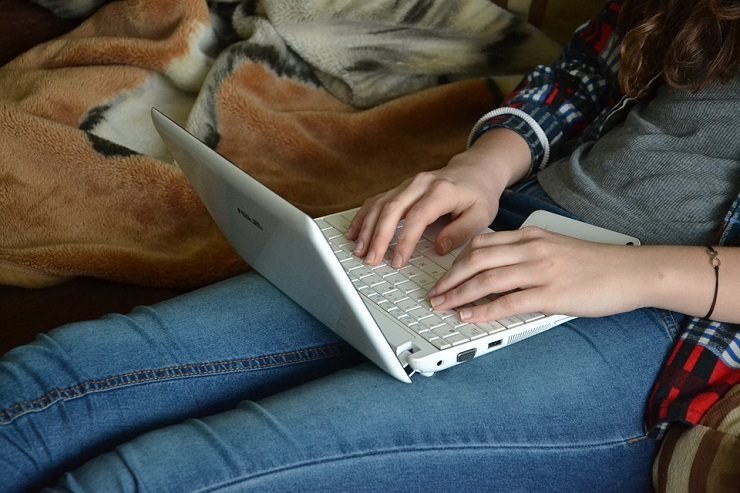 LINK
Do you want to make your blog profitable? Here we have an excellent and very simple option, it is simply to use your knowledge and create infoproducts or digital products and promote them to your audience.
What are infoproducts? They are digital products marketed through the internet such as courses, ebooks, applications, software or data.
Following the example of eating, if you have knowledge about how to eat healthy in a quiet way, you can create an ebook with valuable content or a kind of healthy guide and start the dissemination on your blog. The idea is to use your knowledge to solve some problem or some pain and keep in mind that ANY person has something to give or teach to others.
How do I start? You can start by doing market research to find out what your audience needs and in this way offer them a solution that meets their need.
---
ESPAÑOL
---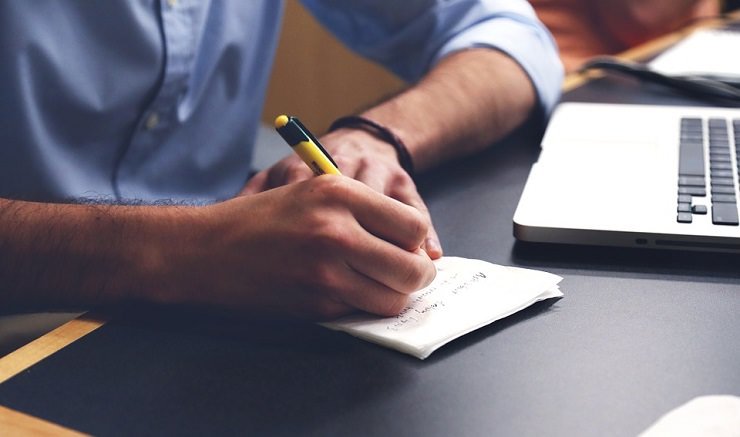 LINK
¿Quieres rentabilizar tu blog? aquí tenemos una excelente opción y muy sencilla, es simplemente hacer uso de tus conocimientos y crear infoproductos o productos digitales y promocionarlos en tu audiencia.
¿Que son los infoproductos?, son productos digitales comercializados mediante internet como cursos, ebooks, ,aplicaciones, softwares o datos.
Siguiendo el ejemplo de la alimentación, si tienes conocimieto acerca de como alimentarse de manera saludable tranquilamente puedes crear un ebook con contenido de valor o una especie de guía saludable y comenzar la divulgación en tu blog. La idea es utilizar tu conocimiento para solucionar algún problema o algún dolor y ten en cuanta que CUALQUIER persona tiene algo para dar o enseñar a otros.
¿Como comienzo? Puedes comenzar realizando una investigación del mercado para conocer lo que tu público necesita y de esta manera ofrecerles una solución que supla su necesidad.
Muchas gracias por visitar mi Blog!