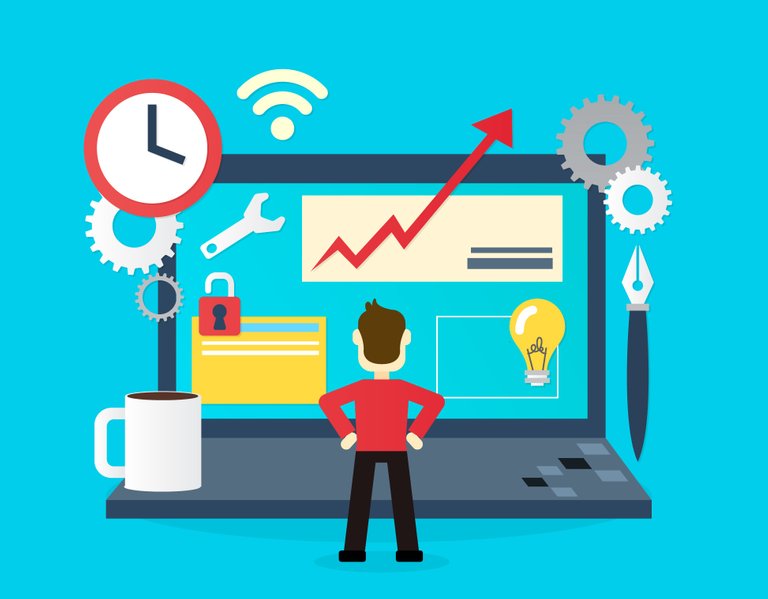 LINK
When we refer to organic traffic it is synonymous with "Optimization for search tools" (SEO), this consists of the application of techniques that allow you to make your content the most appropriate to the doubts of users who access search engines , in this case Google.
And the most important advice when using this tool is to always prioritize the user, if your content pleases a user, Google will take it into account and show it as a result.
Tips for SEO
Use keywords naturally
That the published texts are easily read
Make your blog load fast.
That your blog also has a version for mobile devices.
Use easy URLs.
That links appear in your texts to direct to relevant content.
Also place texts on images.
Make your alliances as guest posts.
IMPORTANT: Try not to leave your publications outdated for more than 6 months, you can edit old publications without changing the URL.
---
Español
---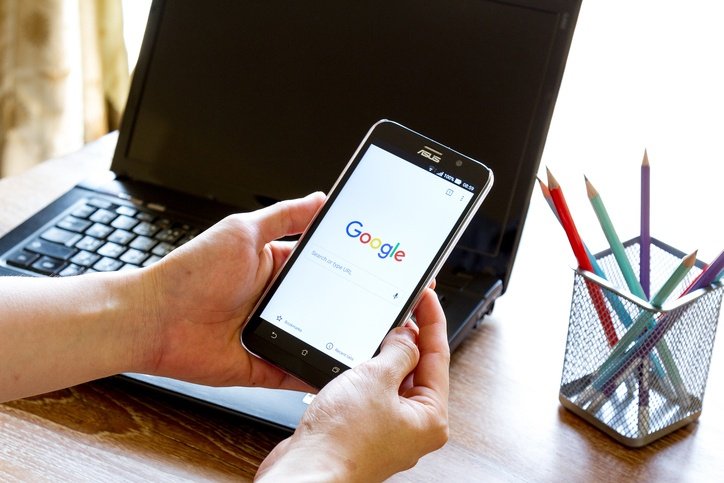 LINK
Cuando nos referimos al tráfico orgánico es sinónimo de "Optimización para herramientas de búsquedas" (SEO), esto consiste en la aplicación de técnicas que te permiten que tu contenido sea el mas adecuado ante las dudas de los usuarios que acceden a los motores de búsquedas, en este caso Google.
Y el consejo mas importante al utilizar esta herramienta es priorizar siempre al usuario, si tu contenido le agrada a u usuario google lo tomará en cuenta y lo mostrará como resultado.
Consejos para SEO
Utiliza palabras clave de manera natural
Que los textos publicados se lean facilmente
Que tu blog cargue rápido.
Que también tu blog tenga versión para dispositivos móviles.
Utiliza URL fáciles.
Que en tus textos aparezcan links para direccionar a contenidos relevantes.
Coloca también textos en imágenes.
Haz tus alianzas como guest posts.
IMPORTANTE: Trata de no dejar tus publicaciones desactualizadas mas de 6 meses, puedes editar las publicaciones antiguas sin cambiar de URL.
Muchas gracias por visitar mi Blog!