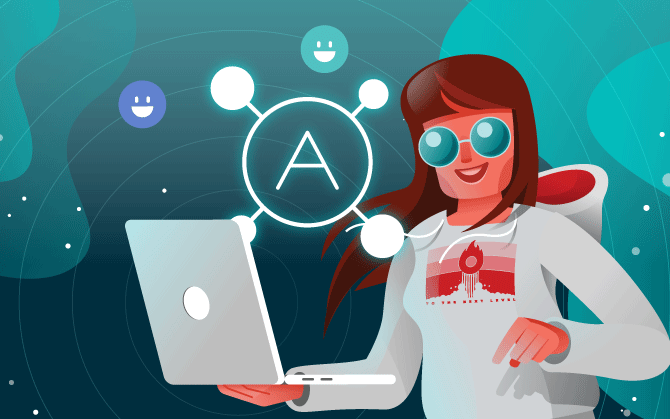 LINK
This is undoubtedly one of the ways to earn money on your blog much better so far, why? Because joining any product is simple and commissions are generated automatically.
What is being an affiliate? The affiliate is the person who discloses, promotes or promotes third-party products, receiving commissions for each of the sales made.
In the case of fitness life or gym, you can join to promote and sell courses of preparation of healthy meals for "Fit" people, or ebook that teaches how to prepare food to lose weight.
There are many platforms to start in this type of business, an example is Hotmart that offers you info products for multiple niches, this you can offer on your blog with respect to the specific niche.
---
ESPAÑOL
---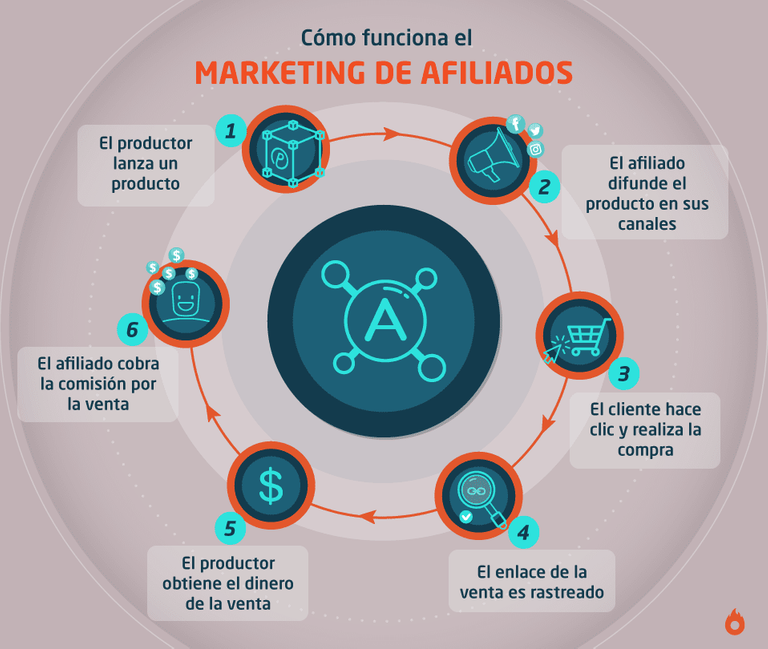 LINK
Esta es sin dudas una de las formas de ganar dinero en tu blog mucho mejor hasta el momento, ¿Porque?, porque afiliarte a cualquier producto es sencillo y las comisiones se generan de manera automáticas.
¿Que es ser afiliado? El afiliado es la persona que divulga, promueve o promociona productos de terceros recibiendo comisiones por cada una de las ventas que realiza.
En el caso de vida fitness o gimnasio, puedes afiliarte para promocionar y vender cursos de preparación de comidas saludables para personas "Fit", o ebook que enseñe como preparar alimentos para bajar de peso.
Existen muchas plataformas para emprender en este tipo de negocios, un ejemplo es Hotmart que te ofrece infoproductos para múltiples nichos, esto puedes ofrecer en tu blog con respecto al nicho específico.
Gracias por visitar mi blog!