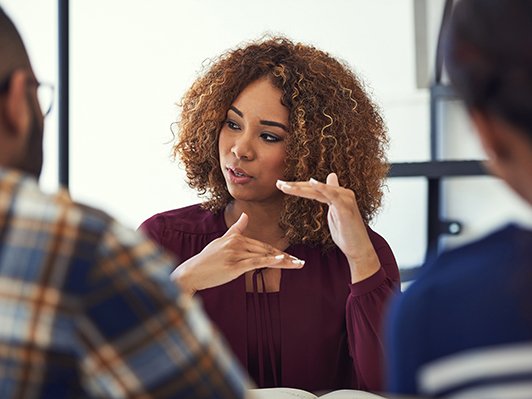 LINK
If we talk about Social Media we are referring to one of the most important areas of marketing, the professionals in this area are in charge of taking care of the company's social networks, new strategies are planned to reach a greater number of audiences, for example .
For this you must not only know social networks, it is necessary that you study them to be able to establish indicators and measure the progress of the work, you must discover what works and what does NOT work as you progress.
To work in social media you must have knowledge of design, work with graphic pieces, you must also learn copywriting so that your texts are persuasive and generate what you want to achieve on social networks.
Job opportunities as a freelancer in this profession are quite in demand, which is why you make a selection and analysis of each proposal to choose the one that best suits your needs.
---
ESPAÑOL
---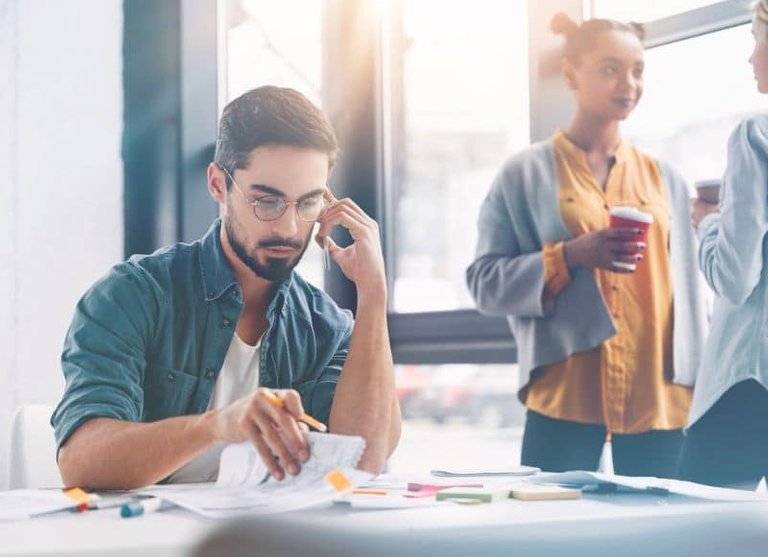 LINK
Si hablamos de Social Media estamos refiriendonos a una de las áreas mas importantes de marketing, los profesionales de este área se encargan de llevar el cuidado de las redes sociales de la empresa, se planifican nuevas estrategias para llegar a un mayor número de público por ejemplo.
Para ello no solo debes conocer las redes sociales, es necesario que las estudies para poder establecer indicadores y medir e avance del trabajo, debes descubrir aquello que funciona y lo que NO funciona a medida que avanzas.
Para trabajar en social media debes tener conocimiento de diseño, trabajar con piezas gráficas, también debes aprender de copywriting para que tus textos sean persuasivos y generen eso que deseas lograr en la redes sociales.
Las oportunidades de trabajo como freelancer en esta profesión son bastante demandadas, es por ello que realices una selección y análisis de cada propuesta para elegir la que mejor se ajuste a tus necesidades.
Muchas gracias por visitar mi Blog!