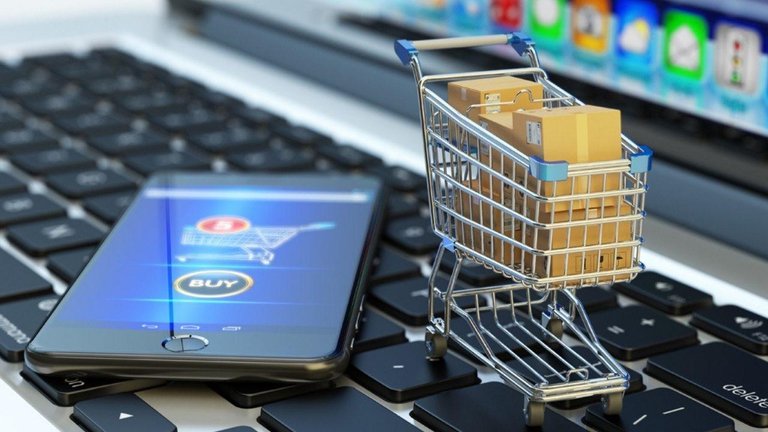 LINK
From here we are connecting everything we have seen in previous publications, Do you like making crafts? Do you like to cook and do it well? Do you like helping people through coaching or consulting? As we have been talking about these issues, it is possible to earn money with what "you like" and social networks are the most used sales channels today.
It should be noted that having a large reach allows you to publicize your products or services on a large scale, remember that the main platforms have their marketplace and that is where an important niche is found since it is possible to make purchases without having to leave there.
Your publications must be attractive and the photographs of your products also, strongly point out the benefits of your services, show testimonials, interact with your audience, use surveys and other strategies to generate greater reach and maximize your sales, take advantage of making money on social media.
It is very important that you maintain a good relationship and communication with your audience, remember that social networks have a wide reach and you have a recurring and new audience, both are profitable but each one must receive a particular treatment.
---
ESPAÑOL
---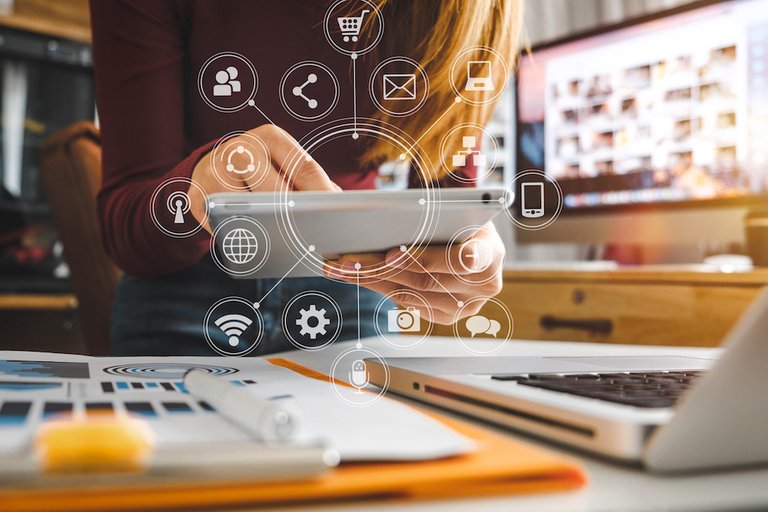 LINK
Desde aquí vamos conectando todo lo que hemos visto en las publicaciones anteriores, ¿Te gusta hacer artesanías?, ¿Te gusta cocinar y lo haces bien? ¿Te gusta ayudar a las personas mediante el coaching o consultoría?, como venimos hablando de estos temas es posible ganar dinero con lo "Que te gusta" y las redes sociales son los canales de ventas mas utilizados en la actualidad.
Cabe destacar que tener un gran alcance te permite divulgar tus productos o servicios a una escala grande, recordemos que las principales plataformas poseen su marketplace y es allí donde se encuentra un nicho importante ya que es posible realizar las compras sin tener que salir de allí.
Tus publicaciones deben ser atractivas y las fotografías de tus productos también, señala fuertemente los beneficios de tus servicios, muestra los testimonios, interactúa con tu público, utiliza encuestas y otras estrategias para generar mayor alcance e impulsar al máximo tus ventas, aprovecha a ganar dinero en las redes sociales.
Es muy importante que mantengas una buena relación y comunicación con tu público, recuerda que las redes sociales tienen mucho alcance y tienes público recurrente y nuevo, ambos son rentables pero cada uno debe recibir un trato particular.
Muchas gracias por visitar mi Blog!