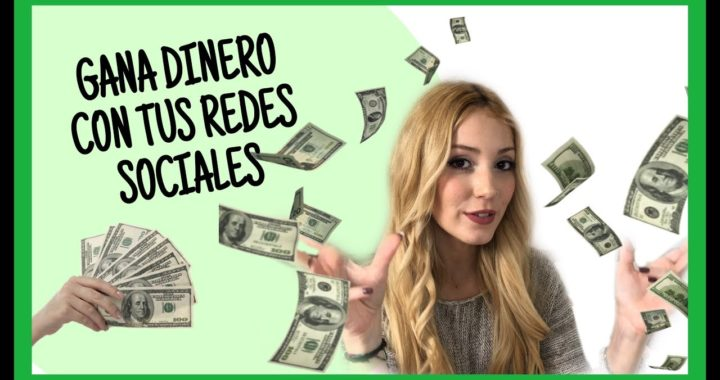 LINK
If you had no idea how to generate income through the internet from now on you can be a master, you already have enough ideas on how to use social networks strategically so that they are not only a hobby or entertainment medium, that it is also profitable and get profit from it.
Now that you have ideas, you just have to locate your profile according to knowledge, tastes and possibilities.
DO NOT despair, everything has its process and in between requires work, discipline, perseverance and a lot of patience. If you start and nothing turns out as you expected at the beginning, DO NOT give up, study new strategies, study, listen and learn and try again.
With all the baggage that you will obtain in the end, you will see which is your best place or profession to stand out as a professional and generate good income with social networks. LET'S DO IT!.
---
ESPAÑOL
---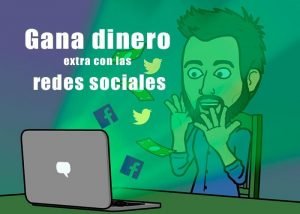 LINK
Si no tenías ni idea de como generar ingresos mediante internet desde ahora ya puedes ser todo un maestro, ya tienes suficientes ideas de como utilizar de manera estratégica las redes sociales ara que no solamente sean un pasatiempos o medio de entretenimiento, que también te sea rentable y obtengas ganancia de ello.
Ahora que ya tienes ideas solo debes ubicar tu perfil conforme al conocimiento, gustos y posibilidades.
NO desesperes, todo tiene su proceso y en medio requiere de trabajo, disciplina, perseverancia y mucha paciencia. si comienzas y nada te sale como esperabas a principio NO abandones, estudia nuevas estrategias, estudia, escucha y aprende e inténtalo nuevamente.
Con todo el bagaje que obtendrás al final verás cual es tu mejor lugar o profesión para destacarte como profesional y generar buenos ingresos con las redes sociales. MANOS A LA OBRA!.
Muchas gracias por visitar mi blog!