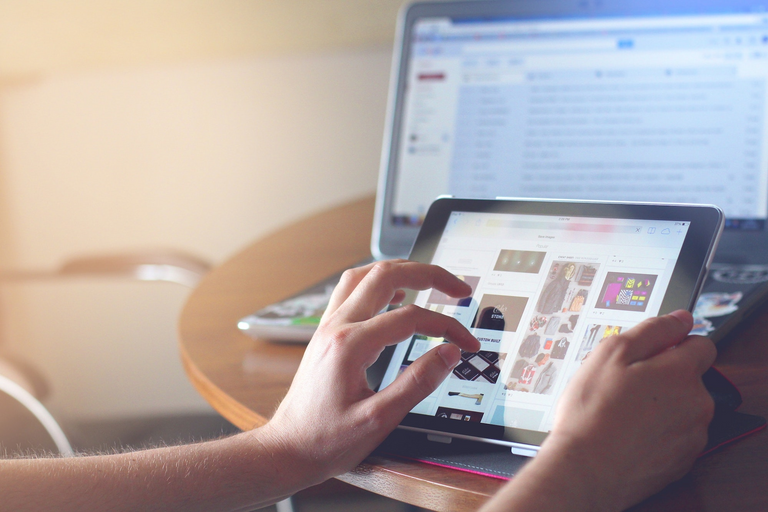 LINK
If you cannot or do not want to produce your own digital product, you still have many possibilities since you can easily publish third-party products by receiving a payment for them.
I believe that you contact the owner of the product directly and negotiate a commission for the sale of your product or service, granting a discount code on sales.
This does not consist only of associating and publishing, it is much more complex since you must negotiate with the producer and follow up on those clients.
---
ESPAÑOL
---
LINK
Si no puedes o no quieres producir tu propio producto digitales aún tienes muchísimas posibilidades ya que tranquilamente puedes publicar productos de terceros recibiendo un pago por ellos.
Yo creo que contactar directamente con el dueño del producto y negociar una comición por las venta de su producto o servicio otorgando en las ventas un código de descuento.
Esto no consiste solamente asociarte y y publicar, es mucho mas complejo ya que debes negociar con el productor y realizar los seguimientos de aquellos clientes
Muchas gracias por visitar mi Blog!