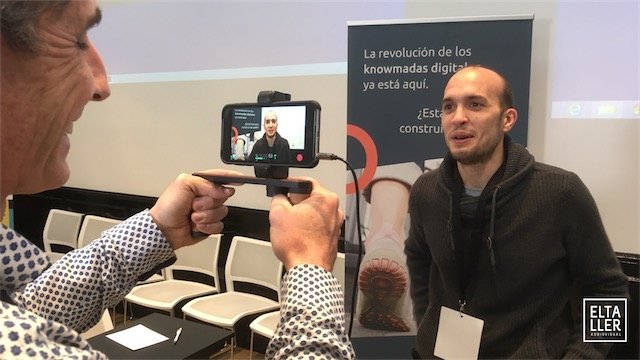 LINK
Another way to make money with social networks and that is in trend is by creating online courses and selling them using social networks.
This is 100% related to affiliate marketing (which we have talked about in the previous post) since here what is being traded are infoproducts or digital products. Here the differential is that you need to create a much more complete material that can be subdivided into several stages.
A common example is creating videos with high-value content and complementing it with downloadable materials, in this way students can deepen their knowledge.
Here social networks play a fundamental role since they are an excellent instrument to spread the word, the key point is to present yourself as a specialist in your subject in order to become a reference and gain the trust of your audience.
---
ESPAÑOL
---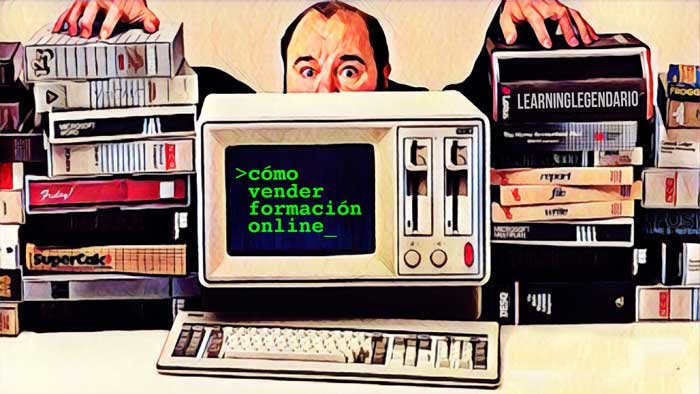 LINK
Otra de las manera para ganar dinero con las redes sociales y que está en tendencia es creando cursos online y vendiéndolos utilizando las redes sociales.
Esto está 100% relacionado con el marketing de afiliados (Que hemos hablado el post anterior) ya que aquí lo que se comercian son infoproductos o productos digitales. Aquí el diferencial es que necesitas crear un material mucho mas completo y que se pueda subdividir en varias etapas.
Un ejemplo común es crear videos con contenido de mucho valor y complementarlo con materiales descargables, de esta manera los estudiantes podrán profundizar en sus conocimientos.
Aquí las redes sociales juegan un papel fundamental ya que son un excelente instrumento para correr la voz, el punto clave está en presentarte como especializado en tu tema para así llegar a ser referente y ganar la confianza de tu audiencia.
Muchas gracias por visitar mi Blog!