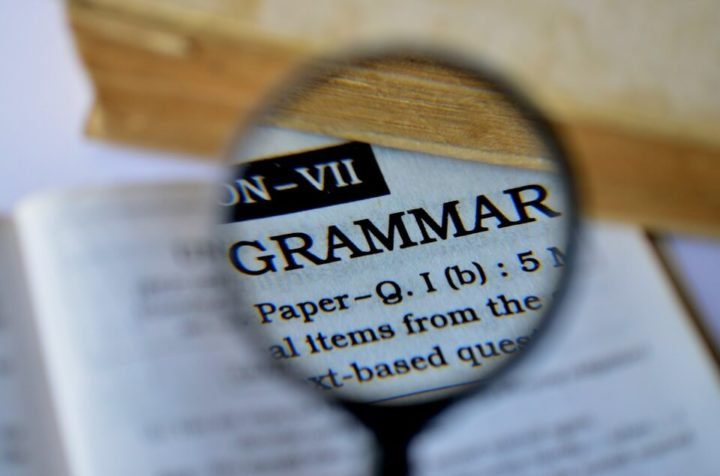 LINK
Reviewing your book is much more than just giving it a glance to correct spelling and writing errors, the language in which it is written MUST be impeccable, otherwise it will lose the credibility of the readers. It is very probable.
A critical reading must be carried out to refine the material, rearrange it and replace words if necessary, review the meaning of phrases and terms as appropriate as possible to comply with the main proposal.
After doing all the writing, take an hour to review the first version, at this point you will be better to discover possible improvements or errors, use text correction tools and ask friends or family for help.
---
ESPAÑOL
---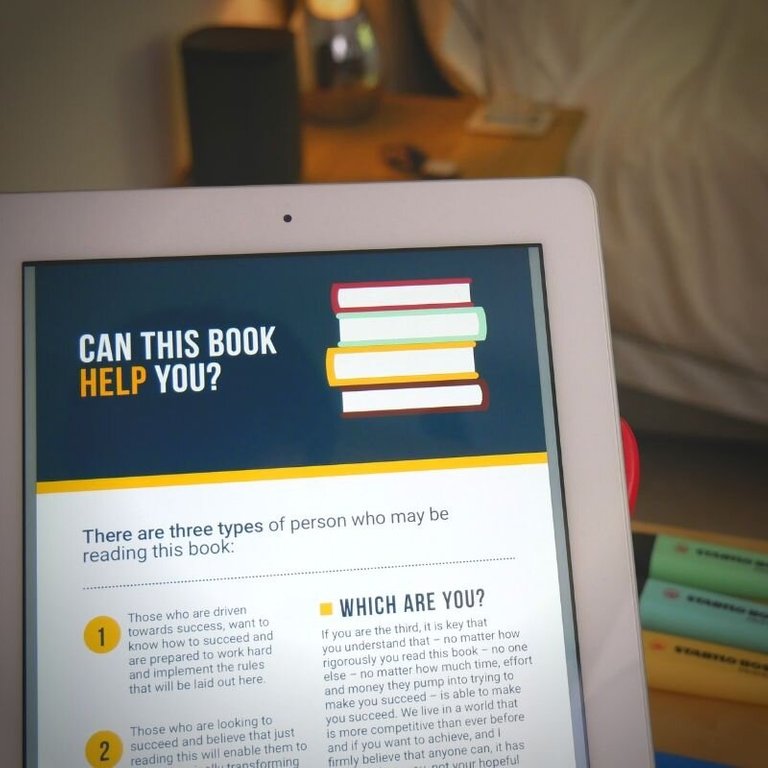 LINK
Hacer la revisión de tu libro es mucho mas que solamente darle una hojeada para corregir los errores de ortografía y de escritura, el idioma en el que se escribe DEBE ser impecable ya que de no ser así perder la credibilidad de los lectores es muy probable.
Se debe realizar una lectura crítica para perfeccionar el material, reorganizarlo y sustituír si es necesario palabras, revisar el sentido de frases y términos lo mas apropiado posible para cumplir con la propuesta principal.
Después de realizar toda la escritura tómate una horas para hacer la revisar la primer versión, en este punto estarás mejor para descubrir posibles mejoras o errores, utiliza herramientas de correción de textos y pide ayuda a amigos o familiares.
Muchas gracias por visitar mi perfil.