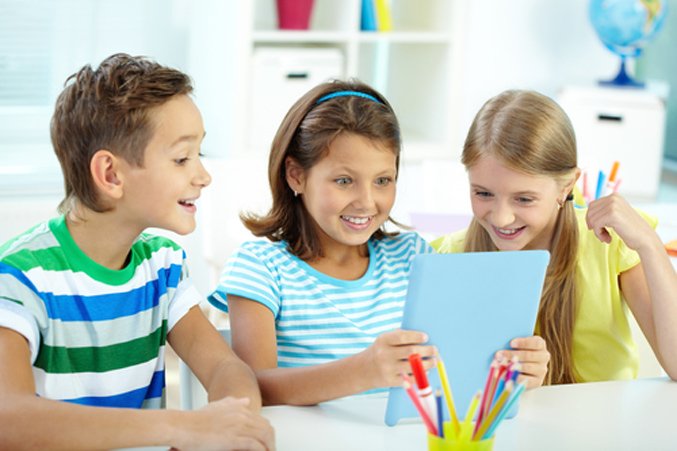 LINK
In the same way that we reach many E-books, many people want to find one related to specific topics, that is why, apart from money, this results in attracting new customers and boosting those sales.
Start by disclosing your Ebook, you can do it by publishing your book on a platform that works as a distribution platform for digital services, these offer you all the structure of what you need prior to launch and after sales.
When you join a company you gain quality and time during and after the sales process, this is an issue that said company can save you a lot of time and work.
In summary find the company that you like the most and that suits your needs with a system developed and ready to publish your Ebook and put it on sale with the security and guarantee of the sale process until payment, an example can be Hotmart .
After this step I will suggest some ideas to put into practice and increase your sales
---
Español
---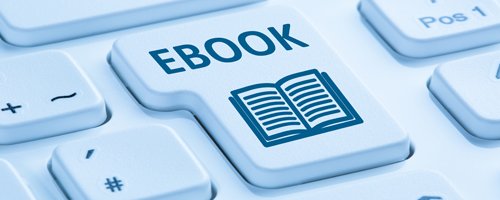 LINK
De la misma manera que llegamos a muchos E-books muchas personas desean encontrar uno relacionados a temas específicos, es por ello que a parte de dinero esto resulta en la atracción de nuevos clientes y potenciar dichas ventas.
Inicia divulgando tu Ebook, puedes hacerlo publicando tu libro en una plataforma que funciona como plataforma de distribución de servicios digitales, estos te ofrecen toda la estructura de lo que necesitas previo al lanzamiento y después de las ventas.
Cuando te asocias a una empresa ganas calidad y tiempo durante y después del proceso de ventas, esto es un tema que dicha empresa te puede ahorrar mucho tiempo y trabajo.
En resumen encontrar la empresa que mas te guste y se ajuste a tus necesidades con un sistema desarrollado y listo para publicar tu Ebook y ponerlo a la venta con la seguridad y garantía del proceso de venta hasta el cobro, un ejemplo puede ser Hotmart.
Luego de este paso te sugeriré unas ideas para para poner en práctica y aumentar tus ventas
Muchas gracias por visitar mi blog!