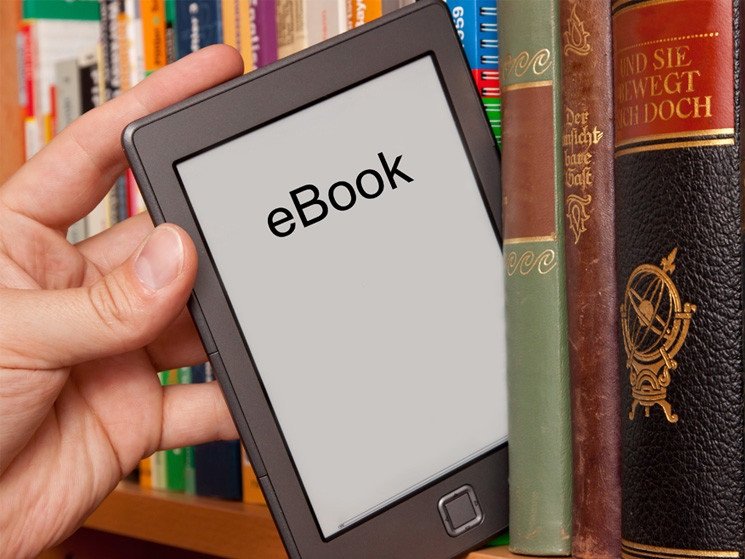 LINK
The content of the book is as important as the visual content, the layout in this sense will allow a more enjoyable reading and will allow an excellent experience, it is necessary that you take this into account and if you do not master the design aspects you should hire someone who does it like that your Ebook will look good.
The fonts These should not be extravagant, they should be pleasant to read and of a good size that allow them to be comfortably read on a variety of devices.
The cover The cover is the hook to attract the attention of the reader, which is why its design must be excellent and with the power to convey the idea of ​​the material of the book.
The summary In an Ebook, a summary with an index of topics so that the reader can locate the topics quickly and easily is essential, you can also include navigation links throughout the book.
Illustrations Visual information to complement the reading or additional information for better understanding will make your material much more interesting, for this there are many tools such as Pixbay or canva.
The quotes This can make a difference in your material, highlighting an important phrase can create an important break in the middle of a large volume of information.
The colors Choose a color palette that suits your readers and above all the theme of the book, colors have the power to lead the reader to live experiences according to moods, in the same way if you want to attract attention or highlight some important point.
---
ESPAÑOL
---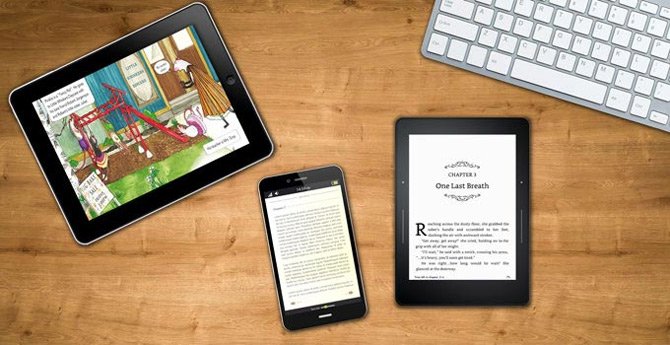 Link
El contenido del libro es tan importante como el contenido visual, la diagramación en este sentido permitirá una lectura mas amena y perimitirá una excelente experiencia, es necesario que tomes esto en cuenta y si no dominas los aspectos de diseño debes contratar a alguien que lo haga así tu Ebook tendrá un buen aspecto.
Las fuentes Estas no deben ser extravagantes, deben ser de fácil lectura agradable y de un buen tamaño que permitan ser cómodamente leída en una variedad de dispositivos.
La portada La portada es el anzuelo para poder llamar la atención al lector es por ello que su diseño debe ser excelente y con el poder de transmitir la idea del material del libro.
El sumario En un Ebook un sumario con un índice de temas para que el lector ubique los temas de manera rápida y sencilla es indispensable, también puedes incluir enlaces de navegación a lo largo del libro.
Las ilustraciones La información visual para complementar la lectura o información adicional pera mejor comprensión llevará a que tu material sea mucho mas interesante, para ello existen muchas herramientas como Pixbay o canva.
Las citas Esto puede marcar la diferencia en tu material, resaltar una frase importante puede crear una importante ruptura en medio de gran volumen de información.
Los colore Elige una paleta de colores que se adapte a tus lectores y sobretodo al tema del libro, los colores tienen poder para llevar al lector a vivir experiencias conforme a los estados de ánimo, de la misma manera si quieres llamar la atención o resaltar algún punto importante.
Muchas gracias por visitar mi Blog.