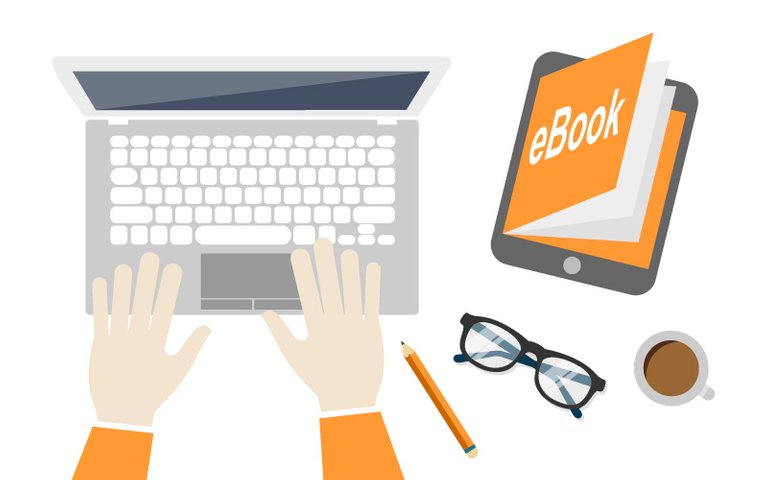 LINK
Surely you ever entered a site where you were interested in the quality of its content and you wanted more, there was a button saying "Download the free book here", an Ebook with more valuable information. When you download it and read its content, you realize that it has been an excellent decision.
There are cases in which you would like to do the same, distribute valuable content so that people think and feel that downloading the material that you "give them" is excellent.
For this we will see the steps to create an E-Book, a digital book since this apart from the content is an excellent online strategy that will lead you to earn money.
The E-book is the digital book format widely used in digital environments and it can even be put on paper, it can be easily consumed from a PC, or portable devices such as tablets and phones.
Maybe you say to yourself "But I'm not a writer and I don't know what to write either", this should not be your concern, in the following posts we will see together how we can make our first E-book, are you ready?
---
ESPAÑOL
---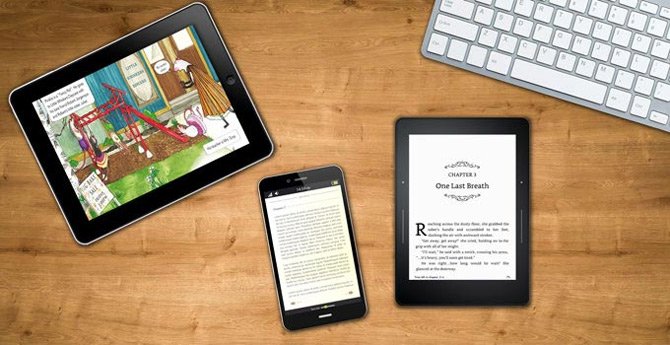 LINK
Seguramente ingresaste alguna vez a un sitio donde te ha interesado la calidad de su contenido y querías mas, allí había un botón diciendo "Descarga aquí el libro gratis", un Ebook con mas información valiosa. Al descargarlo y leer su contenido te das cuenta que ha sido una excelente decisión.
Hay casos en que te gustaría hacer lo mismo, distribuir un contenido de valor para que las personas piensen y sientan que descargar el material que les "regalas" es excelente.
Para ello veremos los pasos para crear un E-Book, un libro digital ya que esto a parte del contenido es una excelente estrategia online que te llevará a ganar dinero.
El E-book es el formato de libro digital muy utilizado en entornos digitales y hasta se puede llevar a papel, puede ser fácilmente consumido desde pc, o dispositivos portátiles como tablet y teléfono.
Quizás te digas a ti mismo "Pero no soy escritor y tampoco se que escribir", esto no debe ser tu preocupación, en los siguientes posts veremos juntos como podremos hacer nuestro primer E-book, ¿Estas listo/a?
Muchas gracias por visitar mi Blog!