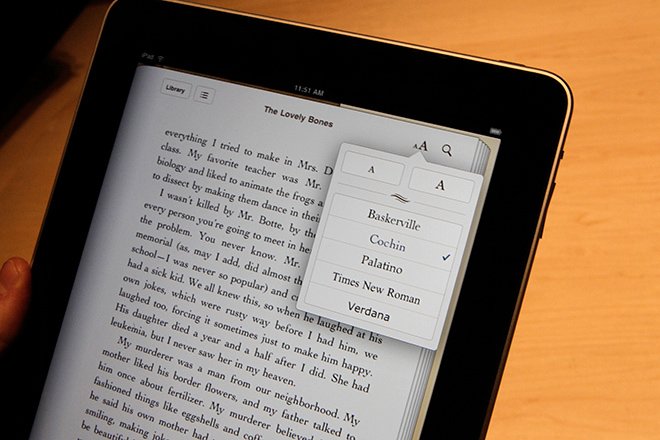 LINK
In principle, the recommendation is that you write about the subject that you know or that you master with ease, especially that you like it a lot, for this you can take a moment and think about those talents and abilities for which people admire you.
You can also take your learning history, for example: if you were a shy person and with some training or the complementation of some methodology you have overcome and improved as a person, with your experience you can help others to overcome the same, it is too important that you add value to readers.
WE CANNOT DISCARD THAT: The topic that you develop must be studied so that they represent some type of market demand, you must think to which public it will add value when it is available, that is why I recommend that you carry out repeated searches that form a good Market research to find out the needs regarding the subject of your E-book.
In the next publication we will see how we can carry out this activity and the tools to use.
---
Español
---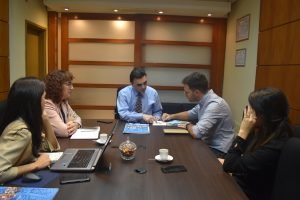 LINK
En principio la recomendación es que escribas sobre el tema que conoces o que dominas con facilidad, sobretodo que te gusta mucho, para ello puedes tomar un momento y pensar en aquellos talentos y habilidades por los que las personas te admiran.
También puedes tomar tu historia de aprendizaje, por ejemplo: si eras una persona tímida y con alguna formación o la complementación de alguna metodología has superado y mejorado como persona, con tu experiencia puedes ayudar a otros a superar lo mismo, es demasiado importanate que añadas valor a los lectores.
NO PODEMOS DESCARTAR QUE: El tema que desarrolles debe ser estudiado para que representen algún tipo de demanda del mercado, debes pensar a que publico le añadirá valor al momento de estar disponible, por ello es que te recomiendo que realices reiteradas búsquedas que conformen un buen estudio de mercado para conocer las necesidades con respecto al tema de tu E-book.
En la próxima publicación podremos ver como podemos realizar esta actividad y las herramientas a utilizar.
Muchas gracias por visitar mi blog!