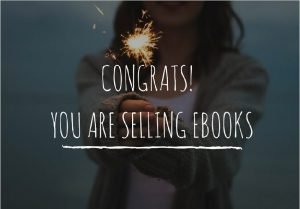 LINK
Continuing with some of the best ideas to promote your Ebook for sale we will see a few more.
Ads with search engines and related channels
An example is the publication of your Ebook in google or other search engines, it is always necessary that you have a landing page to take those interested in the sales funnel process, remember that an excellent option is the publication on social networks such as FB, IG or linkedin among others.
Posting on social networks
Facebook has become one of the most popular ways to publish and disseminate content in communities, you can promote your ebook so that it is viewed by your fans.
Another tool is Twitter, many say that its days are numbered, but statistics indicate that users of this network are the most loyal, and that users buy more than non-users of this network, so we deduce that it is convenient that you develop strategies to sell your book through this network.
Instagram is also a very particular social network, it is more oriented towards the visual and if you know how to work in the visual or learn to do it, you can also create strategies for the sale of your book.
The important thing about all of this is finding where your specific audience is.
---
ESPAÑOL
---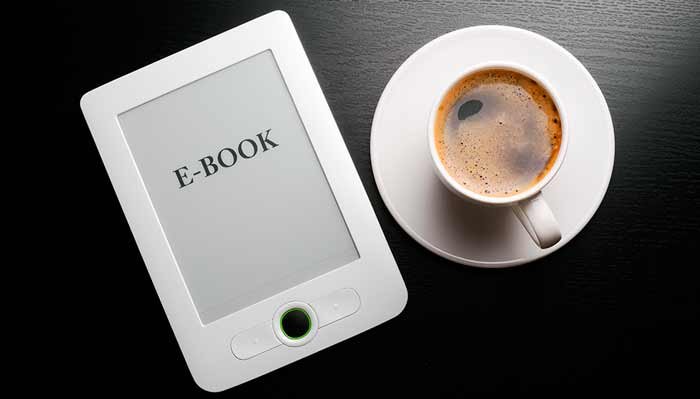 LINK
Continuando con algunas de las mejores ideas para promocionar tu Ebook para la venta veremos unas cuantas mas.
Anuncios con motores de búsqueda y canales relacionados
Un ejemplo es la publicación de tu Ebook en google u otros motores de búsqueda, siempre es necesario que tengas landing page para llevar a los interesados en el proceso de embudo de ventas, recuerda que una excelente opción es la publicación en redes sociales como FB, IG o linkedin entre otros.
Publicando en las redes sociales
Facebook se ha vuelto una de las maneras mas populares de publicar y divulgar contenido en comunidades, puedes promocionar tu ebook para que sea visualizado por tus fans.
Otra herramienta es Twitter, muchos dicen que tiene sus días contados, pero estadísticas indican que los usuarios de esta red son los mas fieles, y que los usuarios compran mas que los NO usuarios de esta red, entonces deducimos que es conveniente que desarrolles estrategias para vender tu libro por esta red.
Instagram también es una red social muy particular, está mas orientada a lo visual y si sabes trabajar en lo visual o aprendes a hacerlo puedes también crear estrategias para la venta de tu libro.
Lo importante de todo esto es encontrar donde se encuentra tu público específico.
Muchas gracias por visitar mi Blog!