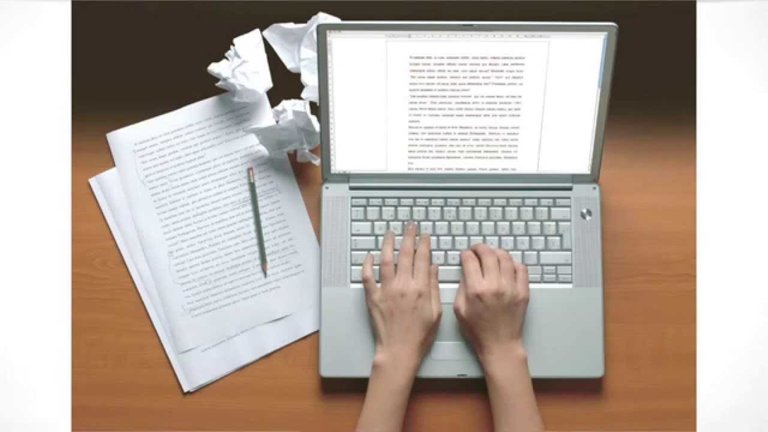 LINK
Now that we have everything we need to promote the Ebook to sell and earn money and I will share some of the options.
Make your website to expose
An excellent idea is to create an exclusively dedicated web page and publicize it, this page will contain the information about the book and will be personalized for the sale. This "Landing page" may have many attractions for the customer but all lead to the same purpose SELL.
Writing the blog posts
It is not only limited to writing the site, you have to keep it updated with relevant content, so it is necessary to create a strategic content campaign, in this way you can maintain consistency in the publications, educate your target audience and make the desired sales.
Mailing
Email is still a great tool for business since you can offer valuable information to your target audience at the right time.
In the next publication we will see some more ideas to promote and sell our Ebook.
---
Español
---
Ahora que ya tenemos todo necesitamos promocionar el Ebook para vender y ganar dinero y te compartiré alguna de las opciones.
Haz tu sitio Web para exponer
Una excelente idea es crear una página web dedicada de manera exclusivva y divulgar la misma, esta página contendrá la información acerca del libro y estará personalizada puntualmente par la venta. Esta "Landing page" puede tener muchos atractivos para el cliente pero todos llevan al mismo fin VENDER.
Escribiendo las entradas del blog
No solo es limitarse a escribir el sitio, hay que mantenerlo actualizado con contenido relevante por ello es necesario crear una campaña estratégica de contenido, de esta manera puedes mantener constancia en las publicaciones, educar a tu público objetivo y realizar las ventas deseadas.
Mailing
Al mail sigue siendo una gran herramienta para los negocios ya que puedes ofrecerles información de valor a tu público objetivo en el momento oportuno.
En la próxima publicación veremos alguna ideas mas para promocionar y vender nuestro Ebook.
Muchas Gracias por visitar mi Blog!