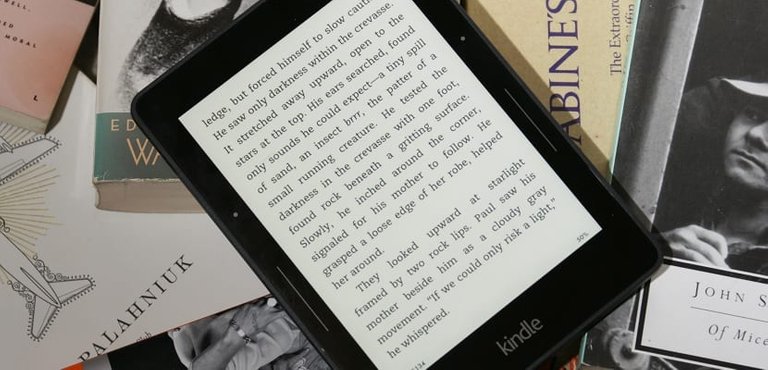 LINK
Currently there are two types of format of the most common in which you can publish your electronic books and they are: PDF and ePub.
The ePub format is the one that is most easily adapted to different devices, that is, for example, to different screen sizes, while PDF is displayed in its original format regardless of the device on which it is used and the screen size it is used on. is used.
If the Ebook is simple and does not contain many images, it is convenient to use the ePub format since its format adapts to the device.
In the case of large complex books with content whose position should not vary, where images are important, it is convenient to use the PDF format.
You can choose between these formats that are the most popular according to the needs of your readers.
---
ESPAÑOL
---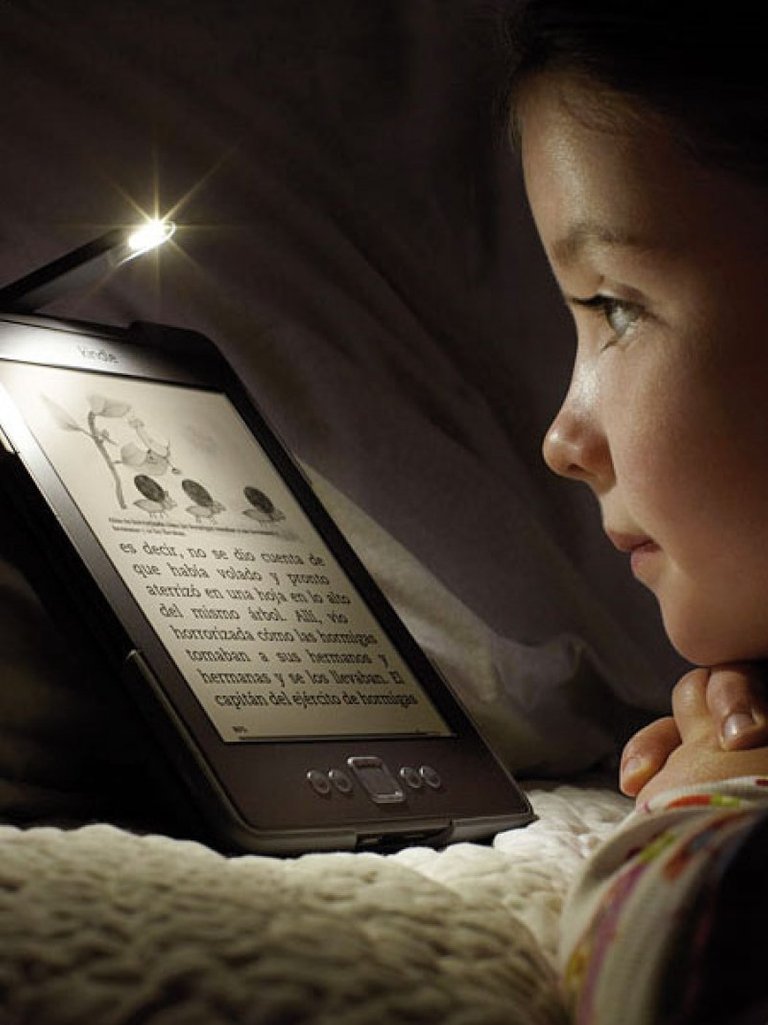 LINK
En la actualidad existen dos tipos de formato de los mas comunes en lo cuales puedes publicar tus libros electrónicos y son: PDF y ePub.
El formato ePub es el que mas se adapta fácilmente a los distintos dispositivos, es decir por ejemplo a los distintos tamaños de pantalla, mientras que PDF se muestra en su formato original independientemente en el dispositivo en el que se le y el tamaño de pantalla que se emplee.
Si el Ebook es sencillo y no contiene muchas imágenes es conveniente utilizar el formato ePub ya que su formato se adapta al dispositivo.
En el caso de libros grandes complejo y con contenidos cuya posición no debe variar, donde las imágenes son importantes es conveniente utilizar el formato PDF.
Puedes escoger entre estos formatos que son los mas populares de acuerdo con la necesidad de tus lectores.
Muchas gracias por visitar mi BLOG.