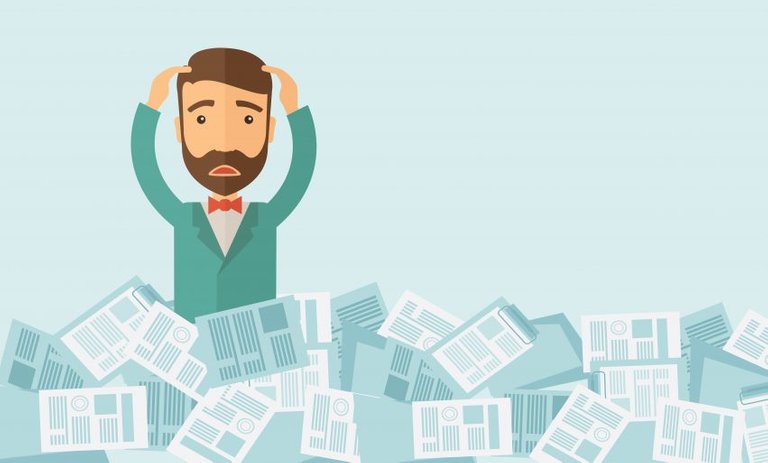 LINK
Hello, today I want to share with you three more points that respond to Why undertake and not be an employee?
There is a reason that in the case of being an employee you cannot carry it out and that is that if you decide to be an entrepreneur you have the opportunity to generate employment, you can create opportunities for other people allowing you to employ and this in turn generates a positive economic impact on the region.
This also leads you to create value by improving your life and those of other people, this is what entrepreneurship is about, creating value, satisfying needs, solving problems to be able to positively influence and generate that positive impact on the environment.
All this leads you to have a not very routine life, challenges are the order of the day, it is very different from working in a boring and routine job, goals and challenges are presented every day to overcome your own limits.
---
Español
---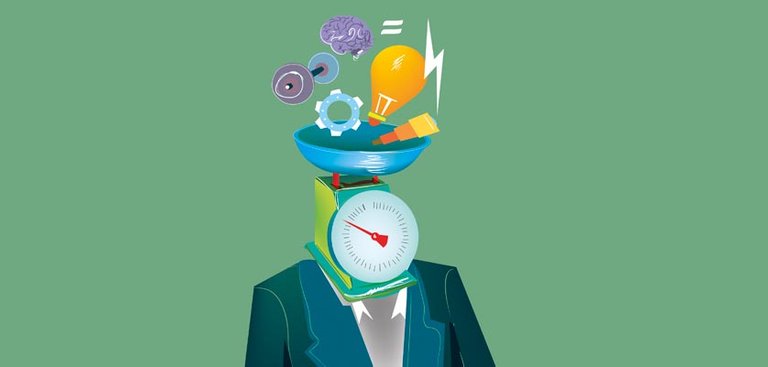 LINK
Hola, hoy quiero compartir contigo tres puntos mas que responden a ¿Por que emprender y no ser empleado?
Hay una razón que en el caso de ser empleado NO puedes llevarlo a cabo y es que si decides ser emprendedor tienes la oportunidad de generar empleo, puedes crear oportunidades para otras personas permitiendo emplear y que esto a su vez genere un impacto positivo económico en la región.
Esto también te lleva a crear valor mejorando tu vida y las de otras personas, de esto se trata emprender, es crear valor, satisfacer necesidades, solucionar los problemas para poder influir de manera positiva y generar ese impacto positivo en el entorno.
Todo esto te lleva a tener una vida poco rutinaria, los retos están a la orden del día, es muy distinto a trabajar en un empleo rutinario y aburrido, las metas y retos se presentan cada día para superar los límites propios.
Muchas gracias por visitar mi blog!