¿Te haz esforzado demasiado en una presentación ante muchas personas y sentiste que no conectaste de la manera esperada?, o bien pudiste sentir que diste una presentación bajo mucha presión.
Have you tried too hard in a presentation to many people and felt that you did not connect in the expected way?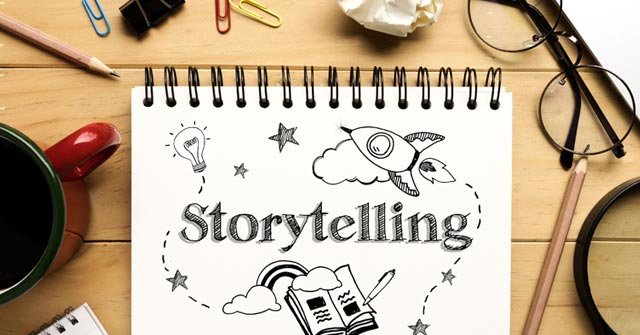 LINK

| Español | English |
| --- | --- |
| Existe una herramienta que te permite conectar con mayor eficacia en cualquier circunstancia sobretodo en las ventas, se llama STORYTELLING y consiste en la habilidad de contar historias para conectar de manera mas efectiva con tus cliente y puede ser empleada en reuniones de trabajo o videos para convencer a las personas de manera mas fácil. | There is a tool that allows you to connect more effectively in any circumstance, especially in sales, it is called STORYTELLING and consists of the ability to tell stories to connect more effectively with your clients and can be used in work meetings or videos to convince to people in an easier way. |

| Español | English |
| --- | --- |
| ¿Porque el STORYTELLING? Seguramente te gustaría convertirte en alguien capaz que esté en acuerdo con sus clientes y colaboradores, para ello debes aprender y contar mas historias. | Why STORYTELLING? Surely you would like to become someone capable who is in agreement with their clients and collaborators, for this you must learn and tell more stories. |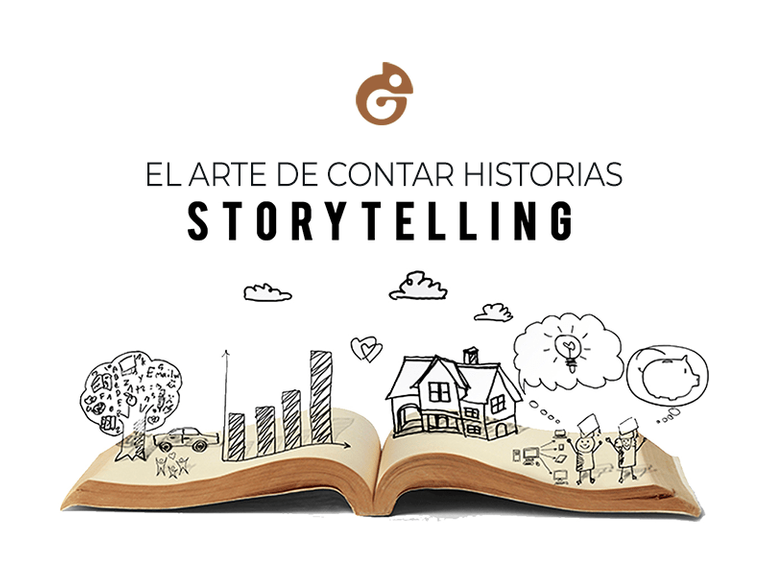 LINK
| Español | English |
| --- | --- |
| En estudios recientes se ha comprobado algo que sabíamos y practicábamos de manera empírica, es que las historias son un recurso muy importante y muy poderosos para la transmisión de información, algunos números muy interesante lo demuestran: La capacidad de persuasión aumenta un 35% y la capacidad de recordación por parte de nuestros clientes un 21%. | Recent studies have proven something that we knew and practiced empirically, is that stories are a very important and very powerful resource for the transmission of information, some very interesting numbers show it: The persuasion capacity increases by 35% and the 21% recall capacity by our clients. |

| Español | English |
| --- | --- |
| Las historias nos permiten conectarnos desde el aspecto emocional con aquellos que nos escuchan ayudando a que visualicen o experimenten aquello que escuchan, las historias permiten que quienes la escuchan su subconsciente entienda, sienta y experiemente las sensaciones de lo que estas contando. | The stories allow us to connect from the emotional aspect with those who listen to us helping them to visualize or experience what they hear, the stories allow those who listen to their subconscious to understand, feel and experience the sensations of what you are telling. |

| Español | English |
| --- | --- |
| ¿Que opinas al respecto? ¿Tienes alguna experiencia en STORYTELLING? Puedes contarme en los comentarios. | What's your opinion about it? Do you have any experience in STORYTELLING? You can tell me in the comments. |

Lo relatado en esta publicación es 100% de mi autoría, ha salido de mi cerebro por mi experiencia, fracasos y estudio de distintas fuentes. Cualquiera que quiera tomar parte de este relato puede solicitar el permiso correspondiente para hacerlo.

Diseño: Banner realizado por @egonz
Sígueme en:
| LBRY | BitTube |

Ganar publicando tus videos, registrarte aquí | LBRY |