Ahora comenzamos con la mejor parte ¿Como hacemos para contar una buena historia? la respuesta inmediata es: utilizando una buena estructura.
Now we start with the best part. How do we tell a good story? the immediate answer is: using a good structure.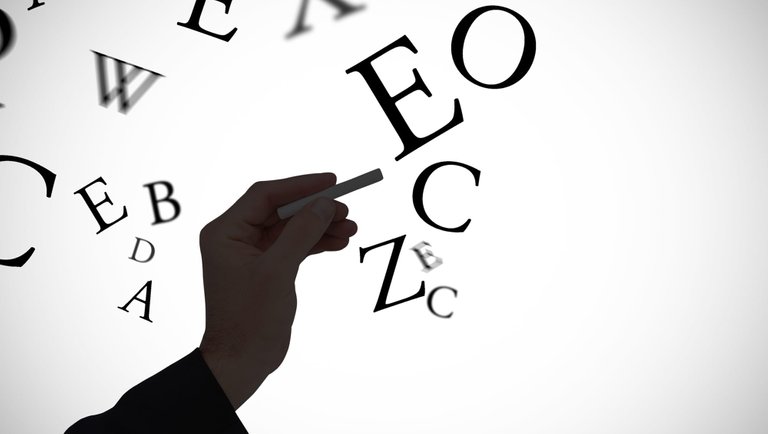 LINK

| Español | English |
| --- | --- |
| Bien, entonces el siguiente punto es ¿Como estructurar una historia para que genere un buen impacto en los oyentes?. Para estructurar y dar forma a una historia debemos contar con los siguientes elementos: | Well, then the next point is how to structure a story so that it generates a good impact on the listeners. To structure and shape a story we must have the following elements: |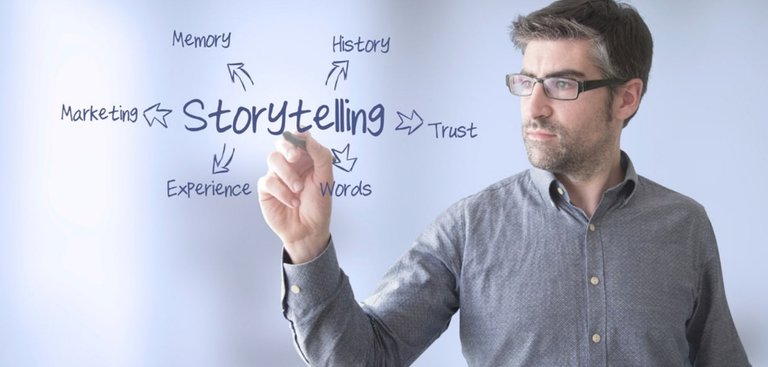 El personaje.
Lo que desee conseguir, su aspiración.
los obstáculos que debe pasar para conseguir eso.
Debe pasar el proceso de transformación mientras busca conseguir ello.
Podemos tomar como ejemplo Caperucita roja.
El personaje: Caperucita.
La aspiración: Ella desea llegar a la casa de su abuela mientras cumple lo dicho por su madre.
El obstáculo: El lobo que la desvía camino a casa de su abuela.
El cambio: Luego que el lobo come a su abuela y el cazador las salva, Caperucita aprende a ser mas cuidadosa y no confiar en extraños.
Character.
What you want to achieve, your aspiration.
the obstacles you must pass to achieve that.
You must go through the transformation process while you seek to achieve it.
We can take Little Red Riding Hood as an example.

The character: Little Red Riding Hood.
The aspiration: She wants to get to her grandmother's house while fulfilling what her mother said.
The obstacle: The wolf that diverts her way to her grandmother's house.
The change: After the wolf eats her grandmother and the hunter saves them, Little Red Riding Hood learns to be more careful and not trust strangers.

| Español | English |
| --- | --- |
| Esto sería una estructura de manera sencilla y muy básica para comenzar a crear nuestra historia. | This would be a simple and very basic structure to start creating our story. |

Lo relatado en esta publicación es 100% de mi autoría, ha salido de mi cerebro por mi experiencia, fracasos y estudio de distintas fuentes. Cualquiera que quiera tomar parte de este relato puede solicitar el permiso correspondiente para hacerlo.

Diseño: Banner realizado por @egonz
Sígueme en:
| LBRY | BitTube |

Ganar publicando tus videos, registrarte aquí | LBRY |