Hoy te comparto un secreto para diferenciar tu negocio del resto y es creando una propuesta única de ventas "USP", esto no es tan sencillo, debes entender muy bien lo que quiere tu cliente y que tu o tu empresa lo entre mucho mejor que cualquiera.
Today I share with you a secret to differentiate your business from the rest and it is by creating a unique sales proposal "USP", this is not so simple, you must understand very well what your client wants and that you or your company enter it much better than anyone .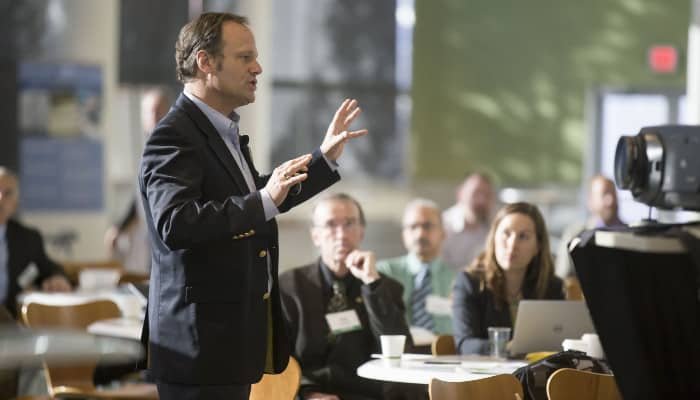 LINK

| Español | English |
| --- | --- |
| Como dije antes, esto NO es sencillo, requiere de mucha creatividad, de pensar mucho, lluvias de idea, y sobretodo de poner en práctica y pruebas y error. | As I said before, this is NOT simple, it requires a lot of creativity, thinking a lot, brainstorming, and above all putting into practice and trial and error. |

| Español | English |
| --- | --- |
| Es cierto que día a día se presentan nuevos retos y es necesario superar todo lo que surge para mantener nuestro negocio a flote y es por ello que a menudo se nos complica la idea de ver este diferencial, todo esto acompañado a que eso que diferencia nuestra empresa evoluciona de manera progresiva a medida que nuestra empresa crece. | It is true that new challenges are presented day by day and it is necessary to overcome everything that arises to keep our business afloat and that is why the idea of ​​seeing this differential is often complicated, all this accompanied by what differentiates our company evolves progressively as our company grows. |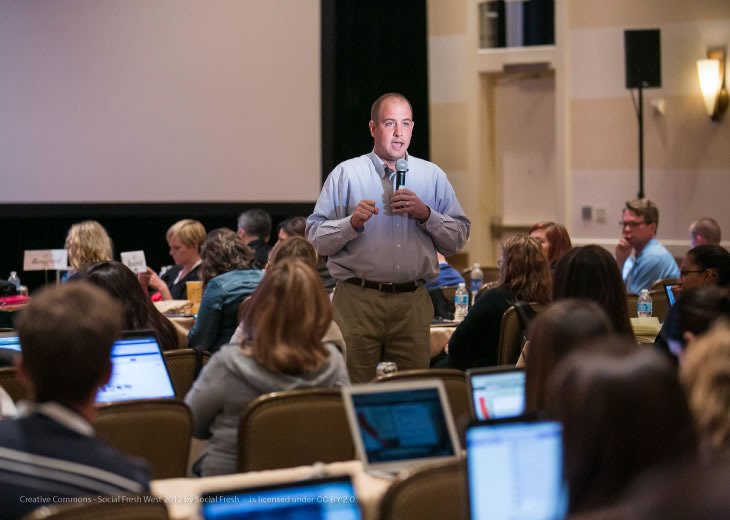 LINK
| Español | English |
| --- | --- |
| EJERCICIO EFECTIVO Un buen ejercicio e infalible es que te tomes un tiempo para pensar y desarrolla una lista de aquello que te sale muy bien, y allí descubrirá factores que por mas pequeños que sean te destacaran del resto. | * EFFECTIVE EXERCISE * A good and infallible exercise is that you take some time to think and develop a list of what works for you, and there you will discover factors that, however small they are, will make you stand out from the rest. |

Español
English
* ¿Cual es la razón que sigues teniendo clientes antiguos?
¿Que es lo que tus clientes mas aprecian de ti?
¿Cuan ha sido el mejor alago de parte de tu cliente por la manera en que negocias?|* What is the reason that you continue to have old clients?
What do your clients appreciate the most about you?
What has been the best compliment from your client for the way you negotiate?|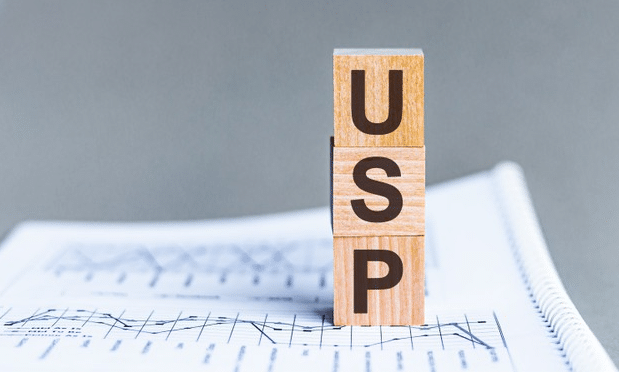 LINK
| Español | English |
| --- | --- |
| Un desafío importante para las empresas mayormente para las de servicio es identificar de manera clara aquello en lo que son mejores, de esta manera hacerlo visible para su público objetivo. | An important challenge for companies, especially for service companies, is to clearly identify what they are best at, in this way to make it visible to their target audience. |

| Español | English |
| --- | --- |
| Para ello veremos en las siguientes publicaciones algunos consejos que te ayudarán a crear ese diferencial. | For this, we will see in the following publications some tips that will help you create that differential. |

Lo relatado en esta publicación es 100% de mi autoría, ha salido de mi cerebro por mi experiencia, fracasos y estudio de distintas fuentes. Cualquiera que quiera tomar parte de este relato puede solicitar el permiso correspondiente para hacerlo.

Diseño: Banner realizado por @egonz
Sígueme en:
| LBRY | BitTube |

Ganar publicando tus videos, registrarte aquí | LBRY |