Cualquiera de las interacciones o relaciones humanas están basadas en emociones, en cuanto a las ventas, las emociones son muy importantes ya que los vendedores necesitan conectar con los clientes, entenderlos y de alguna manera influir en ellos.
Any of the interactions or human relationships are based on emotions, in terms of sales, emotions are very important since salespeople need to connect with customers, understand them and in some way influence them.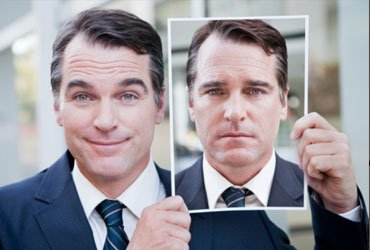 LINK

| Español | English |
| --- | --- |
| Si tienes la capacidad o bien trabajas en ser empático y ser compasivo entonces SI tienes lo que se necesita para entender o por lo menos escuchar de manera activa al cliente. | If you have the ability or work to be empathetic and compassionate then you DO have what it takes to understand or at least actively listen to the client. |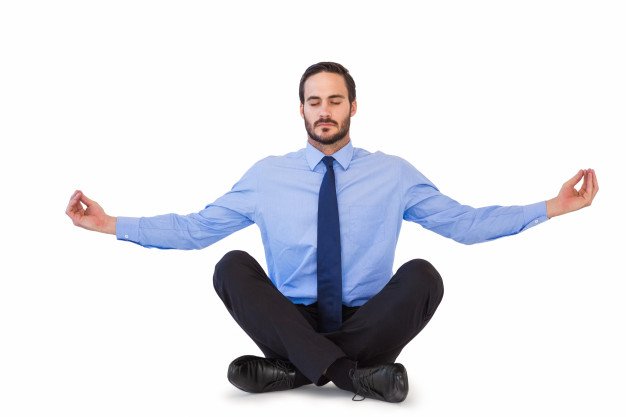 LINK
| Español | English |
| --- | --- |
| La idea es ponerse en lugar del cliente y conocer lo que está sintiendo. | The idea is to put yourself in the client's shoes and know what they are feeling. |

| Español | English |
| --- | --- |
| Si has elegido las ventas para ganarte la vida es necesario que desarrolles y domines la habilidad en inteligencia emocional, estas también son comunmente llamadas "Soft kills" o habilidades blandas. | If you have chosen sales to earn a living it is necessary that you develop and master the skill in emotional intelligence, these are also commonly called "Soft kills" or soft skills. |

| Español | English |
| --- | --- |
| A la inteligencia emocional también se la llama "El otro tipo de inteligencia" y es netamente la capacidad que se desarrolla para interactuar, relacionarse y construir relaciones duraderas y sólidas con los clientes, a lo largo de las publicaciones veremos mas acerca de este tema. | Emotional intelligence is also called "The other type of intelligence" and it is clearly the capacity that is developed to interact, relate and build lasting and solid relationships with clients, throughout the publications we will see more about this topic. |

Lo relatado en esta publicación es 100% de mi autoría, ha salido de mi cerebro por mi experiencia, fracasos y estudio de distintas fuentes. Cualquiera que quiera tomar parte de este relato puede solicitar el permiso correspondiente para hacerlo.

Diseño: Banner realizado por @egonz
Sígueme en:
| LBRY | BitTube |

Ganar publicando tus videos, registrarte aquí | LBRY |