Continuando con el tema de la publicación anterior "El miedo" se conecta de manera directa con las creencias que llevas contigo, y podemos decir que estas creencias son lo que moldea tu manera de ver el mundo, usualmente la creencias limitantes limitan exponencialmente nuestro crecimiento.
Continuing with the theme of the previous publication "Fear" is directly connected with the beliefs that you carry with you, and we can say that these beliefs are what shapes your way of seeing the world, usually limiting beliefs exponentially limit our increase.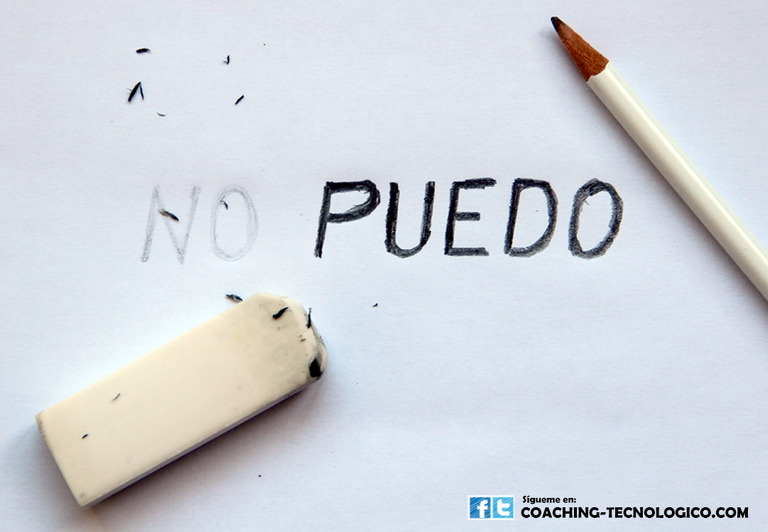 LINK

| Español | English |
| --- | --- |
| Sin discriminar por colores, sabores u olores hay algo que perjudica de manera directa que te vendas o que vendas es creer que eres bueno para eso y solo eso es suficiente, de esta manera tendrás ventas como en automático. | Without discriminating by colors, flavors or odors, there is something that directly harms whether you sell yourself or that you sell is to believe that you are good for that and that alone is enough, in this way you will have sales as in automatic. |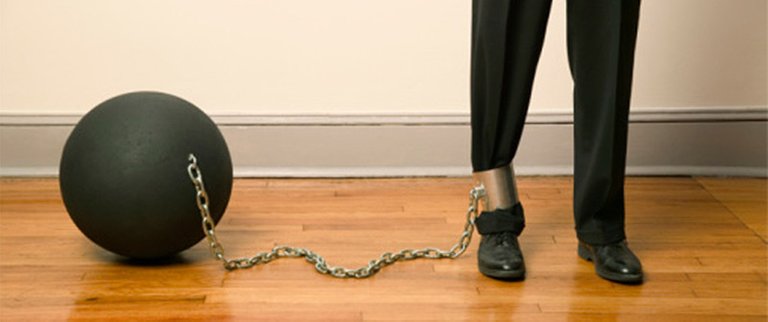 LINK
| Español | English |
| --- | --- |
| Otra creencia es que no eres bueno y todo el mundo siempre es mejor que tu, es como creencias de polos opuestos, pero no dejan de ser creencias limitantes en si mismas. | Another belief is that you are not good and everyone is always better than you, it is like beliefs of opposite poles, but they are still limiting beliefs in themselves. |

| Español | English |
| --- | --- |
| Fuera de tu casa u oficina hay mucho ruido, mucho movimiento y gran competencia si crees que basta con poco para sobresalir estas equivocado, debes hacer notar tu marca y alcanzar el éxito, debes generar la capacidad de comunicar de manera efectiva y clara. Trabaja en tus creencias, sobretodo en aquellas que te limitan. | Outside your home or office there is a lot of noise, a lot of movement and great competition if you think that little is enough to stand out you are wrong, you must make your brand notice and achieve success, you must generate the ability to communicate effectively and clearly. Work on your beliefs, especially those that limit you. |
¿Tienes alguna creencia que te limita?
Do you have any beliefs that limit you?

Lo relatado en esta publicación es 100% de mi autoría, ha salido de mi cerebro por mi experiencia, fracasos y estudio de distintas fuentes. Cualquiera que quiera tomar parte de este relato puede solicitar el permiso correspondiente para hacerlo.

Diseño: Banner realizado por @egonz