En la economía conductual el autocontrol tiene que ver como reaccionamos ante los distintos escenarios, por ejemplo, cuando recordamos una situación del pasado es muy probable que nos consideremos con mucho mas inteligencia de la que realmente manifestamos.
In behavioral economics, self-control has to do with how we react to different scenarios, for example, when we remember a situation from the past, it is very likely that we consider ourselves with much more intelligence than we really manifest.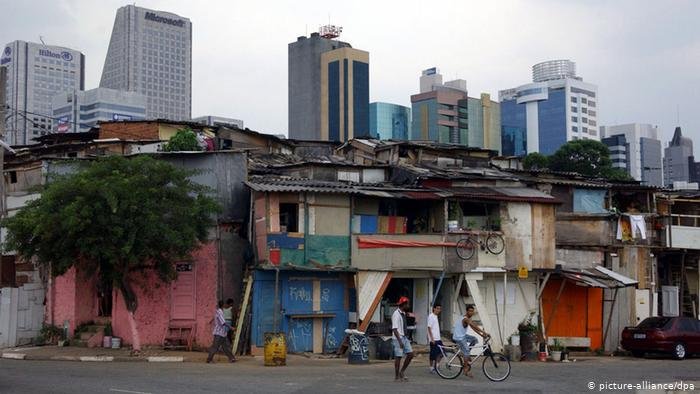 LINK

| Español | English |
| --- | --- |
| Aún cuando el resultado obtenido ha sido un desastre total, muchos dirían que sabían que tendría dicho fin, que no funcionaría, lamentablemente esto coloca un obstáculo en la identificación de los problemas y no nos permite llegar a la raíz de ellos para poder aprender y evitarlos en el futuro. | Even when the result obtained has been a total disaster, many would say that they knew that it would have this end, that it would not work, unfortunately this places an obstacle in the identification of the problems and does not allow us to get to the root of them in order to learn and avoid them. in the future. |

| Español | English |
| --- | --- |
| También existen los casos en que racionalizamos hechos que sabemos que son incorrectos justificándolos, tal como pequeños robos, estafas y pensar que quienes lo hacen son buenas personas esto es el efecto "Robbin Hood" y es la madre de la corrupción y lo podemos ver con claridad en las clases políticas, se ve como algo bueno robar a los ricos para dar a los pobre. | There are also cases in which we rationalize facts that we know to be incorrect by justifying them, such as petty theft, scams and thinking that those who do it are good people. This is the "Robbin Hood" effect and it is the mother of corruption and we can see it with clarity in the political classes, it is seen as a good thing to rob the rich to give to the poor. |

| Español | English |
| --- | --- |
| Algo para tener en cuenta, las personas consumirán en mayor cantidad el producto con mayor disponibilidad o bien el que se presente en mayor porción. Es el caso de las golosinas en la caja, su consumo es reducido de manera drástica. | Something to keep in mind, people will consume in greater quantity the product with greater availability or the one that is presented in a greater portion. This is the case of sweets in the box, their consumption is drastically reduced. |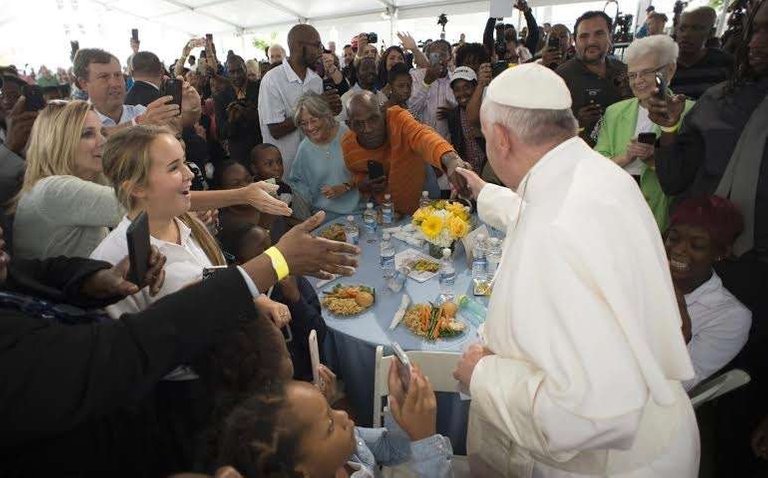 LINK
Con toda la información que recibiste ¿Seguirás pensando que eres racional al tomar decisiones de compras?, puedes comentarme lo que aprendiste.
With all the information you received, will you still think that you are rational when making purchasing decisions? Can you tell me what you learned?

Lo relatado en esta publicación es 100% de mi autoría, ha salido de mi cerebro por mi experiencia, fracasos y estudio de distintas fuentes. Cualquiera que quiera tomar parte de este relato puede solicitar el permiso correspondiente para hacerlo.

Diseño: Banner realizado por @egonz
Sígueme en:
| LBRY | BitTube |

Ganar publicando tus videos, registrarte aquí | LBRY |