Hoy en día existen cantidades inimaginables de servicios o bienes que tienen un precio, y en consecuencia suele ser mayor a nuestro poder adquisitivo, esto ha dado origen a alternativas que nos dan la facilidad de pagar esas cosas a las cual queremos acceder haciéndolo con otras monedas.
Today there are unimaginable amounts of services or goods that have a price, and consequently it is usually greater than our purchasing power, this has given rise to alternatives that give us the facility to pay for those things that we want to access by doing so with other currencies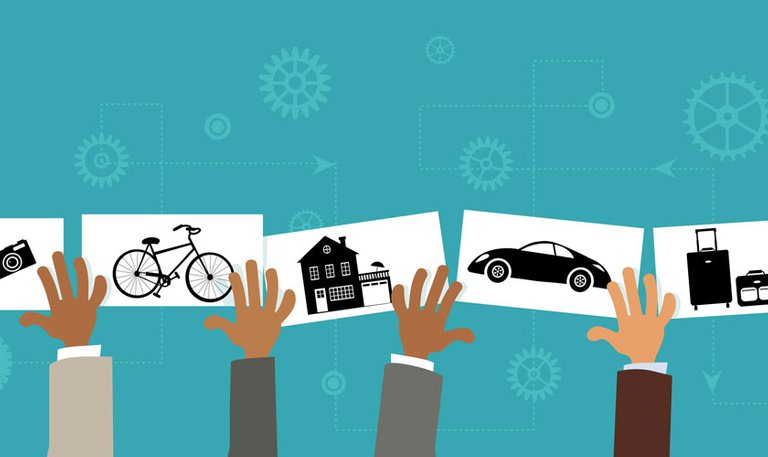 LINK

| Español | English |
| --- | --- |
| Aquí surge la economía colaborativa, que define que los pagos que debemos realizar no necesariamente son con dinero de manera tradicional, estos pagos son mediante productos o servicios que resultan útiles a la persona con la que convenimos. | Here the collaborative economy arises, which defines that the payments that we must make are not necessarily with money in a traditional way, these payments are through products or services that are useful to the person with whom we agree. |

| Español | English |
| --- | --- |
| Todo esto ha tenido gran impulso gracias a las tecnologías actuales que dan vida a modelos de consumos diferentes. | All this has had great momentum thanks to current technologies that give life to different consumption models. |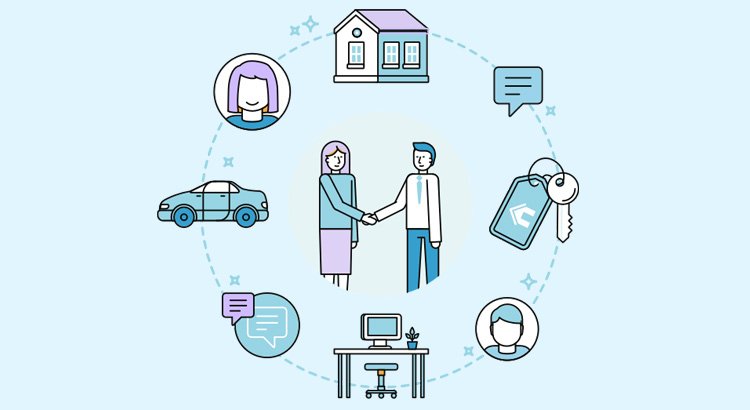 LINK
Español
English
Conectar la persona que ofrece el servicio y quien lo está necesitando hacen la construcción de esta nueva economía, ya no es como antes, ahora es 100% Beneficioso

| Español | English |
| --- | --- |
| Este tipo de economía o tipo de intercambio hoy tiene mucho éxito y está ganando mucho terreno, ¿No piensas quedarte afuera? | This type of economy or type of exchange is very successful today and is gaining a lot of ground. Don't you plan to stay out? |
.

Diseño: Banner realizado por @egonz
Sígueme en:
| LBRY | BitTube |

Ganar publicando tus videos, registrarte aquí | LBRY |