Utilecemos por un momento la imaginación: imagina que vas caminando por la calle y de imprevisto una persona desconocida se acerca y te regala 100 dólares sin pedir nada a cambio, solo piensa ¿Como te sentirías en ese momento?. Luego una semana mas tarde pierdes 100 dólares ¿como te sentirías, que quedaste igual o te sentirías triste?
Let's use the imagination for a moment: imagine that you are walking down the street and suddenly an unknown person approaches and gives you 100 dollars without asking for anything in return, just think how would you feel at that moment? Then a week later you lose 100 dollars, how would you feel, that you stayed the same or would you feel sad?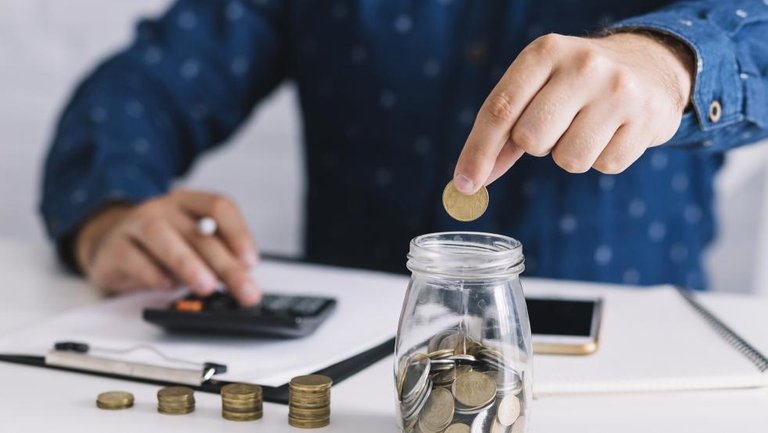 LINK

| Español | English |
| --- | --- |
| Las decisiones en cuanto a la economía NO son siempre lógicas y a lo largo de las publicaciones veremos el porqué muchas personas estarían tristes por haber perdido esos benditos 100 dólares. | Decisions regarding the economy are NOT always logical and throughout the publications we will see why many people would be sad to have lost those blessed $ 100. |

| Español | English |
| --- | --- |
| Las personas actuamos impulsados por nuestras emociones aún en los negocios y decidimos de manera irracional aun cuando es en contra nuestros intereses. | People act driven by our emotions even in business and we decide irrationally even when it is against our interests. |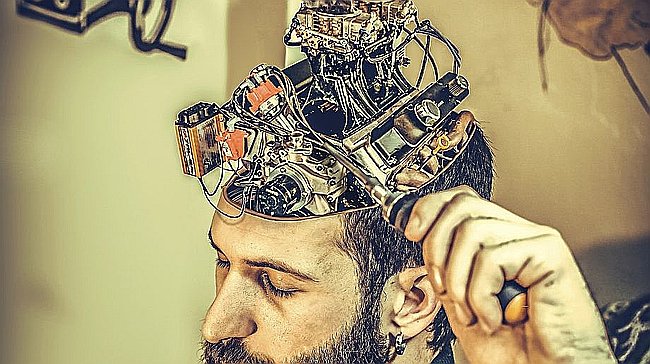 LINK
| Español | English |
| --- | --- |
| Y existe un problema para quienes persisten en los modelos económicos tradicionales sin tomar en cuenta el comportamiento emocional de las personas, esto asumen que las personas solo solo toman decisiones racionales y es por esta razón que muchas de sus predicciones fallan. | And there is a problem for those who persist in traditional economic models without taking into account the emotional behavior of people, this assumes that people only make rational decisions and it is for this reason that many of their predictions fail. |

| Español | English |
| --- | --- |
| Ante todo esto surge un nuevo equipo de economistas, que estudian el comportamiento económico de las personas y asumen que los modelos económicos tradicionales omiten eso fundamental: El comportamiento de compra es influido por el estado de ánimos de las personas y sus sesgos cognitivos, allí tenemos una clave para desarrollarnos con mayor éxito. | Before all this, a new team of economists arises, who study the economic behavior of people and assume that traditional economic models omit that fundamental thing: Buying behavior is influenced by the state of mind of people and their cognitive biases, there we have a key to develop more successfully. |

Lo relatado en esta publicación es 100% de mi autoría, ha salido de mi cerebro por mi experiencia, fracasos y estudio de distintas fuentes. Cualquiera que quiera tomar parte de este relato puede solicitar el permiso correspondiente para hacerlo.

Diseño: Banner realizado por @egonz
Sígueme en:
| LBRY | BitTube |

Ganar publicando tus videos, registrarte aquí | LBRY |
Crea tu cuenta y gana tus $5 al instante | Honeygain |