¿Crees no que eres vendedor? quiero contarte que TODO el mundo vende y es algo humano.
You don't think you are a seller? I want to tell you that EVERYONE sells and is something human.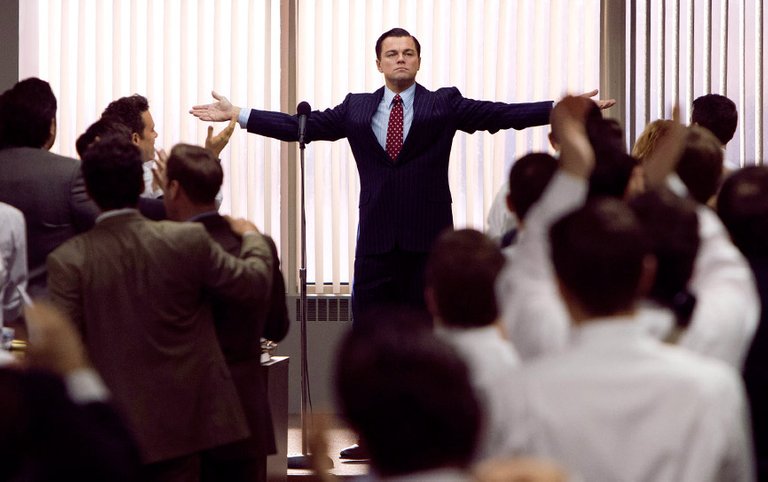 LINK

| Español | English |
| --- | --- |
| Hago esta afirmación porque todo el mundo vende, si cree o no que es buen vendedor o no es otro tema hay mucho que SI lo creen. Cualquier actividad que realices estas vendiendo en alguna manera, por ejemplo: Cuando te entrevistan para un trabajo, cuando comienzas una relación de noviazgo, aún cuando invitas a amigos para salir. Vender NO solo es esa transacción donde implica dinero. | I make this statement because everyone sells, whether or not they believe they are a good seller or not is another issue, there is much that DOES believe it. Any activity that you do you are selling in some way, for example: When you are interviewed for a job, when you start a dating relationship, even when you invite friends out. Selling is NOT just that transaction where it involves money. |

| Español | English |
| --- | --- |
| Podemos llamar VENDER a influir de alguna manera sobre lo que opinan los demás. Pero en nuestra cultura la palabra vender o vendedor tiene mala fama debido a que algunas personas buscan "Vender" sea lo que sea de la manera que sea. | We can call SELL to influence in some way what others think. But in our culture the word sell or seller has a bad reputation because some people seek to "Sell" whatever the way it is. |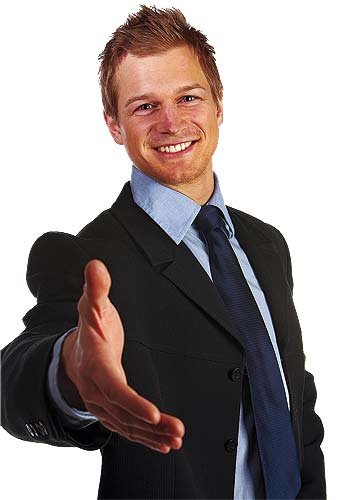 LINK
| Español | English |
| --- | --- |
| Es el caso de algunas personas que históricamente han utilizado el tag de vendedor para relacionarse, cautivar al ~Cliente~ víctima y "Venderle" un proyecto que en realidad no es nada o no existe y así estafa, como este ~vendedor~ aún hay muchos que dan mala fama a la profesión. | This is the case of some people who have historically used the seller tag to relate to, captivate the ~ Customer ~ victim and "Sell" a project that in reality is nothing or does not exist and thus scam, like this ~ seller ~ there are still many that give the profession a bad name. |

| Español | English |
| --- | --- |
| Cada uno de nosotros puede tener también su propia definición y creencia acerca de las ventas pero lo cierto es que TODOS vendemos. ¿Que opinas tu? | Each of us may also have our own definition and belief about sales, but the truth is that we ALL sell. What do you think? |

Lo relatado en esta publicación es 100% de mi autoría, ha salido de mi cerebro por mi experiencia, fracasos y estudio de distintas fuentes. Cualquiera que quiera tomar parte de este relato puede solicitar el permiso correspondiente para hacerlo.

Diseño: Banner realizado por @egonz
Sígueme en:
| LBRY | BitTube |