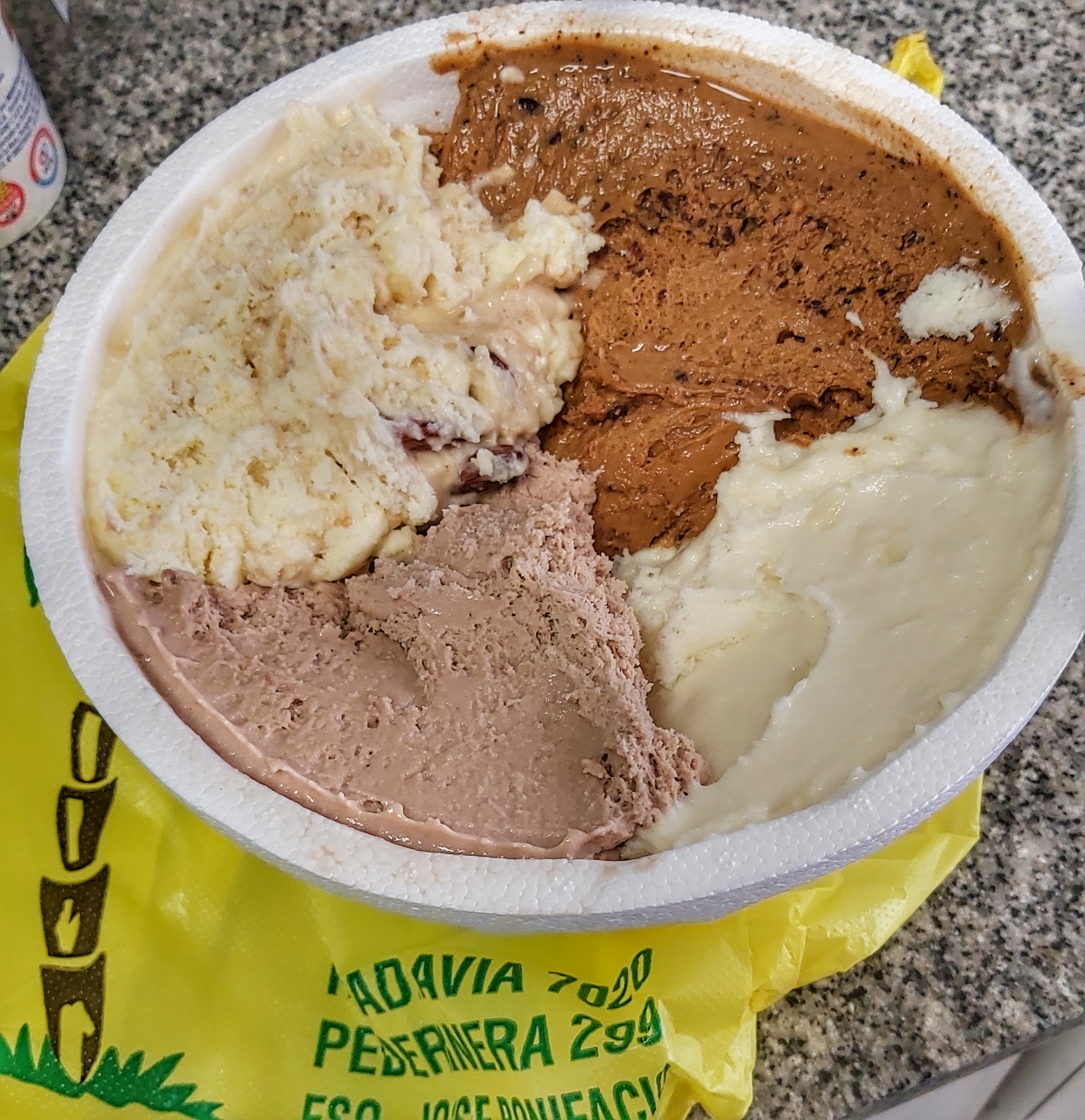 Yesterday I published about the payment of goods and services using a unified QR code, the regulations of which came into effect just that day. You can see the post by clicking Here.
Also somewhat by chance since I had registered in the App several days before, I received my Lemon Cash international debit card, which can be used interchangeably with the QR if the merchant has it or with the usual PostNet.
In a short time this App will be able to make payments by taking the balance of any cryptocurrency that we have deposited in the hub account, converting the amount to be debited to the current price and Argentine pesos, for now it can only be paid having a balance in pesos or selling cryptocurrencies as a step prior to purchase. Development is still lacking.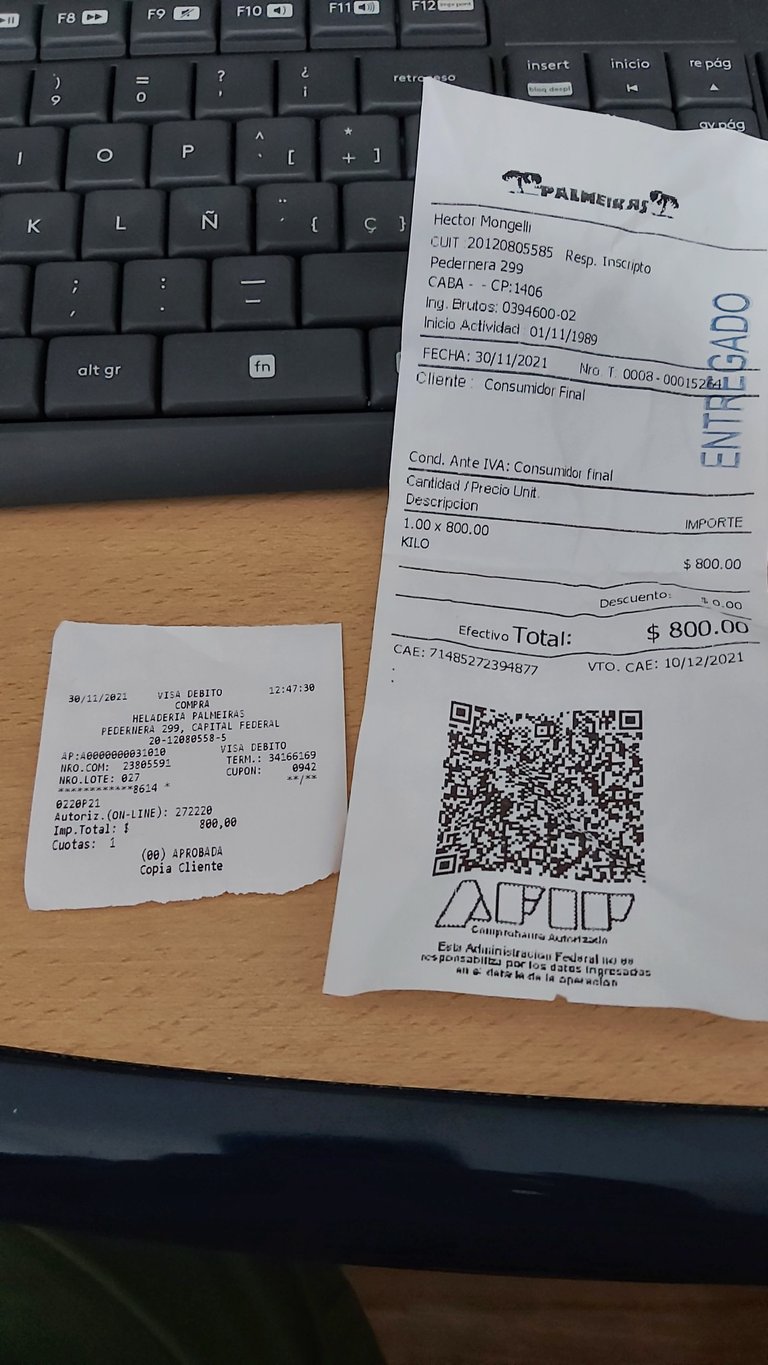 This morning I made a transfer from a bank account to my Lemon account, little money, just enough to test how it works since in the advertising it says that they return 2% of the value of our purchase in BTC.
Shortly after having lunch at home with my wife, in the time I have for my remote work, I walked a few blocks to an ice cream parlor and bought a kilo of ice cream, of course, I paid with Lemon Cash and a few moments later the application warned me of the purchase, the name of the business and the amount, additionally I could see the cashback of 2% in BTC of the total paid in the list of movements.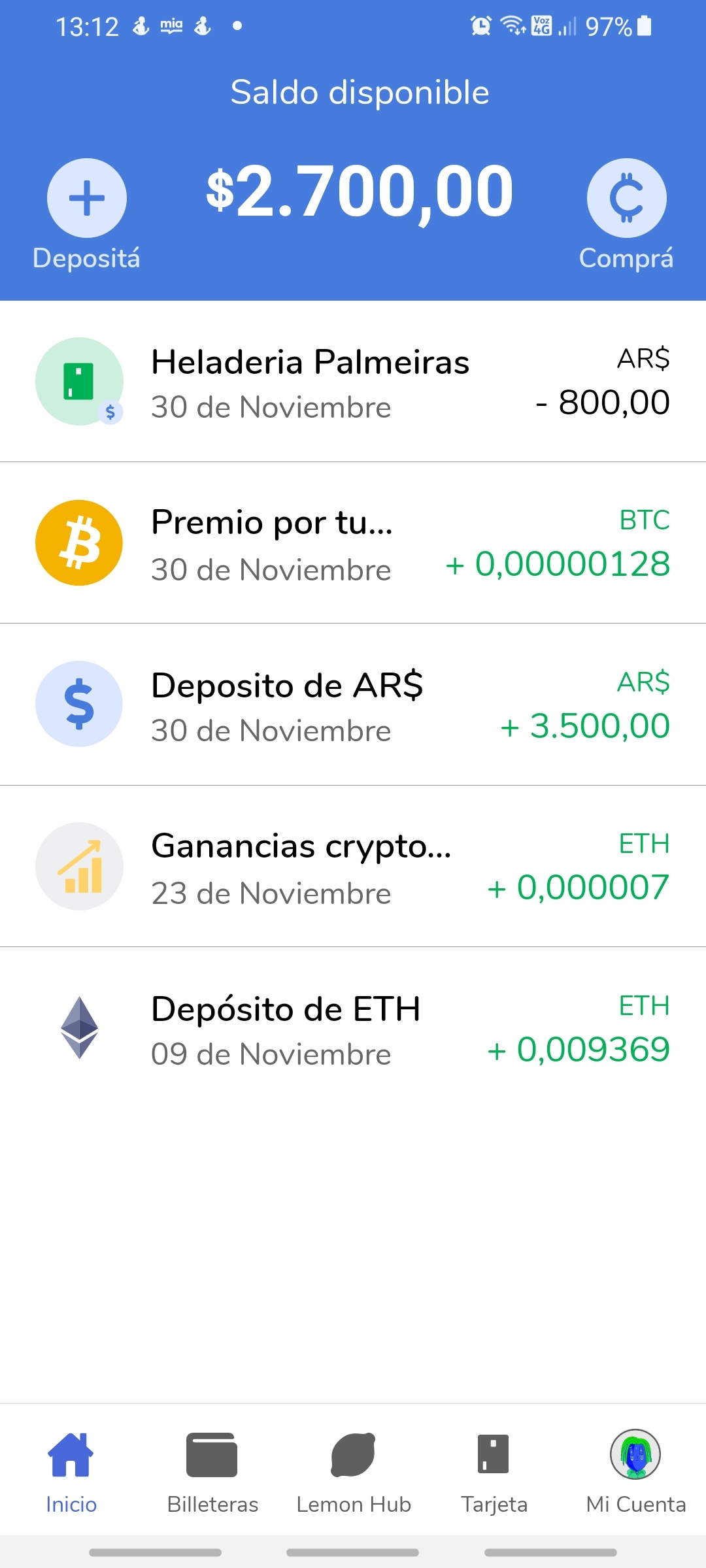 I liked it, it is something good and novel, although the purchase was only a first test, I will continue to use it because it is a good way to get cryptocurrencies as an additional passive income.
I had already counted but it is noteworthy to remember that as soon as I formalized my account I transferred a few cents of ETH that I had forgotten in a wallet, they are already generating interest just for having them there and they also add to that passive income so sought after by everyone.
The account is completely free and at the moment the Fintech is having great success, probably because it does not demand any requirements, and the unbanked people here have a possibility to enter the world of electronic payments and simultaneously that of cryptocurrencies.
Of course, it is only a small step, the possibilities are enormous but ordinary people must be trained in the use of these types of tools since they are more exposed than others to both fraud and error.
As I mentioned in my previous post, the application is available in several countries in the region and if you need it, do not hesitate to contact me for help.

Ayer publiqué sobre el pago de bienes y servicios utilizando un código QR unificado, cuya reglamentación entró en vigencia justamente ese día. Pueden ver el post haciendo clic Aquí.
También un tanto por casualidad ya que me había registrado en la App varios días antes, recibí mi tarjeta de débito internacional Lemon Cash la que puede utilizarse indistintamente con el QR si el comercio lo tiene o con el habitual PostNet.
En poco tiempo esta App podrá hacer pagos tomando el saldo de cualquier criptomoneda que tengamos depositada en la cuenta hub convirtiendo a la cotización del momento y a pesos argentinos el importe a debitar, por ahora solo se puede pagar teniendo saldo en pesos o vendiendo criptomonedas como paso previo a la compra. Todavía falta desarrollo.
Esta mañana hice una transferencia desde una cuenta bancaria a mi cuenta Lemon, poco dinero, solo lo suficiente para probar cómo funciona ya que en la publicidad dice que nos devuelven en BTC el 2% del valor de nuestra compra.
Poco después de almorzar en casa con mi esposa, en el tiempo que dispongo por mi trabajo remoto, caminé unas pocas cuadras hasta una heladería y compré un kilo de helado, por supuesto aboné con Lemon Cash y unos momentos después la aplicación me avisó de la compra, el nombre del comercio y el importe, adicionalmente pude observar el cashback del 2% en BTC del total abonado en el listado de movimientos.
Me gustó, es algo bueno y novedoso, si bien la compra solo fue una primera prueba, seguiré utilizándola porque es una buena forma de conseguir criptomonedas como un ingreso adicional pasivo.
Ya había contado pero es destacable recordar que apenas formalicé mi cuenta transferí algunos centavos de ETH que tenía olvidados en una billetera, ya están generando intereses solo por tenerlos allí y también suman para esos ingresos pasivos tan buscados por todos.
La cuenta es totalmente gratuita y al momento la Fintech está teniendo gran éxito, probablemente porque no exige ningún requisito y las personas no bancarizadas tienen aquí una posibilidad de ingresar al mundo de los pagos electrónicos y simultáneamente al de las criptomonedas.
Por supuesto es solo un pequeño paso, las posibilidades son enormes pero las personas comunes deben ser capacitadas en la utilización de este tipo de herramientas ya que están más expuestas que otros tanto al fraude como al error.
Como mencioné en mi publicación anterior la aplicación está disponibles en varios países de la región y si lo necesitan, no duden en contactarme para que los ayude.

Las fotografías son de mi propiedad excepto aquellas en las que menciono la fuente.
The photographs are my property except those in which I mention the source.
Héctor Gugliermo
@hosgug
Posted Using LeoFinance Beta