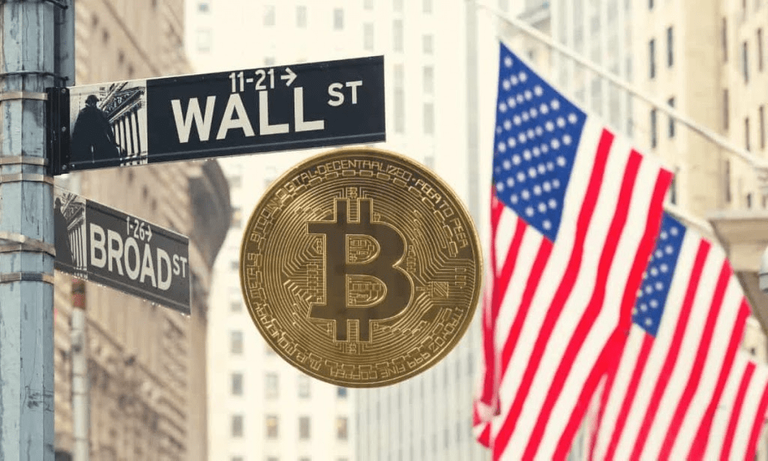 It is known that the advances imposed by the times are unavoidable, sooner or later they end up being imposed despite the strenuous and almost always stubborn efforts to avoid them. To show you just one button, my wise grandmother used to say: here in my country, there are still protests and demonstrations by taxi drivers against applications such as Uber and Cabify, useless waste of energy.
In the first days of this month of December, the news was known that S&P Down Jones Indices, a division of S&P Global dedicated to the preparation, study and dissemination of financial measurements, has announced that during 2021 it will include cryptocurrency indexes in its portfolio.
Of course, it is not an isolated measure, we already know other great announcements and concrete measures, for example that the largest music streaming service today, Spotify, is looking for a specialized director who can define strategies and lead future projects digital assets and cryptocurrencies; BBVA is also about to launch cryptocurrency services and finally, VISA, one of the most important credit cards in the world, will launch a new variant of its famous card with returns in Bitcoin.
All this coupled with the BTC price records and opinion polls that increasingly indicate that investors are beginning to turn to this market because it is considered a refuge against inflation and a safe investment.
The crypto wave is coming strong, to the approval of all those who have trusted and continue to do so for many years.

Es sabido que los avances impuestos por los tiempos son insoslayables, más tarde o más temprano terminan imponiéndose pese a los denodados y casi siempre tercos esfuerzos por evitarlos. Para muestra basta un botón decía mi sabia abuela: aquí en mi país aún continúan las protestas y manifestaciones de taxistas contra las aplicaciones del tipo Uber y Cabify, inútil gasto de energía.
En los primeros días de este mes de diciembre se conoció la noticia sobre que S&P Down Jones Indices, una división de S&P Global dedicada a la elaboración, estudio y divulgación de mediciones financieras, ha anunciado que durante 2021 incluirá en su portafolios índices de cryptomonedas.
Por supuesto no es una medida aislada, ya conocemos otros grandes anuncios y medidas concretas, por ejemplo que el servicio de streaming de música más grande de la actualidad, Spotify, está en búsqueda de un director especializado que pueda definir estrategias y liderar los futuros proyectos de activos digitales y cryptomonedas; también el BBVA estaría por lanzar servicios de cryptomonedas y finalmente VISA, una de las tarjetas de crédito más importantes del mundo lanzará una nueva variante de su famosa tarjeta con retornos en Bitcoin.
Todo esto aunado a los records de cotización del BTC y a las encuestas de opinión que indican cada vez con mayor énfasis que los inversores comienzan a volcarse a este mercado porque se lo considera un refugio contra la inflación y una inversión segura.
La ola crypto viene fuerte, para beneplácito de todos aquellos que han confiado y continúan haciéndolo desde hace muchos años.
Las fotografías son de mi propiedad excepto las que menciono la fuente.
The photographs are my property except those mentioned by the source.
Héctor Gugliermo
@hosgug
Posted Using LeoFinance Beta