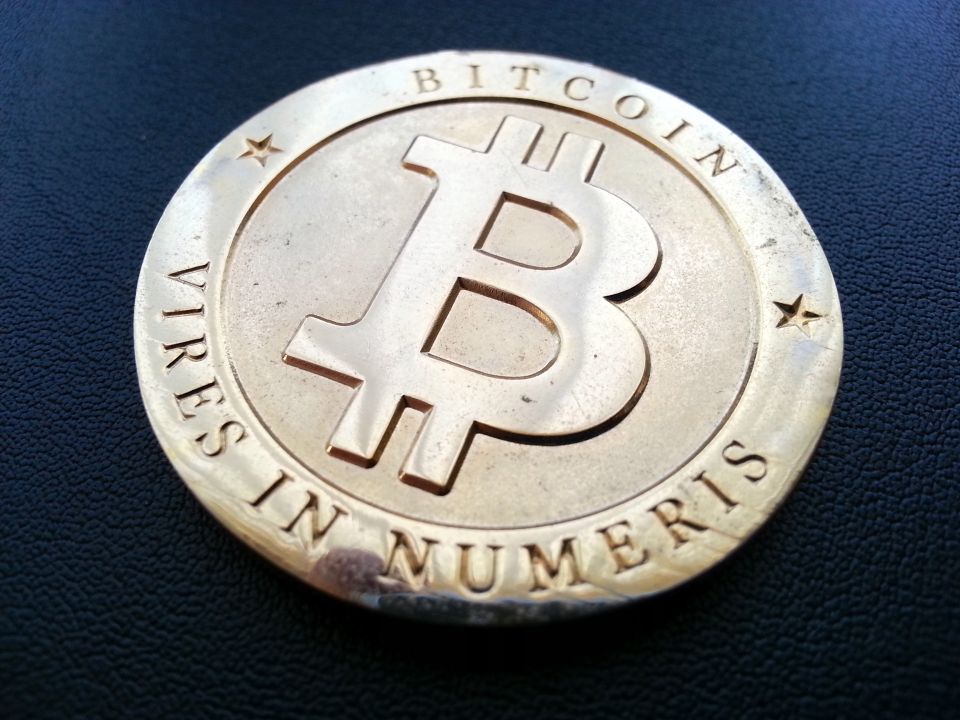 A few hours ago within the Bitcoin 2021 event that is taking place in Miami, a Latin American president has announced that next week he will send to his congress a bill that promotes the use of bitcoin as legal tender in his country, the Republic. From El Salvador.
This surprising news was transmitted from a video recorded by Nayib Bukele, the controversial and many times referred to as eccentric, authoritarian, corrupt and other qualifications not very beneficial for his person, within the framework of the expected Bitcoin 2021 meeting that takes place in what is called the bitcoin capital of the world: Miami.
Few things are surprising about this president of one of the poorest countries in South America and the world, El Salvador. To put it in context, we can go to the HDI (Human Development Index) report that is produced annually by the United Nations development program, where El Salvador is located in 16 of 20 Latin American countries.
Among Bukele's eccentricities is his tendency to transmit all government decisions on Twitter and even to respond to comments and criticisms in the same way. The latter would be a note of color if he did not suspect authoritarian gestures and decisions, even imposed with the help of the country's military.
In this context, he now announces to the world that he will send a bill to congress to convert bitcoin into legal tender in his country. For this he will use the advice of Strike, a platform that has already been operating in El Salvador for some time and that based on the Lightning Network of bitcoin facilitates the sending of remittances to and from the thousands of Salvadorans who live and work in the United States of America.
The news itself is surprising since a legal framework, a huge financial and technological infrastructure is needed to develop a project of such magnitude. However, seeing the background of the president, it is possible that it is only one more publicity that he helps in the construction of his legend.

Hace pocas horas dentro del evento Bitcoin 2021 que se está desarrollando en Miami, un presidente latinoamericano ha anunciado que en la próxima semana enviará a su congreso un proyecto de ley que promueve el uso del bitcoin como moneda de curso legal en su país, la República de El Salvador.
Esta sorprendente noticia fue trasmitida desde un video grabado por Nayib Bukele, el controvertido y muchas veces señalado como excéntrico, autoritario, corrupto y otros calificativos poco beneficiosos para su persona, en el marco del esperado encuentro Bitcoin 2021 que se desarrolla en lo que se denomina la capital mundial del bitcoin: Miami.
Pocas cosas sorprenden de este presidente de uno de los países más pobres de Sudamérica y del mundo, El Salvador. Para ponerlo en contexto podemos acudir al informe IDH (índice de desarrollo humano) que elabora anualmente el programa de las Naciones Unidas para el desarrollo, allí El Salvador se ubica 16 de 20 países de América Latina.
Entre las excentricidades de Bukele se encuentra su tendencia a trasmitir por twitter todas las decisiones de gobierno y hasta de responder comentarios y críticas por la misma vía. Esto último sería una nota de color si no se sospechara de gestos y decisiones autoritarias, inclusive impuestas con ayuda de los militares del país.
En ese contexto ahora anuncia ante el mundo que enviará al congreso un proyecto de ley para convertir al bitcoin en moneda de curso legal en su país. Para ello utilizará el asesoramiento de Strike, una plataforma que ya funciona en El Salvador desde hace algún tiempo y que basada en Lightning Network de bitcoin facilita el envío de remesas desde y hacia los miles de salvadoreños que viven y trabajan en los Estados Unidos de América.
La noticia en si sorprende ya que se necesita un marco legal, una infraestructura financiera y tecnológica enormes para desarrollar un proyecto de semejante envergadura. Sin embargo viendo los antecedentes del presidente es posible que solo sea una publicidad más que ayude en la construcción de su leyenda.
Las fotografías son de mi propiedad excepto las que menciono la fuente.
The photographs are my property except those mentioned by the source.
Héctor Gugliermo
@hosgug
Posted Using LeoFinance Beta