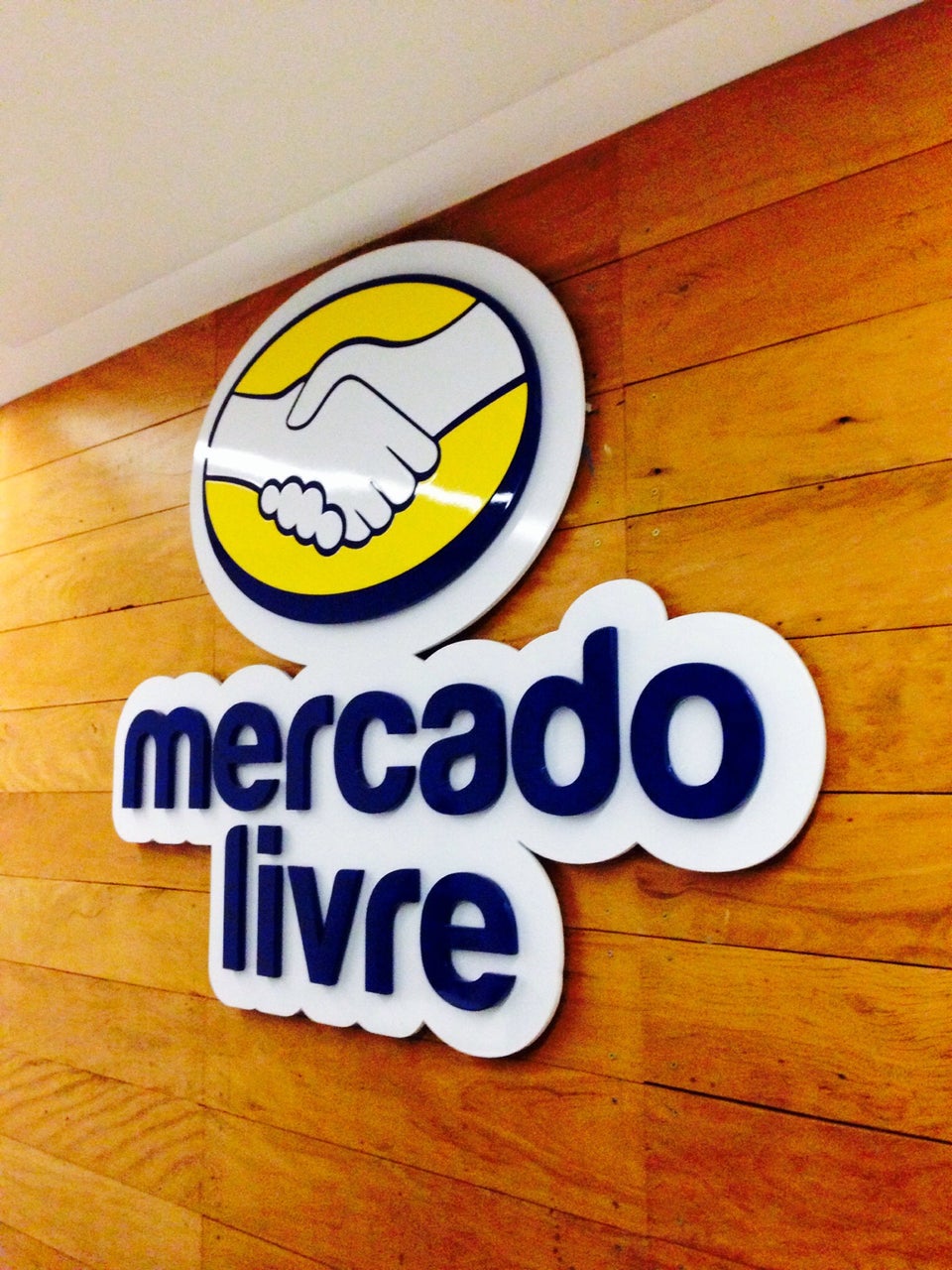 Mercado Libre, the e-commerce company of Argentine origin with the highest market capitalization in all of Latin America, has announced that it has begun tests in November at its Brazilian subsidiary for the purchase, sale, and saving of cryptocurrencies in its virtual wallet called Mercado Pago.
Since that month, this option is available only to a small group of clients, but it will expand to the entire Brazilian portfolio in the coming weeks, in this way the leading e-commerce company will shape a new expansion of its financial services.
The general idea is to expand this new option in its already varied menu of payment and investment options to the rest of the Latin American countries and for this, the company has acquired almost 8 million dollars in bitcoins. For now, the possibility of paying directly with cryptocurrencies will not be available, aligning in this way with the decision taken by other large means of payment such as PayPal.
Mercado Libre has been one of the pioneers in the opening of its Fintech back in 2003 and has gradually increased its services which at this time in addition to making it possible to collect, pay and save, credits have been added for buyers and sellers, insurance and other series of options that make it one of the preferred in several countries, so much so that its volume of payments does not stop growing, having reached the US $ 21,000 million in the third quarter of 2021, 45% more than in the same period of the year previous.
It sounds strange to Argentines that ML has chosen Brazil to start its operations with cryptocurrencies. But if we think that its founding partner and main shareholder, Marcos Galperin left the country to escape the government's tax voracity, it does not seem unreasonable that Brazil was the choice.

Mercado Libre, la empresa de comercio electrónico de origen argentino con mayor capitalización de mercado de toda Latinoamérica, ha anunciado que ha comenzado en noviembre pruebas en su filial de Brasil para la compra, venta y ahorro de criptomonedas en su billetera virtual denominada Mercado Pago.
Desde ese mes está disponible esa opción solo para un reducido grupo de clientes, pero se expandirá a toda la cartera de Brasil en las próximas semanas, de esa manera la empresa líder en comercio electrónico dará forma a una nueva expansión de sus servicios financieros.
La idea general es expandir esta nueva opción en su menú de por si variado de opciones de pago e inversión al resto de los países de Latinoamérica y para ello la empresa ha adquirido casi 8 millones de dólares en bitcoins. Por ahora, la posibilidad de pagar directamente con criptomonedas no estará disponible alineándose de esta forma con la decisión adoptada por otros grandes medios de pago como por ejemplo PayPal.
Mercado Libre ha sido uno de los pioneros en la apertura de su Fintech allá por el año 2003 y paulatinamente ha ido aumentando sus servicios que en este momento además de posibilitar cobra, pagar y ahorrar se han agregado créditos para compradores y vendedores, seguros y otra serie de opciones que la hacen una de las preferidas en varios países, tanto que su volumen de pagos no para de crecer habiendo llegado a u$s 21.000 millones en el tercer trimestre del año 2021, un 45% más que en el mismo período del año anterior.
A los argentinos son suena extraño que ML haya elegido Brasil para comenzar sus operaciones con criptomonedas. pero si pensamos que su socio fundador y principal accionista, Marcos Galperin se fue del país para escapar de la voracidad impositiva del gobierno, no parece descabellado que Brasil haya sido la elección.
Las fotografías son de mi propiedad excepto las que menciono la fuente.
The photographs are my property except those mentioned by the source.
Héctor Gugliermo
@hosgug
Posted Using LeoFinance Beta