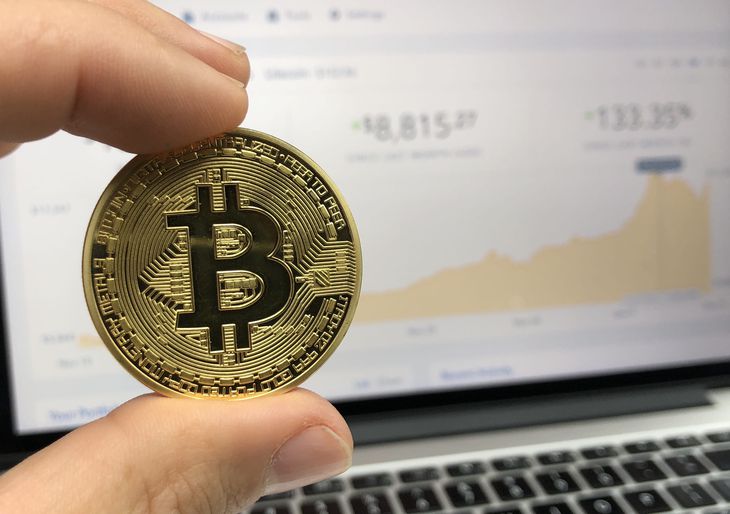 Just a week ago the SEC approved the first bitcoin ETF in the United States, in fact, there was much speculation that this was the main reason for the latest major rise in the flagship cryptocurrency.
Although here in Argentina there are no ETFs but mainly investment funds, these days the version is circulating strongly that the official authorization for the Matba Rofex, the most important futures market in the country, is about to be approved, can operate with bitcoin futures.
No one doubts that the launch of BITO has been something promising and patiently waited for a long time and despite the fact that the results of this first week are not all that the market had dreamed of, the expectation and interest of investors are intact. That has made other institutions and private investors around the world also set their eyes on this new type of investment.
Here in Argentina, the Matba Rofex fund has taken the initiative seeking to bring the cryptocurrency ecosystem closer to the capital market and with that objective presented a project to the National Securities Commission to create a contract based on a bitcoin index.
Hopefully, it is approved and begins to work, which will give security and transparency to investments based on the bitcoin index and will help to remove fear and mistrust of digital currencies from the equation.
I will keep an eye on the approval and operation until I will try as much as possible to invest something as well.

Apenas una semana atrás la SEC aprobó el primer ETF de bitcoin en los Estados Unidos, de hecho, mucho se especuló con que ello fue la principal razón de la última subida importante de la criptomoneda insignia.
Si bien aquí en la Argentina no existen los ETF sino principalmente fondos de inversión, por estos días está circulando fuertemente la versión de que estaría por aprobarse la autorización oficial para que el Matba Rofex, el mercado de futuros más importante del país, pueda operar con futuros de bitcoin.
Nadie duda que el lanzamiento de BITO ha sido algo prometedor y esperado pacientemente por mucho tiempo y pese a que los resultados de esta primera semana no son todo lo que el mercado había soñado, la expectativa y el interés de los inversores está intacta. Eso ha hecho que otras instituciones e inversores privados alrededor del mundo también posen sus ojos en este nuevo tipo de inversiones.
Aquí en Argentina el fondo Matba Rofex ha tomado la iniciativa buscando acercar el ecosistema de las criptomonedas con el mercado de capitales y con ese objetivo presentó un proyecto a la Comisión Nacional de Valores para crear un contrato basado en un índice bitcoin.
Esperemos que sea aprobado y comience a funcionar, eso dará seguridad y trasparencia a las inversiones basadas en el índice bitcoin y contribuirá a sacar de la ecuación el miedo y la desconfianza a las monedas digitales.
Me mantendré atento a la aprobación y funcionamiento, hasta trataré en lo posible de invertir algo también.

Las fotografías son de mi propiedad excepto aquellas en las que menciono la fuente.
The photographs are my property except those in which I mention the source.
Héctor Gugliermo
@hosgug
Posted Using LeoFinance Beta