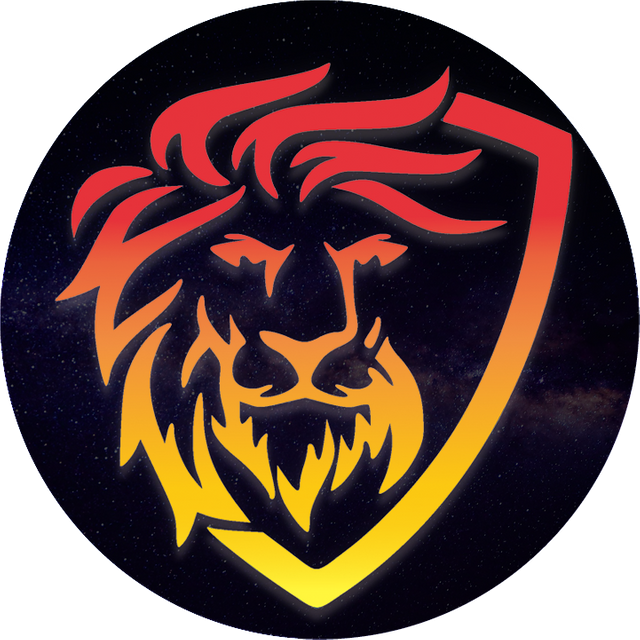 Very early in the morning, I like to read some posts from other members of the hive, sometimes my work does not allow me to dedicate as much time as I want to, but anyway I manage to have an overview of the things that are happening. Sometimes I am surprised by some high-quality publications, I regret to say that they are the least but life is like that and of course our community reflects it, there are brilliant people and generally that is scarce material.
A publication that caught my attention is from @mistakili, in it, he talks about LeoFinance and the benefits of interaction on the platform, how well he did in terms of collection for a comment on a post, it is to read and reflect.
I must confess that I have published very little in LeoFinance, mainly because I am not an expert, not even someone with moderate training in economic and financial matters, which are precisely the main topics on which that platform concentrates its efforts if I have occasionally published some topics tangentially related to the finances of digital currencies, for example, yesterday where I mentioned my experience with an investment platform. They are just opinions generally based on my own conclusions and I never advise absolutely anything. If I am wrong in what I say or think I will harm myself and I hope no one else.
Going back to the post I mentioned above and which you can see by clicking Here, it talks about participating in LeoFinance and the benefits of it. It is valid for any other application related to Hive and its ecosystem.
Although I do not know too much about the intricate and difficult forecasts and financial trends, I will try to participate more, not only for the good rewards, those luckily accompany me with some assiduity, but because I think it is an important and solid project, and always It is good to learn from those who know the most and based on that make better financial decisions in the future.

Por la mañana bien temprano me gusta leer algunos posteos de otros integrantes de la colmena, en ocasiones mi trabajo no me permite dedicarle el tiempo que quisiera pero de todas formas me las ingenio para tener un panorama de las cosas que están pasando. A veces me sorprenden algunas publicaciones de gran calidad, lamento decir que son los menos pero la vida es así y por supuesto nuestra comunidad lo refleja, hay gente brillante y generalmente eso es un material escaso.
Una publicación que llamó mi atención es de @mistakili, en ella habla sobre LeoFinance y las bondades de la interacción en la plataforma, lo bien que le fue en cuanto a recaudación por un comentario en un post, es para leerlo y reflexionar.
Debo confesar que he publicado muy poco en LeoFinance, fundamentalmente porque no soy un experto, ni siquiera alguien medianamente capacitado en las cuestiones económicas y financieras que son justamente los temas principales sobre los que esa plataforma concentra sus esfuerzos, si he publicado en ocasiones algunos temas relacionados tangencialmente con las finanzas de las monedas digitales, por ejemplo ayer mismo donde mencioné mi experiencia con una plataforma de inversión. Son solo opiniones generalmente basadas en mis propias conclusiones y nunca aconsejo absolutamente nada. Si me equivoco en lo que digo o pienso me perjudicaré yo y espero que nadie más.
Volviendo al post que mencioné más arriba y que pueden ver haciendo clic Aquí, habla sobre la participación en LeoFinance y las bondades de ello. Vale para cualquier otra aplicación relacionada con Hive y su ecosistema.
Pese a que no conozco demasiado de los intrincados y difíciles pronósticos y tendencias financieras, trataré de participar más, no solamente por las buenas recompensas, esas por suerte me acompañan con cierta asiduidad, sino porque creo que es un proyecto importante y sólido, además siempre es bueno aprender de los que más saben y en base a ello tomar mejores decisiones financieras en el futuro.
Las fotografías son de mi propiedad excepto las que menciono la fuente.
The photographs are my property except those mentioned by the source.
Héctor Gugliermo
@hosgug
Posted Using LeoFinance Beta