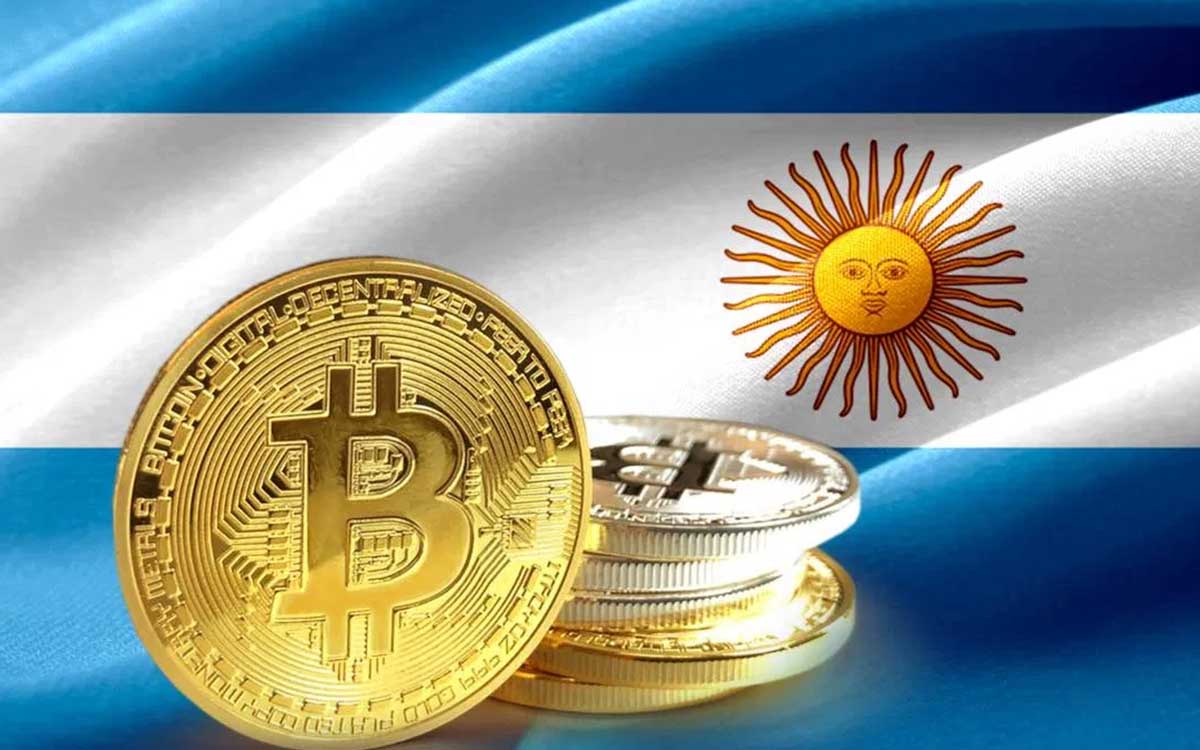 As I have mentioned, inflation is a serious problem in my country and anyone with any notion of economics knows that monetary issuance has a special influence on this phenomenon that does so much damage to the currency, causing it to lose people's confidence and destroying the economy. savings and wages.
These days those responsible (or irresponsible) of the government are broadcasting uncontrollably, only in this month of September that has just concluded they have printed 250 billion pesos in a desperate attempt to reverse the election result of the primaries. They are so desperate that the second in the list of candidates for deputies for the province of Buenos Aires, has mentioned in a list that with more "little money in people's pockets" the photo of the birthday party made by the president and his couple in the presidential residence for at least 12 people in full mandatory confinement for the rest of the country, it would have been less bad.
The problem is so serious and has transcended so much that Michael Saylor, the CEO of MicroStrategy proposes to Argentina to do the same as El Salvador, to put bitcoin as legal tender.
According to Saylor, this measure would be good not only for my country but for anyone where the government puts savings and the future of the economy at risk.
According to Saylor, who mentioned this idea in a dialogue on Twitter with Steve Hanke, a renowned professor of applied economics at Johns Hopkins University and a researcher at the CATO Institute in Washington DC, the president of Argentina, Alberto Fernández, is financing his "Spree" of expenses with the only monetary issue; absolute truth.
Bitcoin could be the solution to all those countries that need a hard currency, in that context bitcoin is the ideal remedy.
My main fear is that if it is used here, the cryptocurrency will not catch the rampant inflation.

Como he mencionado, la inflación es un problema serio en mi país y todo aquel con alguna noción de economía sabe que la emisión monetaria influye de manera especial en ese fenómeno que hace tanto daño a la moneda haciéndole perder la confianza de las personas y destruyendo el ahorro y los salarios.
Por estos días los responsables (o irresponsables) del gobierno están emitiendo descontroladamente, solo en este mes de setiembre que acaba de concluir han impreso 250 mil millones de pesos en un intento desesperado por revertir el resultado eleccionario de las primarias. Tan desesperados están que el segundo en la lista de candidatos a diputados por la provincia de Buenos Aires, ha mencionado en una lista que con más "platita en los bolsillos de la gente" la foto de la fiesta de cumpleaños realizada por el presidente y su pareja en la residencia presidencial para al menos 12 personas en pleno confinamiento obligatorio para el resto país, hubiera sido menos mala.
El problema es tan serio y ha trascendido tanto que Michael Saylor, el CEO de MicroStrategy le propone a la Argentina hacer lo mismo que El Salvador, poner al bitcoin como moneda de curso legal.
Según Saylor, esta medida le vendría bien no solo a mi país sino a cualquiera donde el gobierno ponga en riesgo los ahorros y el futuro de la economía.
Según Saylor quien menciona esta idea en un diálogo en Twitter con Steve Hanke, un reconocido profesor de economía aplicada en la universidad Johns Hopkins e investigador del centro de estudios del instituto CATO de Washington DC, el presidente de Argentina, Alberto Fernández, está financiando su "juerga" de gastos con solamente emisión monetaria; absoluta verdad.
El bitcoin podría ser la solución a todos aquellos países que necesitan una moneda dura, en ese contexto bitcoin es el remedio ideal.
Mi principal temor está en que si es utilizada aquí, la criptomoneda no se contagia de la inflación galopante.
Las fotografías son de mi propiedad excepto las que menciono la fuente.
The photographs are my property except those mentioned by the source.
Héctor Gugliermo
@hosgug
Posted Using LeoFinance Beta