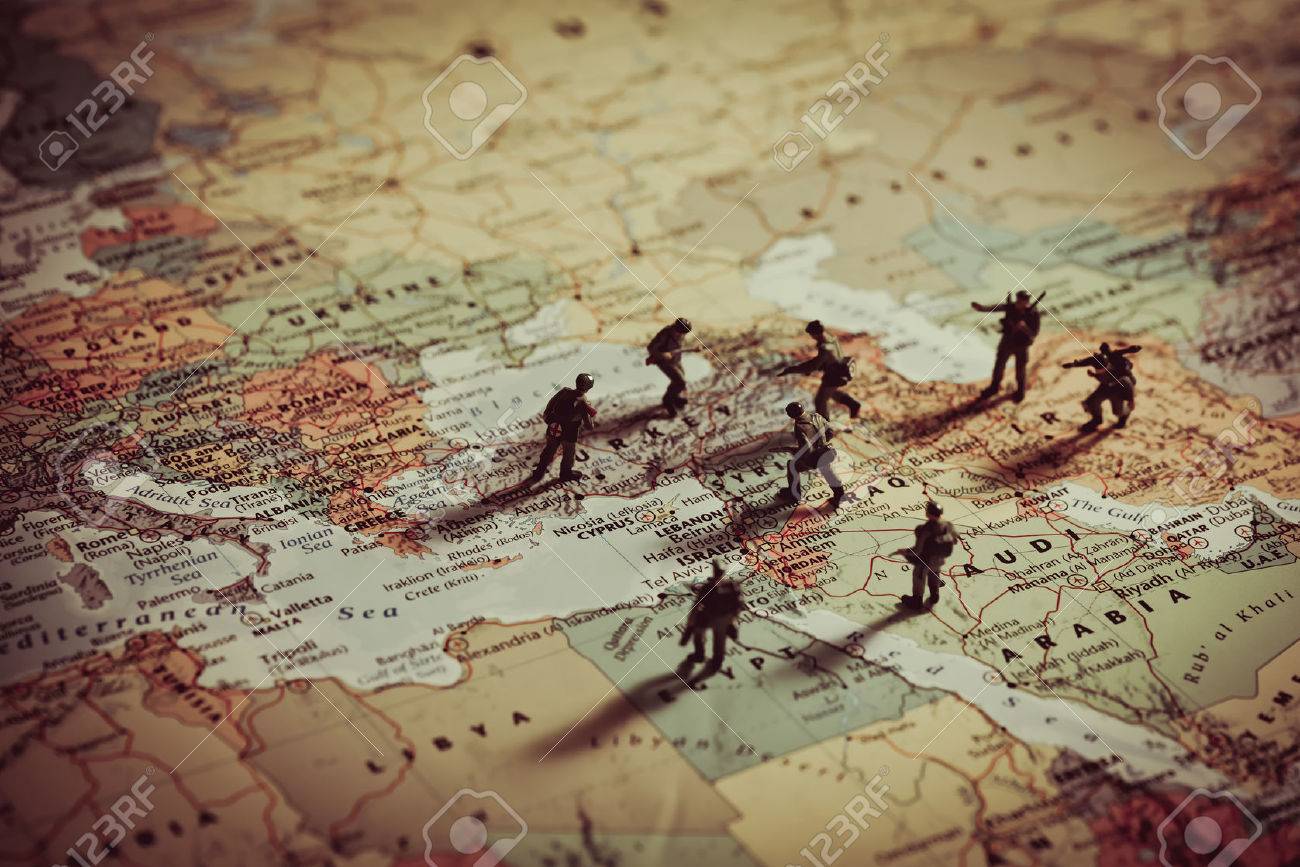 In the last hours, it emerged that according to studies and analysis carried out in various exchanges, in the month of May coinciding with an intensification of the conflict with Israel, the self-styled group Hamas has received financing thanks to contributions and transfers in cryptocurrencies.
According to the report made by some firms specializing in bitcoin blockchain analysis, including an investigation team from the CoinDesk news and analysis site, the terrorist group called Hamas, has received more than $ 100,000 in donations in the span of 2 months. made in bitcoins and they would have come from Binance and LocalBitcoins.
Alerted Binance of these movements, they proceeded to block the receiving account and promised to collaborate in everything that is necessary with the authorities. Something similar happens with LocalBitcoins.
One of the strongest criticisms made of cryptocurrencies is that of facilitating money laundering, the acquisition of weapons, and terrorist financing. Although they are criminal activities that have been carried out with fiat money in the past and continue, it is true that it is also feasible to carry them out with cryptocurrencies, these facts testify to them.
Regulated exchanges are in a better condition to detect, block and report this type of maneuvering to the respective authorities, although the task to be carried out is enormous and will surely have to be analyzed and tested in-depth. It is important to preserve and improve the security and transparency of the crypto market.
In this way, trust will grow and it will be one less point of conflict in the comparison between traditional economies and the new paradigm.

En las últimas horas trascendió que de acuerdo a estudios y análisis realizados en diversos exchanges, en el mes de mayo coincidentemente con una intensificación del conflicto con Israel, el grupo autodenominado Hamás ha recibido financiamiento gracias a aportes y transferencias en criptomonedas.
Según se desprende del reporte realizado por algunas firmas especializadas en análisis de la blockchain de bitcoin incluyendo un equipo de investigación del sitio de noticias y análisis CoinDesk, el grupo terrorista denominado Hamás, ha recibido en el lapso de 2 meses más de 100.000 dólares en donativos realizados en bitcoins y los mismos habrían salido de Binance y LocalBitcoins.
Alertado Binance de esos movimientos procedieron a bloquear la cuenta receptora y prometieron colaborar en todo lo que sea necesario con las autoridades. Algo similar ocurre con LocalBitcoins.
Una de las más fuertes críticas que se realizan sobre las criptomonedas es la de facilitar el lavado de dinero, la adquisición de armas y el financiamiento al terrorismo. Si bien son actividades delictivas que se han llevado a cabo con dinero fiat en el pasado y continúa, es cierto que también es factible realizarlas con las criptomonedas, estos hechos los testifican.
Los exchanges regulados están en mejor condición de detectar, bloquear e informar sobre este tipo de maniobras a las autoridades respectivas, aunque la tarea por desarrollar es enorme y seguramente deberá ser analizada y probada en profundidad. Es importante para preservar y mejorar la seguridad y transparencia del mercado criptográfico.
De tal manera la confianza crecerá y será un punto menos de conflicto en la comparación entre las economías tradicionales y el nuevo paradigma.
Las fotografías son de mi propiedad excepto las que menciono la fuente.
The photographs are my property except those mentioned by the source.
Héctor Gugliermo
@hosgug
Posted Using LeoFinance Beta