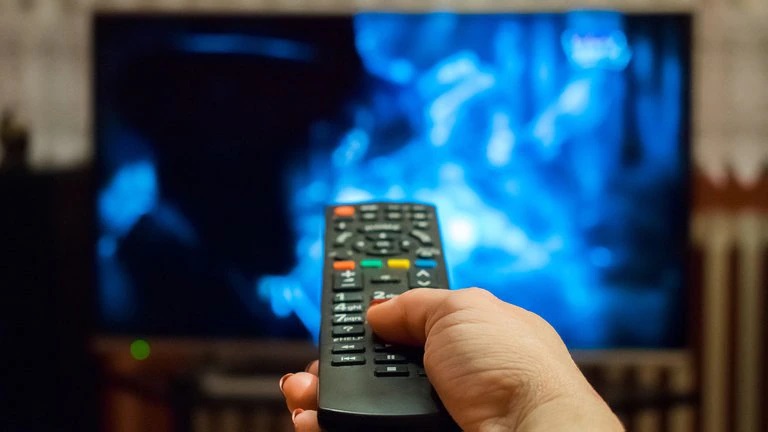 In the same way that there are television programs dedicated to business and finance, now cryptocurrencies are also beginning to gain television and radio spaces with specialized programs that promote the teaching of technology and its different possibilities of use.
This has been happening in the most developed countries for a long time, but the same is not the case in the so-called emerging countries.
As I have mentioned in previous publications, Argentina is among the countries with the highest level of adoption of cryptocurrencies in the world, until yesterday at least, it was ninth in that ranking, having risen one place in recent days. Therefore, it was to be expected that there would be some breakthrough in the dissemination and teaching of cryptographic technology and its main product, cryptocurrencies.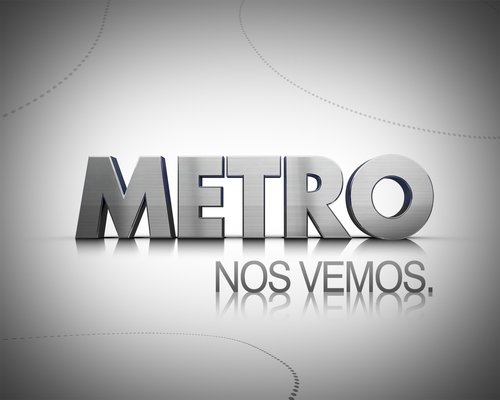 Since very recently we have had a television program in our language whose purpose is to collaborate with people to internalize everything related to technology, terminology, and the use of cryptographic currencies since they are daily news in all media graphics of the national territory.
In a generalist channel called Metro, which is in the grid of almost all subscription TV service providers, a program called Criptovisión has begun to be broadcast, which is designed for the dissemination of news and the teaching of crypto technology. The Metro channel will broadcast this program for both Argentina and Uruguay and the entire season will also be available on a channel of the YouTube video network.
As reported, the show's production plans to launch a series of NFTs to motivate audiences to learn and use technology.
A good idea that will bring more people closer to the benefits of the paradigm.

De la misma forma en que existen programas de televisión dedicados a los negocios y las finanzas, ahora también las criptomonedas están comenzando a ganar espacios televisivos y radiales con programas especializados que promueven la enseñanza de la tecnología y sus diferentes posibilidades de uso.
Esto en los países más desarrollados hace tiempo que se viene dando, pero no pasa lo mismo en los denominados emergentes.
Como he mencionado en publicaciones anteriores, la Argentina está entre los países con mayor nivel de adopción de criptomonedas en el mundo, hasta ayer al menos, se encontraba noveno en ese ranking habiendo subido un puesto en los últimos días. Por lo tanto, era de esperar que se produjera algún avance en la difusión y enseñanza de la tecnología criptográfica y su producto principal, las criptomonedas.
Desde hace muy poco tenemos un programa de televisión en nuestro idioma cuya finalidad es colaborar con las personas a interiorizarse de todo lo concerniente a la tecnología, a la terminología y a la utilización de las monedas criptográficas, dado que que son noticia cotidiana en todos los medios gráficos del territorio nacional.
En un canal generalista denominado Metro, que se encuentra en la grilla de casi todos los proveedores del servicio de TV por suscripción, ha comenzado a emitirse un programa llamado Criptovisión que está pensado para la divulgación de noticias y la enseñanza de la tecnología cripto. El canal Metro difundirá este programa tanto para Argentina como para Uruguay y la temporada completa también estará disponible en un canal de la red de videos Youtube.
Según se ha dado a conocer, la producción del programa tiene pensado lanzar una serie de NFT's para motivar al público a aprender y utilizar la tecnología.
Una buena idea que permitirá acercar más personas a las bondades del paradigma.
Las fotografías son de mi propiedad excepto las que menciono la fuente.
The photographs are my property except those mentioned by the source.
Héctor Gugliermo
@hosgug
Posted Using LeoFinance Beta