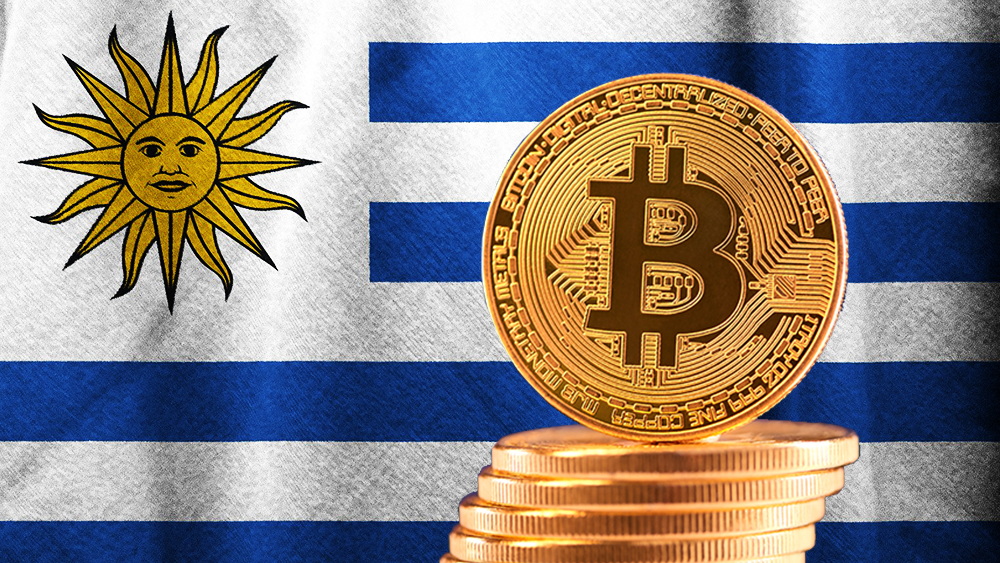 In tune with other South American countries, particularly it's neighbor and brother Argentina, the Oriental Republic of Uruguay is strongly entering the era of cryptography and digital currencies.
Nothing better than summer in Punta del Este, the exclusive spa attended by many personalities of the international Jet Set to install their first cryptocurrency ATM, and the premiere could not be better, only in the first hours after its inauguration, more than 1000 Transactions were carried out in the UTM installed in a place in the commercial center of the busy seaside resort.
The ATM that has been developed entirely in Uruguay is an idea born from the partnership between InBierto and Urubit and has the support of Binance Uruguay.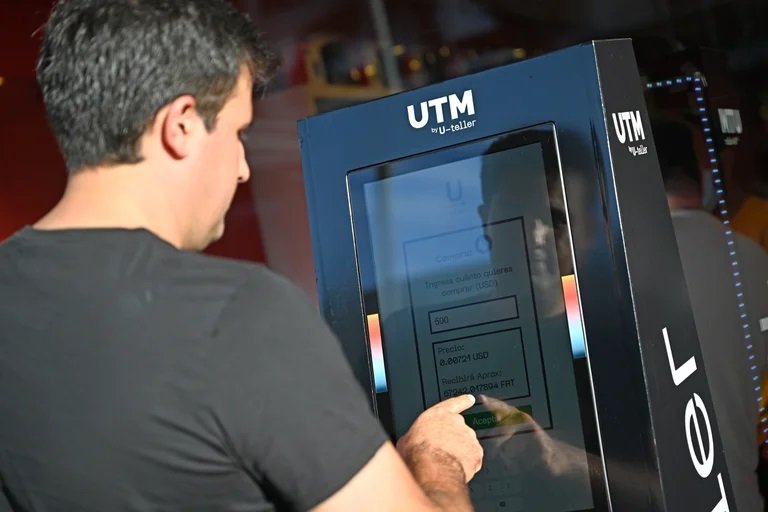 For now, it is the only ATM in the incipient network and allows you to operate with local currency, with bitcoins and BNB. The project developers hope to expand the offer of UTM's within the same Maldonado department where Punta del Este is located and also extend to Colonia and Montevideo in this first stage.
InBierto is the company that launched the first Uruguayan cryptocurrency called Ferret Token, it has a single issue of 500 million units defined by a smart contract and also has a burnout policy. In a few days, it increased in value by 1200%.
According to Adolfo Varela, CEO, and founder of InBierto, Uruguay has all the potential to become an international crypto hub and the gateway to Latin America. This ATM will allow people to get closer to the crypto world, he stressed.
While Argentine vacationers stroll and have fun in the Uruguayan summer, they can stop by Punta del Este and buy some coins to ward off the rigors of hot weather and weak economies.

A tono con otros países de Sudamérica, particularmente su vecino y hermano Argentina, la República Oriental del Uruguay está ingresando fuertemente a la era de la criptografía y las monedas digitales.
Nada mejor que el verano en Punta del Este, el balneario exclusivo al que asisten muchas personalidades del Jet Set internacional para instalar su primer cajero de criptomonedas y el estreno no pudo ser mejor, solo en las primeras horas luego de su inauguración, más de 1000 transacciones se llevaron a cabo en el UTM instalado en un local en pleno centro comercial de la concurrida localidad balnearia.
El cajero que ha sido desarrollado íntegramente en Uruguay es una idea nacida de la asociación entre InBierto y Urubit y cuenta con el apoyo de Binance Uruguay.
Por ahora es el único cajero de la incipiente red y permite operar con moneda local, con bitcoins y BNB. Los desarrolladores del proyecto esperan agrandar la oferta de UTM's dentro del mismo departamento de Maldonado donde se encuentra Punta del Este y también extenderse a Colonia y Montevideo en esta primera etapa.
InBierto es la empresa que lanzó al mercado la primera criptomoneda uruguaya denominada Ferret Token la misma tiene una emisión única de 500 millones de unidades definida por un contrato inteligente y cuenta además con una política de quemado. En pocos días aumentó su valor en 1200%.
Según Adolfo Varela, CEO y fundador de InBierto, Uruguay tiene todo el potencial para convertirse en un hub internacional cripto y la puerta de entrada a Latinoamérica. Este cajero permitirá a las personas acercarse al mundo cripto, destacó.
Mientras los veraneantes argentinos pasean y se divierten en el verano uruguayo, pueden pasar por Punta del Este y comprar algunas monedas para resguardarse de los rigores del clima cálido y las economías débiles.
---
Las fotografías son de mi propiedad excepto las que menciono la fuente.
The photographs are my property except those mentioned by the source.
Héctor Gugliermo
@hosgug
Posted Using LeoFinance Beta