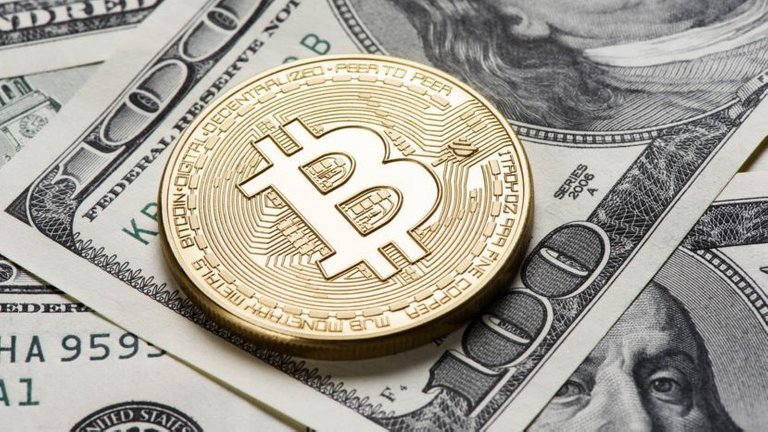 I do not know how it will be in other countries where currencies are free to buy and sell, in mine unfortunately at the moment the currency market is almost completely closed to everyone or almost everyone to be precise.
Generally, this problem occurs in my country every so often, it is a cyclical problem from which we still cannot get out. Dollars begin to be lacking and the government stops selling or places restrictions, this is accompanied by a doubling in the exchange rate of the dollar and other foreign currencies, then we have the official dollar that is worth half of what can be bought or sold on the parallel or black market.
As is absolutely logical, the vast majority of people prefer to be paid double for their dollars and do not sell them in exchange houses and regulated banks but rather go to "caves", because that's what we call those hidden offices that carry out transactions of buying and selling foreign currency at the real value and not the one imposed by the government. They are not allowed, it is an illegal activity but we all know that they exist, including the government and I even suspect that some of them are owned by officials on duty who take advantage of the occasion.
Now this phenomenon is also occurring with cryptocurrencies, despite the fact that most local companies that offer the services of buying and selling BTC, ETH and several others, buy and pay at the value of the parallel dollar, being able to obtain dollars for them is not It is simple and of course "caves" have started to appear that in exchange for crypto companies pay in dollar bills.
As you will see, there is nothing new under the sun and here too, people who try to save or exchange cryptocurrencies must use their wits to avoid falling into the networks of the restrictions and prohibitions of the governments of the day.

No sé cómo será en otros países donde las divisas son de libre compra y venta, en el mío lamentablemente en estos momentos el mercado de divisas está casi totalmente vedado para todos o casi todos para ser preciso.
Generalmente este inconveniente se da en mi país cada tanto tiempo, es un problema cíclico del cual aún no podemos salir. Comienzan a faltar dólares y el gobierno deja de vender o pone restricciones, esto viene acompañado de un desdoblamiento en la cotización del tipo de cambio del dólar y otras monedas extranjeras, entonces tenemos el dólar oficial que vale la mitad de lo que se puede comprar o vender en el mercado paralelo o negro.
Como es absolutamente lógico la gran mayoría de las personas prefiere que le paguen el doble por sus dólares y no los vende en las casas de cambio y bancos regulados sino que acude a "cuevas", porque así le llamamos a esas oficinas ocultas que realizan transacciones de compra y venta de divisas al valor real y no al que impone el gobierno. No están permitidas, es una actividad ilegal pero todos sabemos que existen, inclusive el gobierno y hasta sospecho que algunas de ellas son propiedad de funcionarios de turno que aprovechan la ocasión.
Ahora este fenómeno también está ocurriendo con las cryptomonedas, pese a que la mayoría de las empresas locales que ofrecen los servicios de compra y venta de BTC, ETH y varias otras, compran y pagan al valor del dólar paralelo, poder obtener dólares por ellas no es sencillo y por supuesto han comenzado a aparecer "cuevas" que a cambio de las crypto pagan en dólar billete.
Como verán, no han nada nuevo bajo el sol y aquí también las personas que intentan ahorrar o canjear cryptomonedas deben extremar su ingenio para no caer en las redes de las restricciones y prohibiciones de los gobiernos de turno.
Las fotografías son de mi propiedad excepto las que menciono la fuente.
The photographs are my property except those mentioned by the source.
Héctor Gugliermo
@hosgug
Posted Using LeoFinance Beta