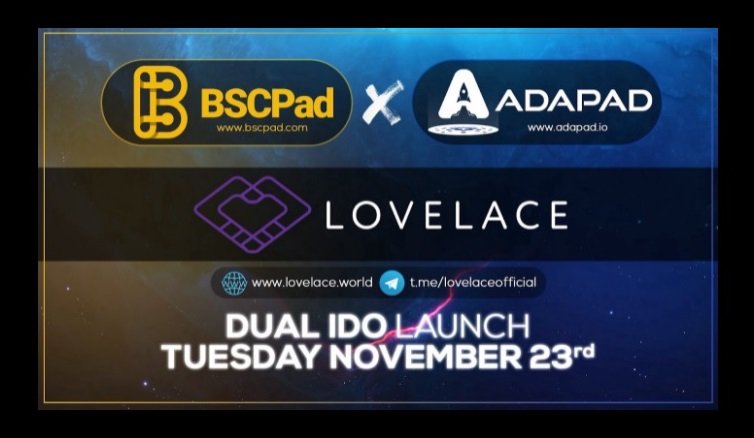 The subject of metaverses is hot, nobody wants to be left out and even less if the good old Mark Zuckerberg has set his eyes there, let's not forget that this boy puts the bullet where he puts his eye, as my wise grandmother used to say.
These days a project called Lovelace has been known (probably after the first programmer in history, daughter of Lord Byron), this project is developed on the Cardano blockchain, but it will also have interoperability with the Ethereum network including the one's Polygon or Matic improvements as it is still known and also Binance's BSC network, among others.
The launch is scheduled for 11/23 on the BSCpad and ADApad launchpads, a strong demand for the token is expected, and also a growing interest from gamers and game creators who through this application will be able to develop their games within reality virtual.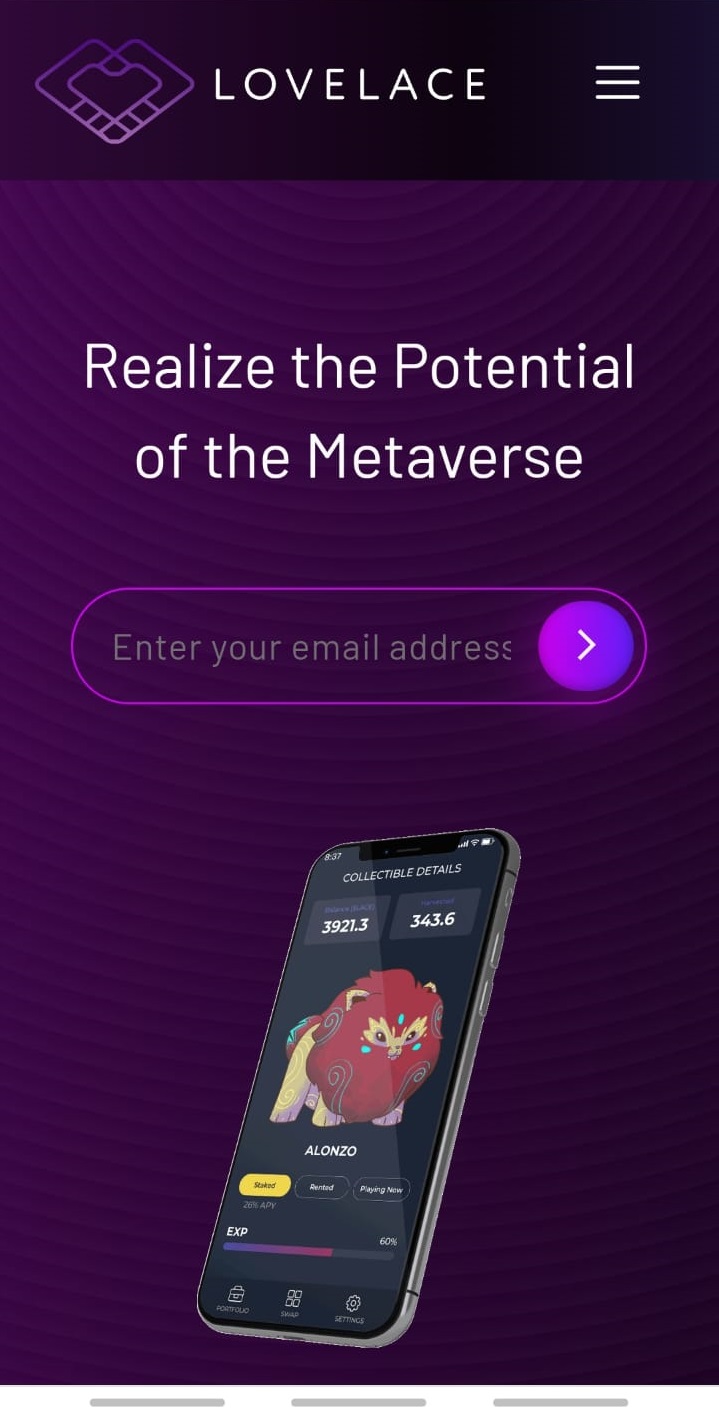 We will see how this new adventure continues that blockchain and cryptocurrencies make available to all of us.

El tema de los metaversos está candente, nadie se quiere quedar afuera y menos aún si el bueno de Mark Zuckerberg ha puesto sus ojos allí, no olvidemos que este muchacho donde pone el ojo pone la bala, como decía mi sabia abuela.
Se ha conocido por estos días un proyecto al que se denominó Lovelace (seguramente por la primera programadora de la historia, hija de Lord Byron), este proyecto está desarrollado sobre la blockchain de Cardano, pero también tendrá interoperabilidad con la red de Ethereum incluyendo las mejoras de Polygom o Matic como todavía es conocida y también la red BSC de Binance, entre otras.
El lanzamiento está previsto para el día de 23/11 en las launchpad de BSCpad y ADApad, se prevé una fuerte demanda del token y también un creciente interés de los gamers y creadores de juegos que mediante esta aplicación podrán desarrollar sus juegos dentro de la realidad virtual.
Veremos como continua esta nueva aventura que la blockchain y las criptomonedas ponen a disposición de todos nosotros.

Las fotografías son de mi propiedad excepto aquellas en las que menciono la fuente.
The photographs are my property except those in which I mention the source.
Héctor Gugliermo
@hosgug
Posted Using LeoFinance Beta