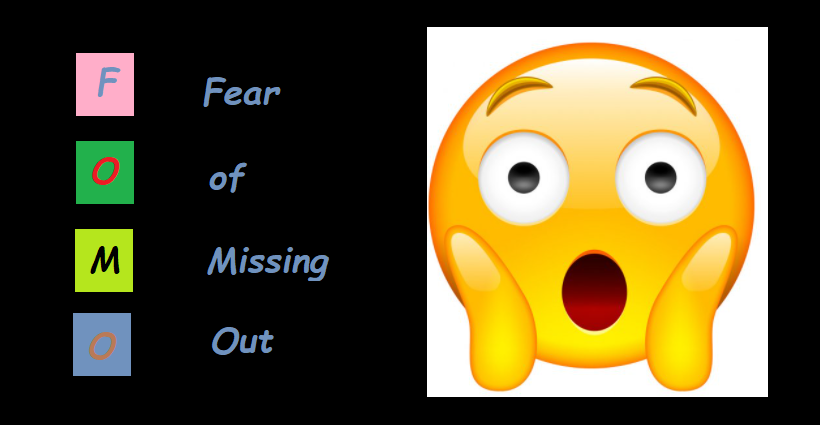 2020 has been a particularly atypical year for everything and everyone, particularly the Covid-19 pandemic that upset all imagined parameters.
Among these events that impacted the world economy and finances was also one that was expected: the halving of BTC, as we all know, halves the issuance of this cryptocurrency in a scheduled and periodic event that occurs every 4 years.
Many specialists say that this raises the price and it seems that reason is not lacking despite the fact that the major factors that influence the price do not give absolute certainty. When the halving occurred, the price of BTC was close to US $ 9,000 and only 3 months later it touched 12K and by mid-December it was placed at US $ 21,400, exceeding for the first time its historical value reached back in late 2017 It is very fresh in everyone's memory what happened to its price in the first days of January.
Concrete explanations despite the enormous amount of analysis, studies, forecasts, and the whole battery of justifications that always come to light after events, there is no absolute certainty of this behavior, I wish there were and more hopefully if I had them.
One of the factors that surely influenced the significant increase in the price was the entry of formal or institutional money to the market, with increasing assiduity we see large companies that begin to adopt strategic measures to devote part of their efforts to the inclusion of the Blockchain and cryptocurrencies, the greater demand then creates a price increase and as a lever, we can mention that the phenomenon called FOMO (Fear Of Missing Out) or fear of being left out or getting lost always influences the rise of any asset, in Spanish. This refers to occasional investors who, without having greater knowledge of what cryptocurrencies are and how they work, observe the increase, the news, the fashion and buy, sometimes disproportionately.
In return, these same buyers without knowledge become the "weak hands" or weak hands in Spanish that, given the minor drop in price, quickly detach from the assets.
But the good news is that many companies have acquired BTC with long-term strategies and that will sustain the value beyond speculators and occasional buyers. Entrepreneurs and companies are acquiring good amounts of BTC and consider them reserves of value, very good news for all of us who, like us, have been believing and supporting this project for a long time.

El 2020 ha sido un año particularmente atípico para todo y para todos, particularmente la pandemia de Covid-19 que trastocó todos los parámetros imaginados.
Dentro de estos acontecimientos que impactaron en la economía y las finanzas mundiales también estuvo uno que si era esperados: el halving del BTC, como todos sabemos reduce a la mitad la emisión de esta cryptomoneda en un evento programado y periódico que ocurre cada 4 años.
Muchos especialistas dicen que esto hace subir la cotización y parece que razón no les falta pese a que los grandes factores que influyen en el precio no le otorgan una certeza absoluta. Cuando ocurrió el halving el precio del BTC estaba cercano a los u$s 9000 y solo 3 meses después tocó los 12K y para mediados de diciembre se colocó en u$s 21.400 superando por primera vez si valor histórico alcanzado allá por los finales del 2017. Está muy fresco en la memoria de todos lo que ocurrió con su precio en los primeros días de enero.
Explicaciones concretas pese a la enorme cantidad de análisis, estudios, pronósticos y toda la batería de justificaciones que siempre salen a la luz después de los acontecimientos, no hay una certeza absoluta de este comportamiento, ojalá la hubiera y más ojalá si yo las tuviera.
Uno de los factores que seguramente influyó en el aumento tan significativo del precio fue el ingreso de dinero formal o institucional al mercado, cada vez con mayor asiduidad vemos grandes empresas que comienzan a adoptar medidas estratégicas para volcar parte de sus esfuerzos a la inclusión de la blockchain y las cryptomonedas, la mayor demanda crea entonces un aumento de precio y como palanca podemos mencionar que siempre influye en el alza de cualquier activo el fenómeno denominado FOMO (Fear Of Missing Out) o miedo de quedarse afuera o perderse al, en español. Esto se refiere a inversores ocasionales que sin tener mayor conocimiento de que son las cryptomonedas y cómo funcionan, observan el incremento, las noticias, la moda y compran, en ocasiones desmesuradamente.
Como contrapartida, estos mismos compradores sin mayores conocimientos se convierten en los "weak hands" o manos débiles en español que ante la menor baja en el precio se desprenden rápidamente de los activos.
Pero la buena noticia es que muchas empresas han adquirido BTC con estrategias a largo plazo y eso sostendrá el valor más allá de los especuladores y compradores ocasionales. Empresarios y empresas están adquiriendo buenas cantidades de BTC y las consideran reservas de valor, una muy buena noticia para todos los que como nosotros venimos creyendo y apoyando este proyecto desde hace largo tiempo.
Las fotografías son de mi propiedad excepto las que menciono la fuente.
The photographs are my property except those mentioned by the source.
Héctor Gugliermo
@hosgug
Posted Using LeoFinance Beta