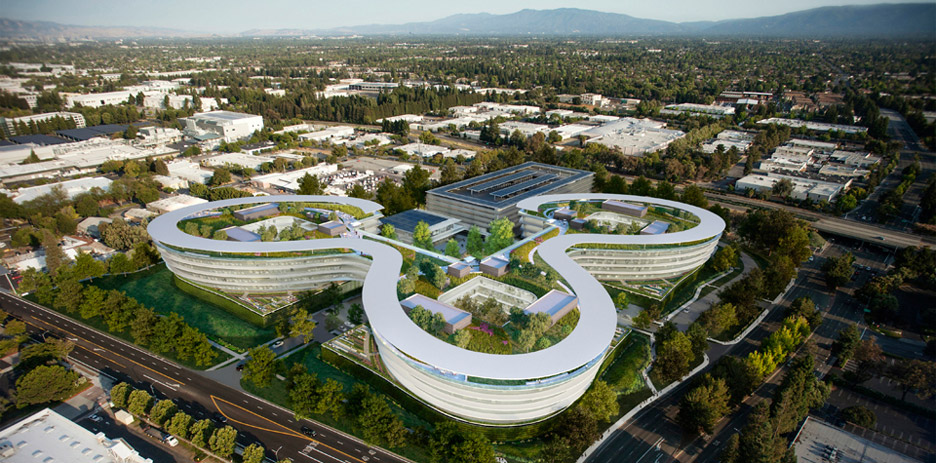 Cryptographic projects in my country have been advancing vertiginously for some time, as I have mentioned in other publications, the economic and financial conditions of Argentina are in constant decline and the government does not seem to find any type of plan to reverse the situation. This forces people to seek new ways to earn income and preserve it from the erosion that assets suffer due to high inflation, mistrust, and a lack of clear rules.
A few days ago the worrying news for the United States of America was known that its annual inflation is around 6%, imagine that scenario, but multiplied by 8, this is how we are in the south of the continent.
The adoption of cryptocurrencies and the realization of projects related to them are the order of the day, talent and knowledge are not lacking.
In recent times I have internalized about a new project related to the metaverse, it is CryptoCountry, a game based on the NFT ecosystem that is in its final phase of development and testing.
The project focuses on the digital metaverse whose objective is to develop commercial activities based on the acquisition, generation, and exchange of NFTs, as well as other elements of value included in the game. You must complete certain missions and interact with other players and investors. Of course, everything is within the blockchain.
The planning and development were carried out entirely in the province of Mendoza, which, according to statements by the creator and developer of this new game, may quickly become the Silicon Valley of South America, due to the great technological impulse that is being carried out and where CryptoCountry is contributing its project which has already attracted the attention of international investors.
Latin Americans see that traditional finances do not solve people's problems and on the contrary, tend to aggravate them, that is why this last year has been the one with the highest growth in the adoption of cryptocurrencies and the entire decentralized finance environment that the ecosystem makes possible through research and the contribution of new and interesting alternatives that people conclude as beneficial and creative.
Remember this name: CryptoCountry

Desde hace tiempo en mi país los proyectos criptográficos vienen avanzando vertiginosamente, como he mencionado en otras publicaciones, las condiciones económicas y financieras de la Argentina están en constante declive y el gobierno no parece encontrar ningún tipo de plan para revertir la situación. Esto hace que las personas deban buscar nuevas formas de obtener ingresos y preservarlos de la erosión que los activos sufren debido a la alta inflación, la desconfianza y la falta de reglas claras.
Hace pocos días se conoció la preocupante noticia para Estados Unidos de América que su inflación anual ronda el 6%, imagínense ese escenario, pero multiplicado por 8, así estamos por el sur del continente.
La adopción de las criptomonedas y la concreción de proyectos relacionados con éstas se encuentran a la orden del día, talento y conocimientos no faltan.
En los últimos tiempos me he interiorizado sobre un proyecto nuevo relacionado con el metaverso, se trata de CryptoCountry, un juego basado en el ecosistema NFT que se encuentra en su fase final de desarrollo y prueba.
El proyecto se centra en el metaverso digital cuyo objetivo es desarrollar actividades comerciales basadas en la adquisición, generación e intercambio de NFT, así como otros elementos de valor incluidos en el juego. Se deberán cumplir determinadas misiones e interactuar con otros jugadores e inversores. Por supuesto todo dentro de la blockchain.
La planificación y desarrollo se realizó íntegramente en la provincia de Mendoza la que, según manifestaciones del creador y desarrollador de este nuevo juego, puede llegar a convertirse rápidamente en el Silicon Valley de Sudamérica, debido al gran impulso tecnológico que se está llevando a cabo y donde CryptoCountry está contribuyendo con su proyecto que ya ha atraído la atención de inversores internacionales.
Los latinoamericanos ven que las finanzas tradicionales no resuelven los problemas de la gente y por el contrario tienden a agravarlos, es por eso que este último año ha sido el de mayor crecimiento en la adopción de las criptomonedas y todo el entorno de finanzas descentralizadas que el ecosistema posibilita mediante la investigación y el aporte de nuevas e interesantes alternativas que las personas concluyen como beneficiosas y creativas.
Recuerden este nombre: CryptoCountry
Las fotografías son de mi propiedad excepto las que menciono la fuente.
The photographs are my property except those mentioned by the source.
Héctor Gugliermo
@hosgug
Posted Using LeoFinance Beta