One of the factors that can influence or directly determine the success or failure of a product or of an entire organization is the pricing strategy, which is why we must pay special attention to this aspect.
There are many conditions that directly affect how we determine the price of a product or service.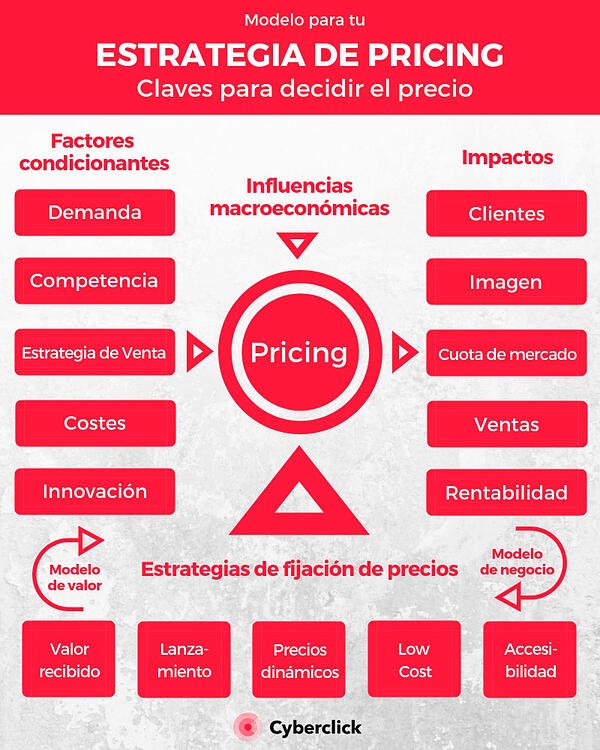 -company-Pricing.jpg
[LINK](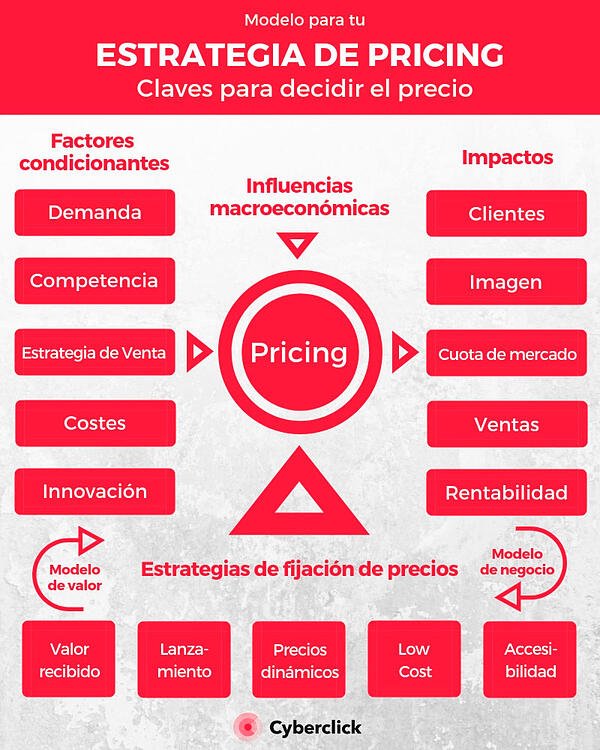 a-company-Pricing.jpg)
To achieve greater and better competitiveness in the market and with a marketing plan, the price of the product or service must be quite low, but to achieve profitability for the organization it must be a high price.
For this reason, the first thing is to determine ALL the costs of manufacturing and distribution of the product, so we get closer to establishing the appropriate price.
Another aspect is to take into account the prices and products of the competition and compare with ours, in this way we can calculate the positioning of our product or service in the market, working with low-cost and luxury products.

---
ESPAÑOL
---
Uno de los factores que pueden influir o directamente determinar el éxito o el fracaso de un producto o bien de toda una organización es la estrategia de precios, es por esa razón que debemos tener especial atención en este aspecto.
Existen muchos condicionamientos que afectan de manera directa como determinamos el precio de un producto o servicio.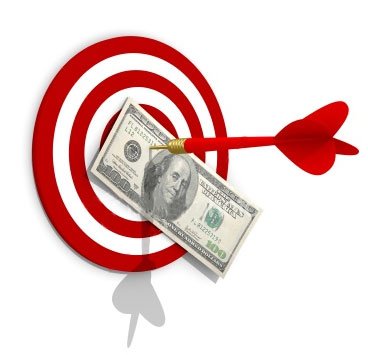 LINK
Para lograr mayor y mejor competitividad en el mercado y con un plan de marketing el precio del producto o servicio debe ser bastante bajo pero para lograr una rentabilidad para la organización si debe ser un precio alto.
Por esta razón lo primero es determinar TODOS los costos de fabricación y distribución del producto, así nos acercamos mejor a establecer el precio adecuado.
Otro aspecto es tener en cuenta los precios y los productos de la competencia y comparar con lo nuestro, de esta manera podremos calcular el posicionamiento de nuestro producto o servicio en el mercado, trabajando con productos de bajo costo y de lujo.