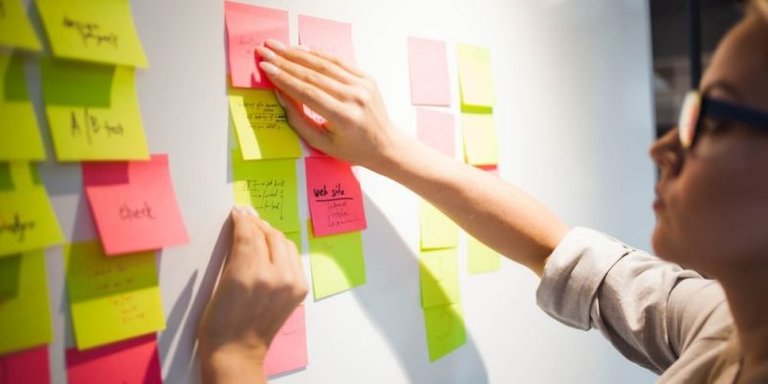 LINK
Here we enter the operational sector of marketing, the action plan is from the place where we will make the definitions of all those tactics to circulate the previously defined strategic machinery in order to achieve our objectives, let's see the following examples:
We can take action related to prices, we change prices, create discounts, offers or credit or financing plans.

Actions related to sales and logistics or distribution, renegotiation with suppliers, for example, working to improve expenses and delivery times.

Actions related to products, it can be the expansion of the characteristics of a product, new launches, or packaging.

Lastly, actions related to communication, that is: Advertising both online and offline or public relations events.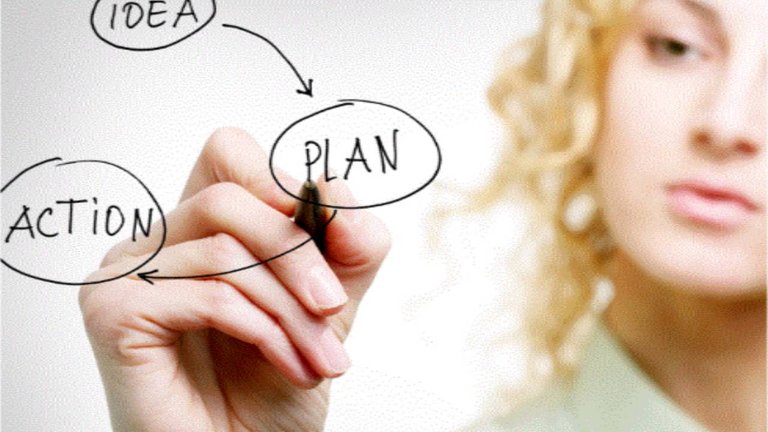 LINK
Aquí entramos en el sector operativo del marketing, el plan de acción es desde el lugar donde haremos las definiciones de todas aquellas tácticas para hacer circular la maquinaria estratégica definidas previamente para poder alcanzar nuestros objetivos, veamos los siguientes ejemplos:
Podemos tomar acción relacionado con los precios, cambiamos de precios, creamos descuentos, ofertas o planes de créditos o financiación.

Las acciones relacionadas con las ventas y la logística o distribución, la renegociación con los proveedores por ejemplo, trabajar en mejorar los gastos y plazos de entrega.

Acciones relacionadas con los productos, puede ser la ampliación de las características de un producto, los nuevos lanzamientos, o el packaging.

Por último las acciones relacionadas con la comunicación, es decir: La publicidad tanto online como offline o eventos de relaciones públicas.