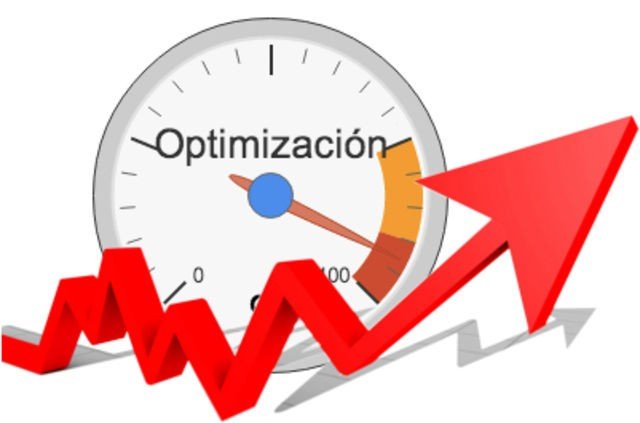 LINK
If an explorer goes out into the world without a map where it is difficult to travel to get somewhere, marketing is that map whose explorer needs to know his way and therefore consults it frequently.
---
---
For this reason, it is necessary that we carry out regular checks through meetings or reports. In this way, we can ensure that the action plan is carried out as proposed and that it works correctly so that the results can be as expected.
---
---
If something fails or is out of place in the middle of this process we can make the necessary modifications or corrections to reach the desired objective, when we develop a good marketing plan there is this space of flexibility that allows us to overcome these types of obstacles.


LINK
Si un explorador sale al mundo sin un plano donde transitar dificilmente llegue a algún lugar, el marketing es ese mapa cuyo explorador necesita para saber su camino y por ello lo consulta frecuentemente.
---
---
Por ello es necesario que realicemos controles con periodicidad mediante reuniones o informes de esta manera podemos asegurarnos que el plan de acción se lleva a cabo conforme lo propuesto y marcha correctamente así los resultados pueden ser los esperados.
---
---
Si algo falla o está fuera de lugar en medio de este proceso podemos realizar la modificaciones o correcciones necesarias para llegar al objetivo deseado, cuando desarrollamos un buen plan de marketing existe este espacio de flexibilidad que nos permite superar estos tipos de obstáculos.