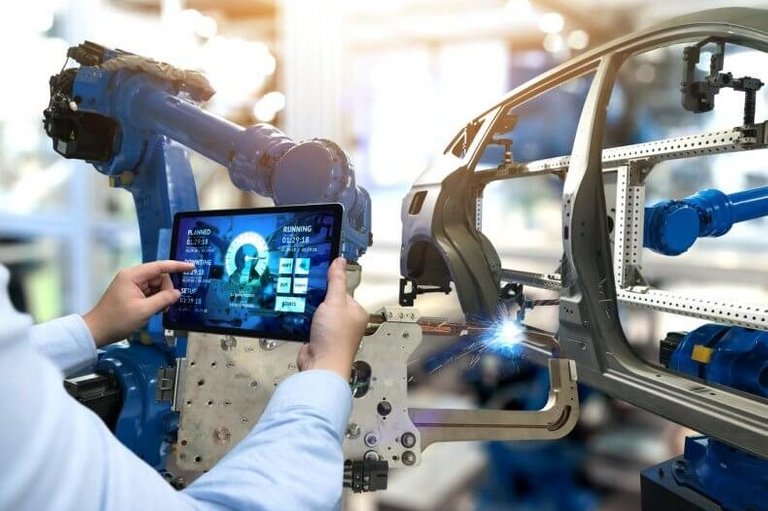 LINK
There is one of the skills that very little is taken into account "Machine learning engineer", surely you wonder what is needed to fill this position?
The marketer to have experience in programming, algorithms oriented in machine learning and statistics.
Algorithms are the bases in many fields, they occupy many places, especially in programming and automation. That is why machine learning or machine learning will have a vital importance in the digital marketing environment.
These machine learning technologies will be involved in many of the marketing phases, which is why in this field you must have experts, experts with mathematical training in statistical data, physics, programming, etc., using languages ​​such as scala or phyton.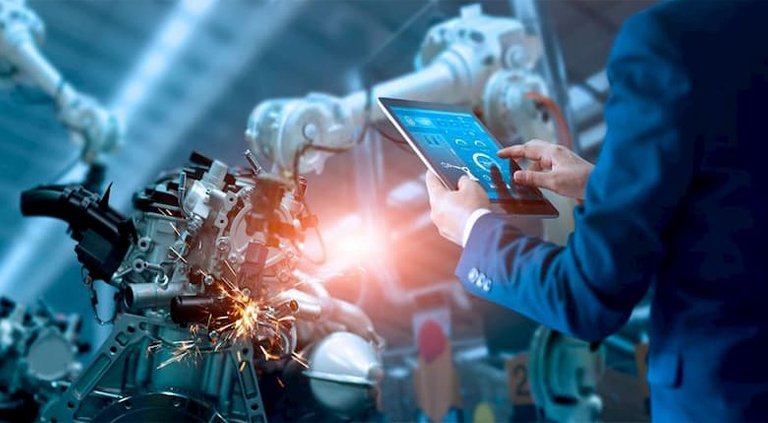 LINK
Existe una de las habilidades que muy poco se tiene en cuenta "Ing. de aprendizaje de las máquinas", seguramente te preguntas ¿Que se necesita para cubrir este puesto?.
El marketer de contar con experiencia en programación, algoritmos orientados en aprendizaje de máquinas y estadísticas.
Los algoritmos son las bases en numerosos campos, ocupan muchos lugares sobretodo en la programación y automatización. Es por eso que el machine learning o aprendizaje de maquinas tendrá un vital importancia en el ambiente del marketing digital.
Estas tecnologías de machine learning estarán implicadas en muchas de las fases del marketing, es por ello que en este campo se debe contar con expertos, expertos con formación matemática en datos estadísticos, física, programación, etc, utilizando los lenguajes como scala o phyton.