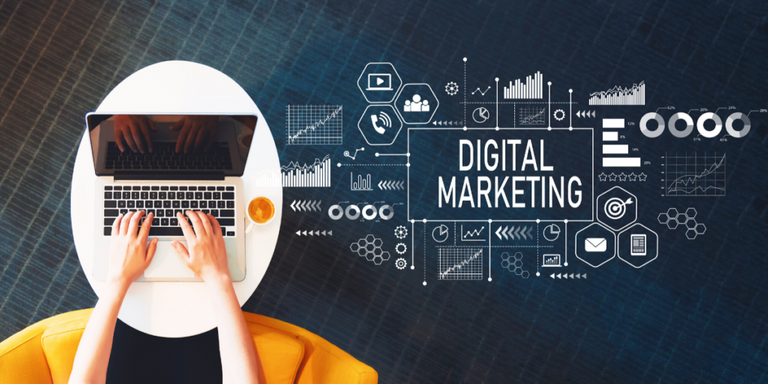 LINK
We are talking about digital marketing from many previous publications, if you want to reach specific objectives the main thing is to develop a good marketing plan, especially well strategic, without this plan all the efforts you make without sufficient coordination will surely also end in waste of You and your team's time and the results will be simply mediocre.
Working and making a marketing plan work is based on methodology, step by step to arrive at a result.
We know that in any methodology there are a series of variants that must be adjusted to the situation of each company, but the steps that we must follow are conditional to be sure that the plan we are carrying out has the necessary information and in the most practical and practical format. Useful.
In the next publications we will see how we can obtain this data to follow the methodology of the digital marketing plan.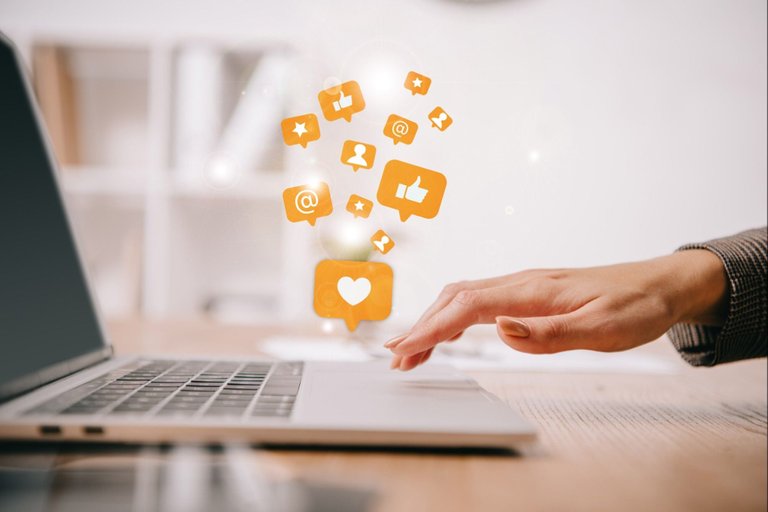 LINK
Estamos hablando de marketing digital desde muchas publicaciones anteriores, si deseas llegar a objetivos concretos lo principal es desarrollar un buen plan de marketing sobretodo bien estratégico, sin este plan todos los esfuerzos que realices sin la suficiente coordinación seguramente acabe también en desperdicio de tiempo tuyo y de tu equipo y los resultados serán simplemente mediocres.
Trabajar y hacer que funcione un plan de marketing está basado en metodología, paso a paso para llegar a un resultado.
Sabemos que en cualquier metodología existen una serie de variantes que deben ajustarse a la situación de cada empres, pero los pasos que debemos seguir son condicionales para estar seguros que el plan que estamos llevando a cabo tiene la información necesaria y en el formato mas práctico y útil.
En las próximas publicaciones veremos como podemos obtener estos datos para seguir la metodología del plan de marketing digital.