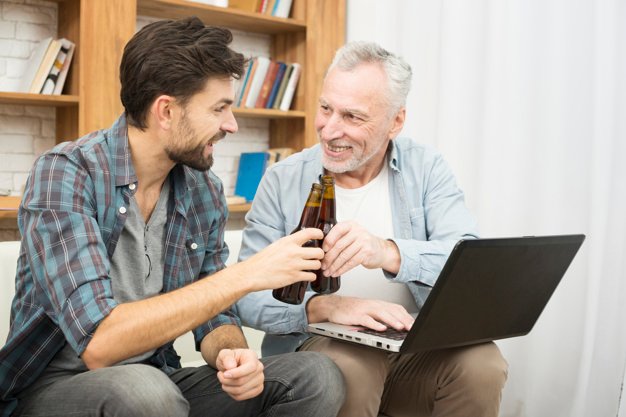 LINK
There is a very important position in what refers clearly to the commercial aspect "Omnichannel commerce strategy", For this you need the following.
Experience and training in Neuroscience.
Critical and systemic thinking.
Must be familiar with data analysis, strategic marketing and project management, as well as user experience.
Where can I find information on this type of profile? You can find this type of profile on LinkedIn, there you will find digital marketing offers related to omnichannel, the person can be an omnichannel strategist, even so this profile will become one of the most demanded in the coming years.
Achieving the maximum impact online and offline is one of the skills that omnichannel experts must develop and it must be in real time. They must have the ability to fully understand the business and provide quick solutions in a comprehensive manner.

Existe un puesto muy importante en lo que refiere netamente al aspecto comercial "Estrategia de comercio Omnicanal", Para ello necesitas lo siguiente.
Experiencia y formación en Neurociencias.
Pensamiento crítico y sistémico.
Debe tener familiarización con análisis de datos, con marketing estratégico y gestión de proyectos, tambien en experiencia de usuario.
¿Donde se encuentra información sobre este tipo de perfil? Puedes encontrar este tipo de perfiles en LinkedIn, allí encuentras ofertas de marketing digital con relación con el onmicanal, la persona puede ser estratega omnicanal, aún así este perfil llegará a ser uno de los mas demandados en los próximos años.
Conseguir el máximo impacto online como offline es una de las habilidades que deben desarrollar los expertos en omnicanal y debe ser en tiempo real. Deben tener la capacidad de entender el negocio por completo y dar soluciones rápidas de mamanera integral.